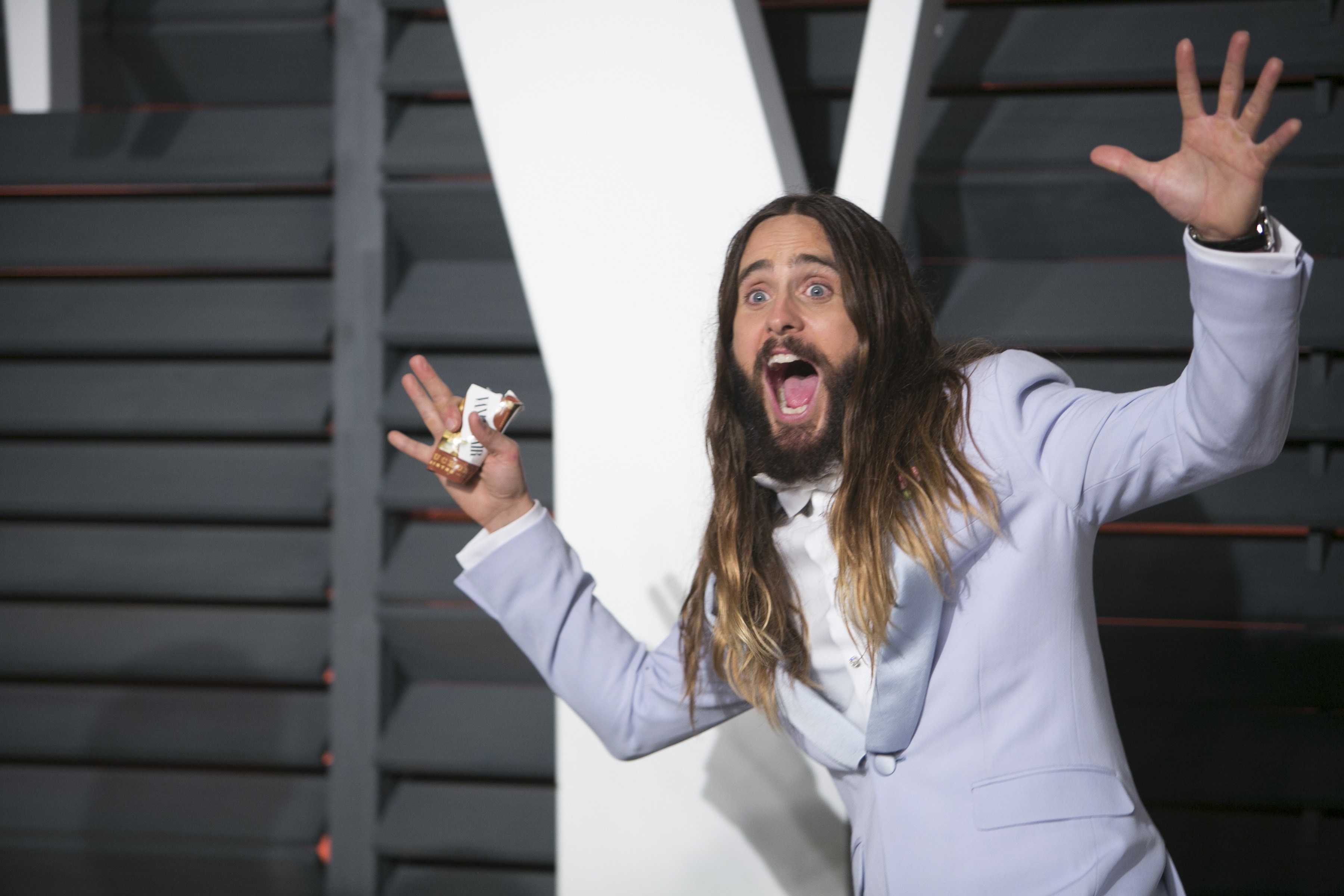 Jared Leto to play Andy Warhol in forthcoming biopic. The film will be adapted by Terrence Winter from Victor Bockris' 2003 book Warhol: The Biography, a rerelease of his 1989 title The Life and Death of Andy Warhol.
Los Angeles' Broad Museum is a hit. The museum reports over 820,000 visitors since its opening last September.
Archaeologists discover ancient Venus figurine in Turkey. The carved statuette found at the UNESCO World Heritage Site Çatalhöyük bares many similarities to the Venus of Willendorf, however the artifact dates between 8,000 and 5,500 BC and is suspected to represent an older female rather than a fertility goddess.
Fall museums shows to feature higher proportion of non-white and non-male artists. The Times notes that museums are making a concerted effort to diversify their exhibitions, however the paper still broadly classifies the work of women and artists of color as "unfamiliar material." How about we not perpetuate art world bias any further.
Leading contemporary designer gives one of Los Angeles' Modernist masterpieces a major facelift. Pamela Shamshiri, whose firm has worked on projects for the Ace Hotels and Opening Ceremony, has given Viennese architect R.M. Schindler's Hollywood Hills home new life with a gut reno.
Inside Pop artist Gerald Laing's Scottish castle. Speaking of renovations, did you know that British Pop artist Gerald Laing once transformed a derelict castle in the Scottish Highlands into a home and studio? A retrospective of Laing's work opens this week at the Fine Art Society in London, and a painting by the artist is set to lead Christie's Frieze Week London sale with an estimate of £1,000,000–1,500,000, according to art market blogger Marion Maneker.