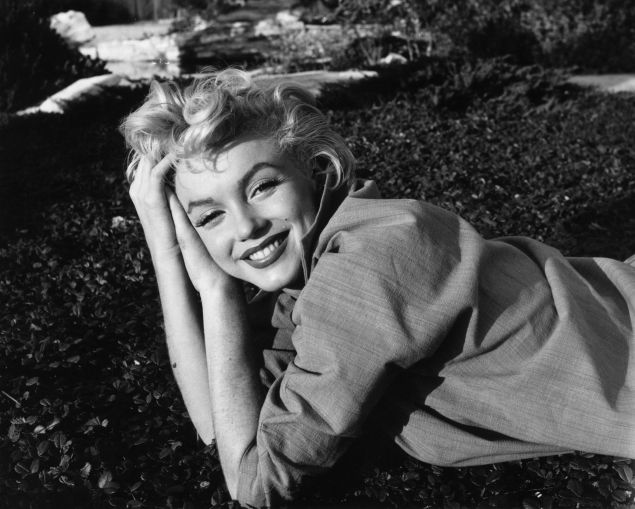 The Upper East Side is filled with glamorous homes, but few can claim to be the 'sanctuary' Marilyn Monroe sought.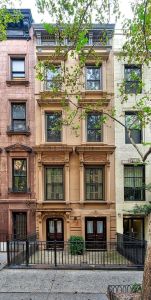 That is, other than a four-story townhouse at 127 East 78th Street—at least according to the description for the 3,536-square-foot home, which just hit the rental market for $26,500 a month.
Famed fashion and celebrity photographer Milton Greene once owned the four-bedroom, three-bathroom house—he lived there with his wife, Amy, and Monroe would often come to the home when she was in New York. Greene is perhaps best known for his work with Monroe, and the production company they formed, Marilyn Monroe Productions.
Perhaps Monroe fans will be especially taken with the townhouse, where Monroe apparently would also spend time when babysitting Greene's son. The house is currently owned by Louis Fava, though it has appeared on the rental market a number of times since 2006, so we're assuming Fava doesn't enjoy residing in the home as much as an Old Hollywood enthusiast might.
The master suite takes up a full floor, and the master bath has a steam shower and Jacuzzi soaking tub. There's a marble staircase and five fireplaces, and the home has stained glass from Luchow's restaurant, according to the listing held by Leslie J. Garfield broker Thomas Wexler.
In addition to "high decorative ceilings," the home also has two outdoor spaces, including a wood deck on the garden level and a "European terrace."
The listing assures all that the home has been updated with modern touches like central air and heating, as well as a separate laundry room. The current décor, however, does seem to be a bit dated—teal carpet isn't for everyone. Still, we suppose a few patterned rugs and striped drapery seem a minor inconvenience when one takes into account the cultural history in the home…and carpet shouldn't be too difficult to swap out.