While the 2017 Democratic gubernatorial primary won't be held until June of 2017, the messy battle has already begun. On Thursday, the only declared Democratic candidate, former Ambassador Phil Murphy, filed a complaint with the New Jersey Election Law Enforcement Commission (ELEC) alleging that still-undeclared candidate Steve Fulop was conducting a gubernatorial campaign under improprietous means by using his 2017 Jersey City mayoral account to go about business for his run for governor.
The complaint reads: "Mayor Fulop has failed to register a gubernatorial campaign committee with the Election Law Enforcement Commission ("ELEC") or establish a bank depository from which to fund his candidacy. Instead, he appears to be financing his candidacy from his mayoral account, a practice that plainly violates state law and was sanctioned by ELEC following the most recent gubernatorial election. Mayor Fulop's actions undermine ELEC's disclosure rules, state contribution limits, and spending caps imposed by the state's public financing system (if, as he previously indicated, Mayor Fulop accepts public financing for the gubernatorial primary)."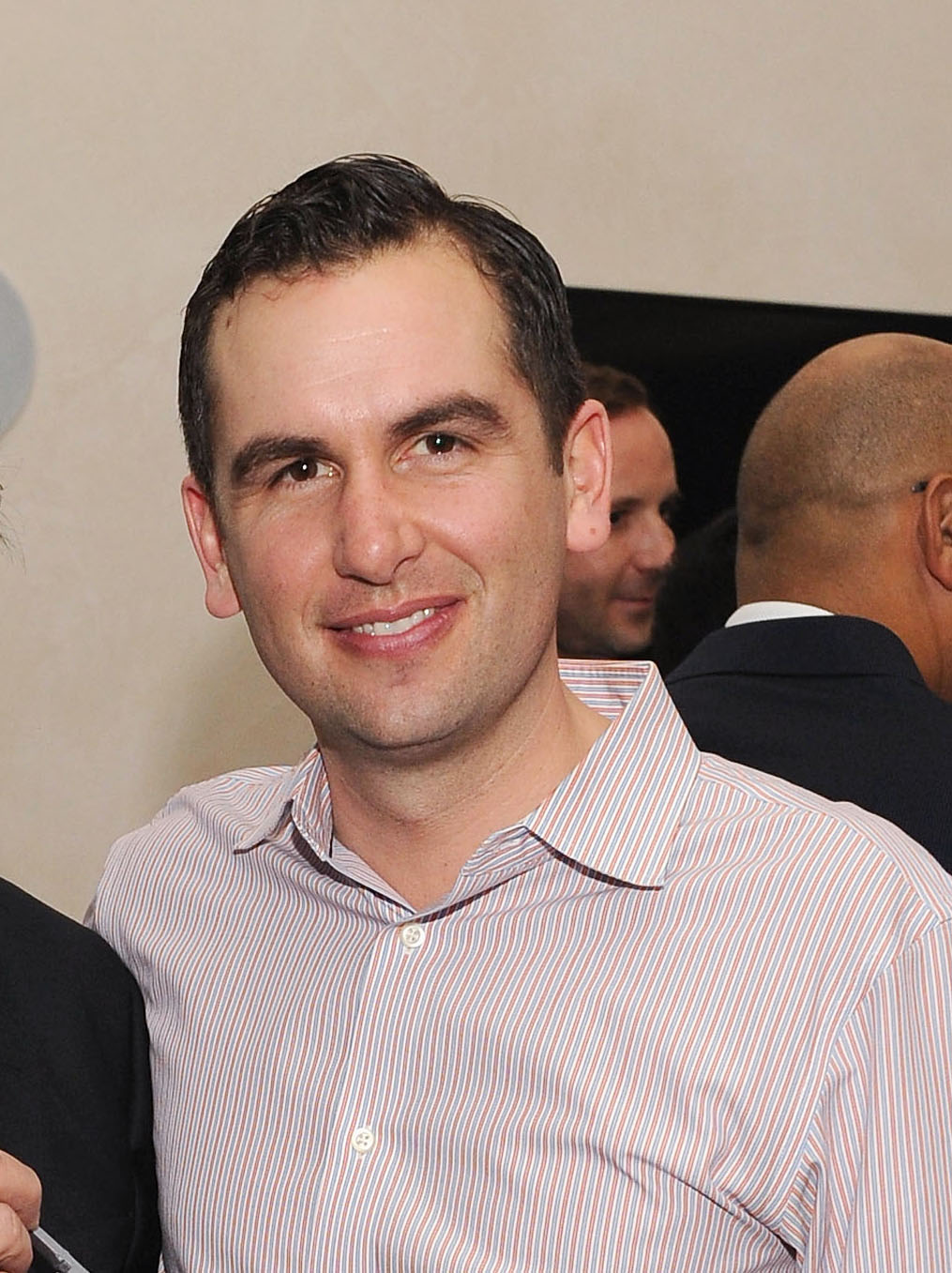 According to Murphy's complaint, while Fulop has publicly said he is only "testing the waters" of a gubernatorial campaign, New Jersey election law requires such candidates to register even if they are technically still in "pre-candidacy."
Murphy called upon ELEC to halt the supposed violations. In the complaint, Murphy calls upon Fulop to register a "gubernatorial committee with ELEC and establish a separate bank account to finance his gubernatorial campaign." The former ambassador also calls for an audit of Fulop's mayoral account "to determine which expenditures were made to advance his gubernatorial candidacy."
Mike Soliman, Senior Advisor to Mayor Fulop issued the following statement regarding Murphy's complaint: "The real question is where was Phil Murphy two years ago?  It now becomes even more clear with frivolous complaints like this that Murphy is using the Jon Corzine playbook, trying to buy an election by creating fake organizations, hiring lawyers, hiring consultants and negative campaigning.  This shows desperation by Phil, as he learns that New Jersey is not for sale.  Finally, Mayor Fulop certainly isn't seeking to negatively engage and when he decides his plans for 2017, he will be happy to let everyone formally know."
While Fulop is the main target of the complaint, Murphy is also calling upon ELEC to audit the Jersey City mayor's allies. The complaint specifically mentions Newark Mayor Ras Baraka's mayoral committee for such an audit. The complaint mentions a May 5 event held in Newark with Baraka where a banner reading "City of Newark Welcomes Our Next Governor Mayor Steven Fulop," as evidence that Fulop improperly authorized "political communications" about his election for governor. The complaint also mentions Baraka endorsing Fulop for governor.
A number of other instances including emails sent by Fulop referring to the governor's race, an endorsement by Plainfield Mayor Adrian Mapp, the announcement of Fulop's new leadership team and Fulop's work with the Coalition for Progress SuperPAC were also mentioned as support of the complaint.
The complaint was officially received by ELEC on September 1.