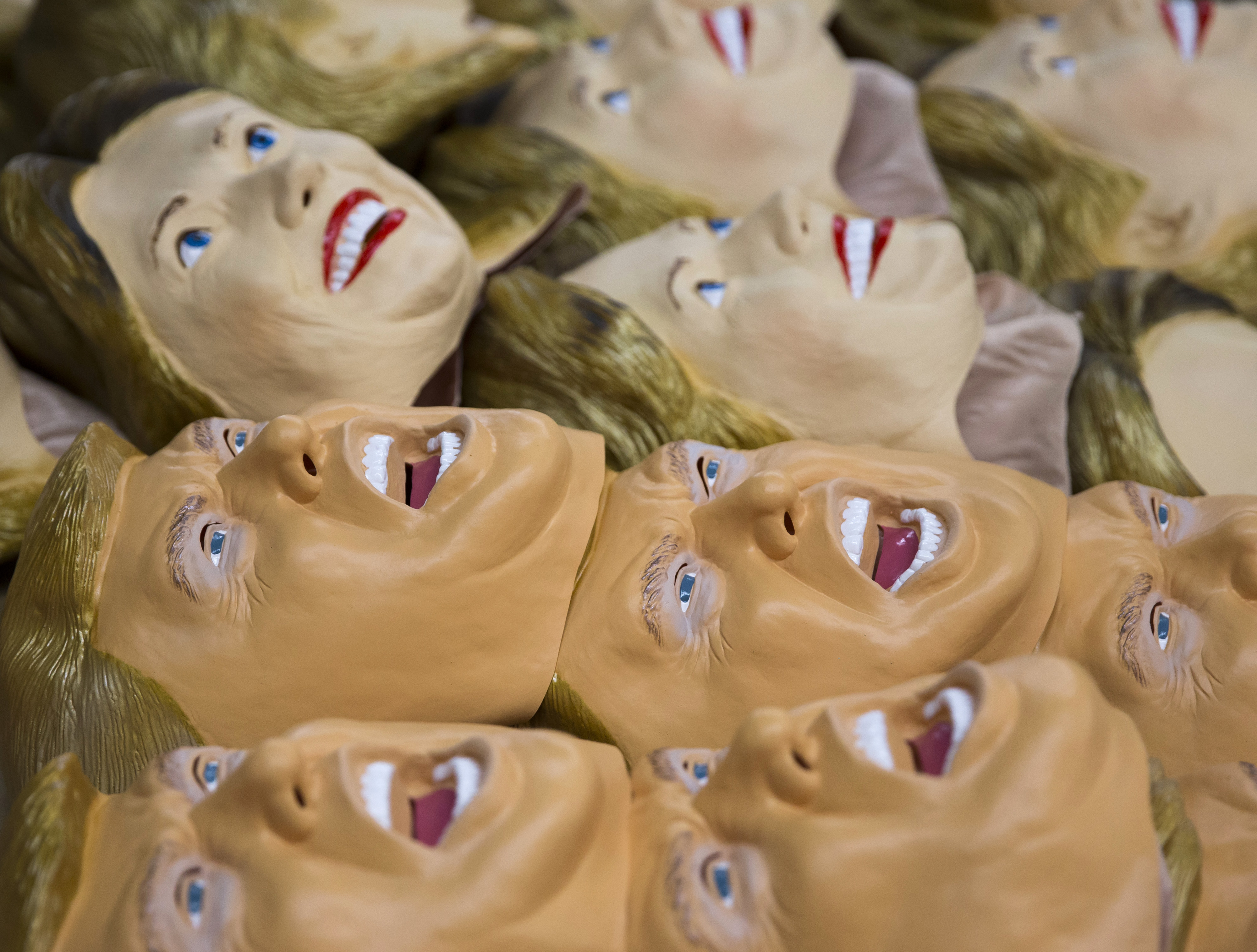 With Donald Trump and Hillary Clinton heading for their first live debate Monday night, many in the New Jersey legislature are expecting a historic night. Tonight will be the first time the two have confronted each other head on, and conventional wisdom has it that the debate will be Trump's opportunity to demonstrate knowledge of the issues in a campaign that has seen his camp lean heavily on personal attacks and misinformation.
The Clinton camp has levied its own attacks against Trump for what critics characterize as his racially charged comments about immigrants. His checkered business record in Atlantic City has also been a pressure point. Clinton, meanwhile, will have to swim against the tide of unfavorable polling on her trustworthiness.
State Senator Jim Whelan (D-2), whose district encompasses the resort town, said he wouldn't rule out a night of vicious personal digs but is hoping for "a discussion of where we are and where we should be going."
"I think that's clearly in the best interest of the country and, from a partisan point of view, in the best interest of Secretary Clinton. You hope it doesn't turn into the vaudeville acts that we saw during the Republican primary debates," he said.
"You don't know with Donald Trump whether he's going to spout off or where the conversation will go from there."
Senator Joe Pennachio (R-26), one of Trump earliest and most enthusiastic supporters in the state, said he expects Trump will show his presidential side when he takes the stage tonight. He believes tonight will be the real estate magnate's chance to address the accusations of racism that followed his proposals to build a wall on the Mexican border and bar muslims from immigrating to the U.S.
"Here's a man who's been in the public eye, he's been dealing with people in a business format and now in a television format for thirty, forty years. So he can be cordial, he can be polite," he said. "To think that he's going to be artificial up there? I don't think so.
"How could Trump not respond to Hillary after being called a misogynist, a xenophobe, a bigot and a racist? Those are strong words, I think very ignorant words, coming out of her mouth."
Considering the success Trump's often bullying rhetorical style saw during the primaries, he could opt to simply stay the course. Assemblyman Troy Singleton (D-7) sees that as the more likely outcome tonight.
"I guess he might think 'If it ain't broke, don't fix it,'" he said. "I'm hopeful that we'll have a real conversation on issues and not get into personal attacks on either side. I think the electorate deserves to hear each candidate's vision for our country."
Tonight could have massive consequences for both candidates' images. Assemblyman Jack Ciattarelli (R-16), who was a tenacious critic of Republican Governor Chris Christie during his primary campaign and his time stumping for Trump out of state, thinks they both have damage control to do.
"I've stopped trying to predict anything with regard to this presidential race," he said. "I think Trump's got to do everything not to say something anywhere near as stupid as he's said throughout the course of the campaign. Clinton's got to do her best to try to not let people forget some of the things that Trump has said.
"If he's prepared properly, he should expect anything and everything from Hillary Clinton."
Disclosure: Donald Trump is the father-in-law of Jared Kushner, the publisher of Observer Media.