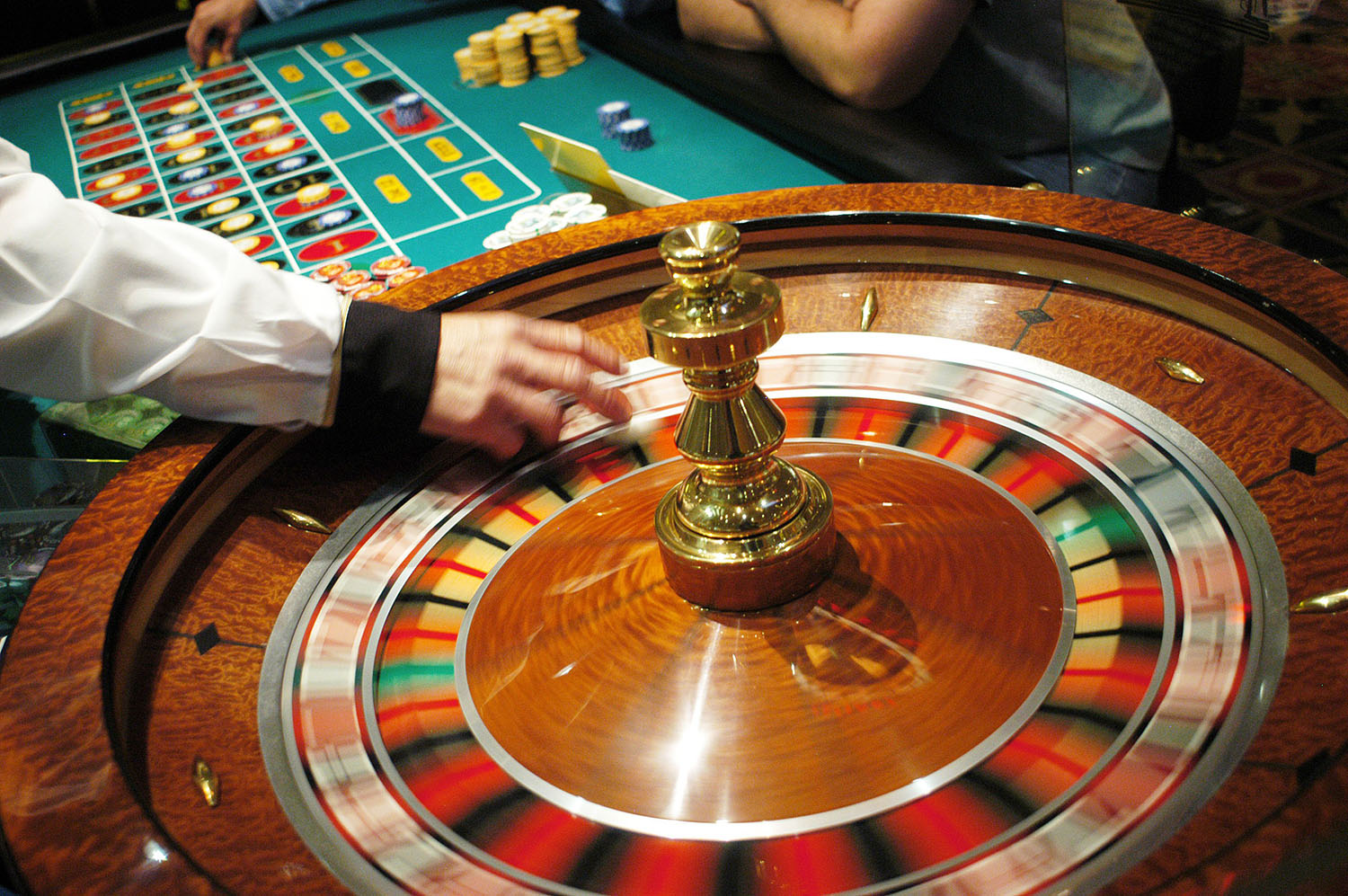 The public does not trust politicians—that's the message polling has borne out on casino expansion in New Jersey, and it's the reason why the pro-expansion interest group backed by Reebok sneaker magnate Paul Fireman and Meadowlands Racetrack owner Jeff Gural is cutting its public media campaign short.
"Our Turn NJ," which had been caught up in a high-profile advertising war with the anti-expansion group "Trenton's Bad Bet," announced Thursday that it will stop buying airtime. 
An analyst with the group said internal polling showed that public distrust of politicians contributed to the underwhelming support for amending the state constitution with a 2016 ballot question and allowing the new locations to break ground. A Rutgers-Eagleton poll released Tuesday showed 50 percent of voters opposed to expanding gaming outside of Atlantic CIty, and 40 percent in favor.
"Voters have a very negative outlook on the direction of the state and have extremely low confidence that the revenue promised in the Casino Expansion Amendment will be delivered as it is promised," the group's analyst wrote in a statement. "Just 19% of New Jersey voters believe that the state is headed in the right direction. And an even lower proportion (10%) have a high level of confidence that the state will deliver upon the promised revenue as stated in the ballot measure."
Fireman and Gural issued a joint statement on the decision, reiterating their stance that New Jersey should recapture some of its losses to out-of-state competition. Currently, the Meadowlands and Jersey City are the rumored favorites for bids on the two potential new locations.
"We believe deeply that gaming expansion to Northern New Jersey is a remarkable opportunity that should not be squandered. We have committed $4 billion in private investment to this state to create world class resort destinations with gaming. The benefits include 43,000 new jobs and hundreds of millions of dollars in recaptured revenue — a rare opportunity for New Jersey.  In addition, as New York debates allowing gaming in New York City, it is critical that we beat them to market or risk losing this opportunity permanently.
"The data, however, speaks for itself. The current political climate in New Jersey and voters' concerns about the lack of details relating to the effort have proved overwhelming."