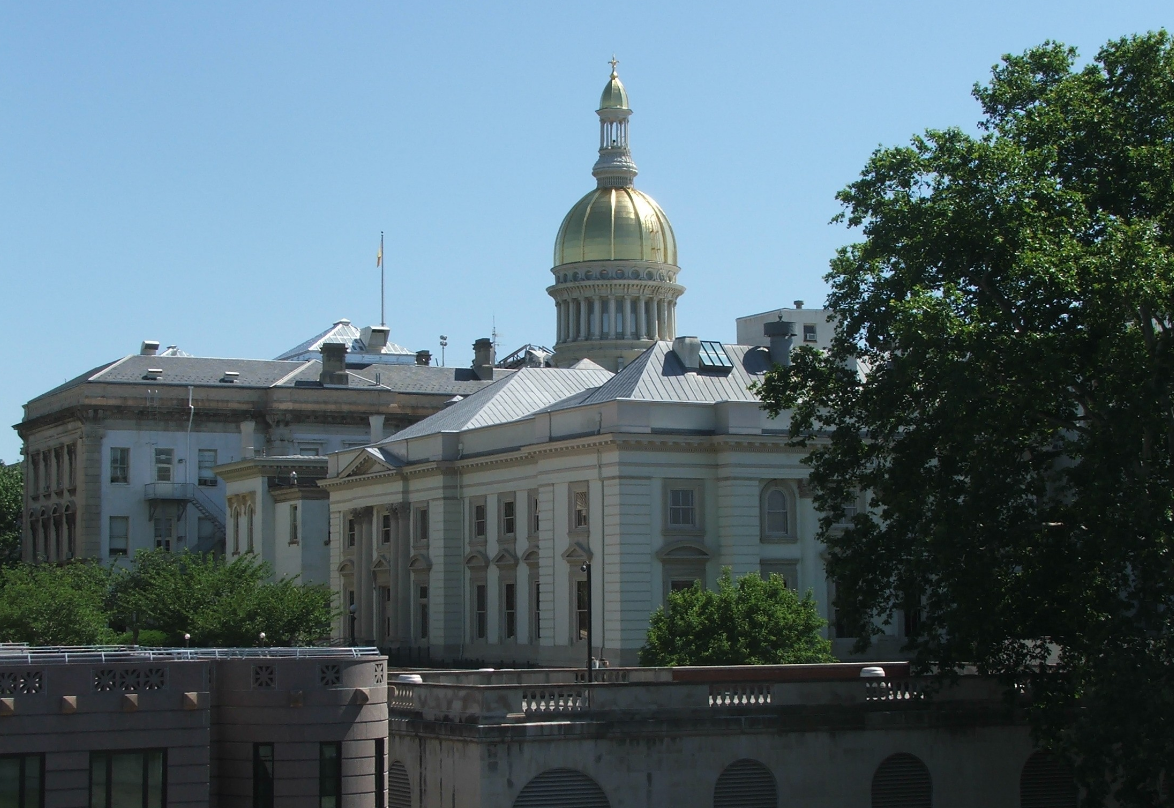 A new report from New Jersey's state Election Law Enforcement Commission shows that Horizon Blue Cross Blue Shield's controversial tiered insurance networks have generated the biggest single flurry of lobbying activity of 2016, behind only the state budget. Lobbying activity over the plans surpassed even that behind efforts to defeat or push through increases to the state's minimum wage and to paid sick leave.
A bill from Senate President Steve Sweeney (D-3) to mandate quarterly payments into the state's public pension system also rounded out the list, along with warring proposals to fund the nearly-insolvent Transportation Trust Fund. The Trust Fund pays for repair and maintenance of the state's roads and bridges, while financial ratings agency Moody's has cited the state's risk of default to pensioners as a leading cause of its poor credit rating.
Horizon's OMNIA insurance plans, which the group introduced in 2015, group hospitals across the state into two tiers with first-tier hospitals agreeing to charge less in exchange for more patients. Critics of the plans fear that non-participating hospitals would suffer. A bill limiting how much insurers can charge for out-of-network medical care received the most lobbying activity of any proposal other than the budget. It was introduced shortly after Horizon announced the tiered plans.
ELEC Executive Director Jeff Brindle said that political flashpoints like healthcare, wages and pensions tend to attract powerful interests, contributing to the delays and stalemates that so often prevail in Trenton.
"Most of these bills are both controversial and significant. So you wouldn't expect them all to be sailing right through the legislature," he wrote in a statement. "The budget is the only bill on the list so far to become law.
"If an issue is highly controversial, it is likely to be important to the public. Therefore, compromise can be difficult. Especially since with many of these bills, there are powerful interests on both sides. Some groups are trying to kill the bills outright. Others are trying to push through the legislation, or just want changes to address particular issues."
ELEC found that the lobbying groups with the most contacts the State House were the NJBIA, the NJEA and the New Jersey Association of Realtors. State law requires lobbyists to report their official contacts involving legislation or regulated activities, though ELEC's methodology allows some ambiguity—a single contact could be a one-on-one in-person meeting, or a large-scale email campaign.