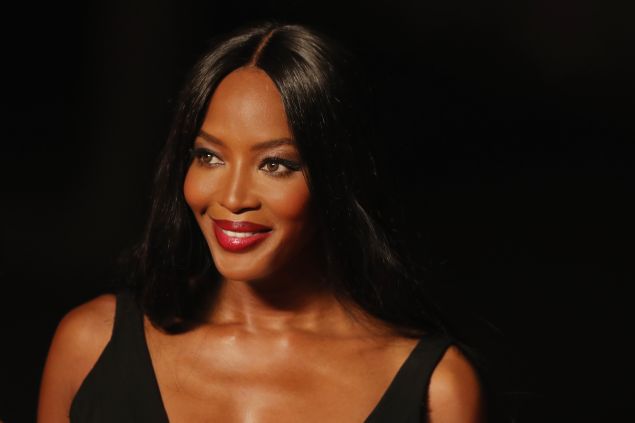 Start your weekend informed with a dispatch on the top fashion news of the moment…
Call it a comeback: Olivier Theyskens took Paris Fashion Week by storm this season, for the launch of his namesake collection. With an elevated range, produced in Italy with his signature touch, he received quite a warm welcome back. via Vogue.
Blogger blues: In recent months, Neiman Marcus department stores have faced a decline in sales, and they're blaming it on bloggers. Karen Katz, Neiman Marcus Group CEO, explained that the group of influencers are garnering so much attention around runway shows that shoppers have fatigue when the clothes finally land in stores, months after they debut. via Fortune.
Inspirational, or not: With 30 years of modeling as her experience, Naomi Campbell knows a thing or two about the fashion industry. One gripe she has with the current system is that designer's don't have enough time to cultivate inspiration. Regardless, she applauds young designers for their infusion of "freshness" into the scene, and rightly so. via Vanity Fair. 
Behind the lens: Esteemed photog Mario Testino has found a platform where he can be both the photographer and the creative director: his own website. Named Mira, Mira (which means "look, look" in Spanish) the lensman favored by Vogue and Kate and Prince William is offering viewers a look into his life as a photographer. And yes, Kate Moss makes a few cameos. via Telegraph.
More than just a picture: Canadian powerhouse retailer Aritzia is reimagining their brand motto: "Nowhere to Go but Everywhere." To do so, they tapped photographer Annemarieke van Drimmelen, artist Christiane Spangsberg, models Waleska Gorczevski and Sophia Ahrens and stylist Emily Barnes to round out their fall campaign. The resulting images are romantic, adventurous and definitely cozy. via Observer inbox.