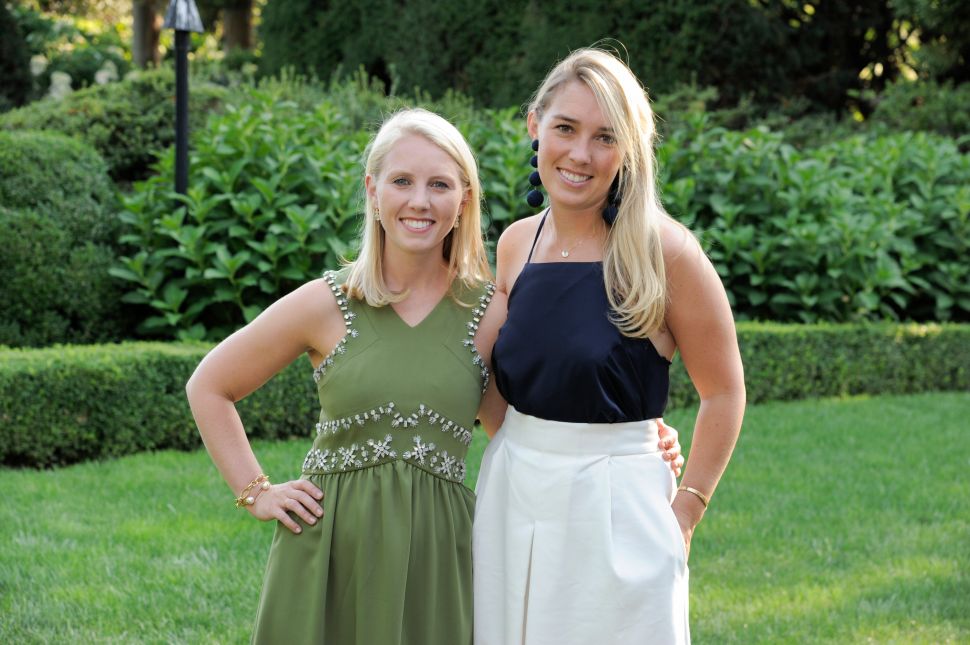 The last drops of summer rosé was poured out over this past weekend at the launch of designers Neely and Chloe Burch's eponymous accessories brand, Neely & Chloe. It was also the last stop on a summer tour of parties for the designing duo who previously staged pre-launch fêtes in on-brand locales like Chatham, Newport, and Nantucket. This final iteration, which was originally slated to unfold aboard a boat docked at the Sag Harbor Piers, made a last minute move to a private residence in Southampton after the threat of Hurricane Hermine forced the vessel to relocate. Luckily, the home, with its large back patio and rolling manicured lawn, made for a more than suitable alternative.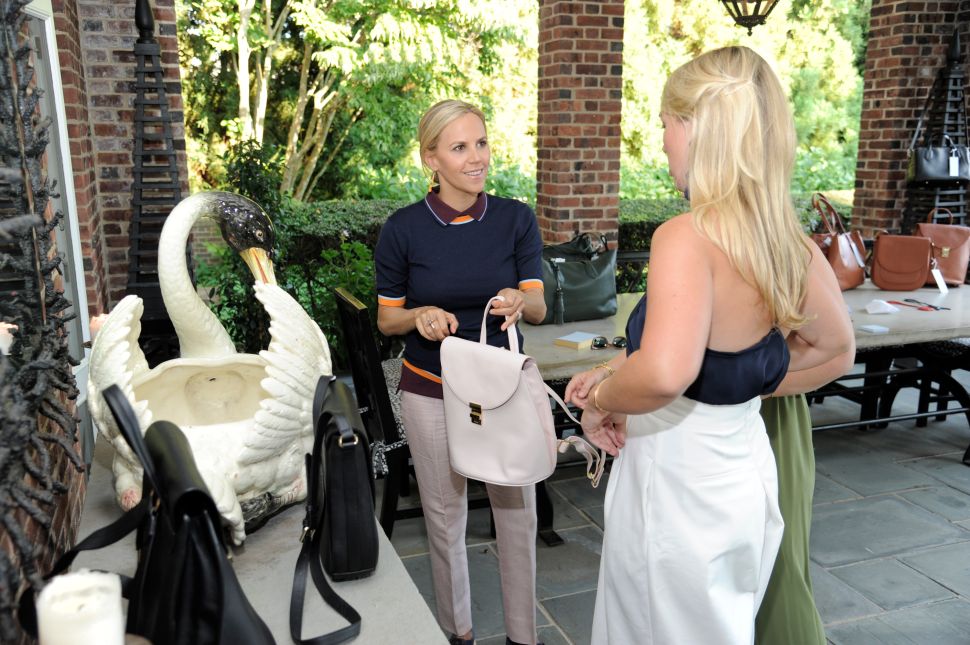 As fate would have it, the storm dodged all Labor Day festivities out East, and the Burch sisters celebrated under a cloudless sky with friends and family including Tory Burch, Margaux founder Alexa Buckley, fashion exec Marigay McKee, and illustrator Hannah Burch, who arrived with her brother Carter and his pooch Frankie in tow. Instead of joining in on the festivities, the Boston Terrier opted to nap in the middle of a circle of Neely & Chloe ballet flats.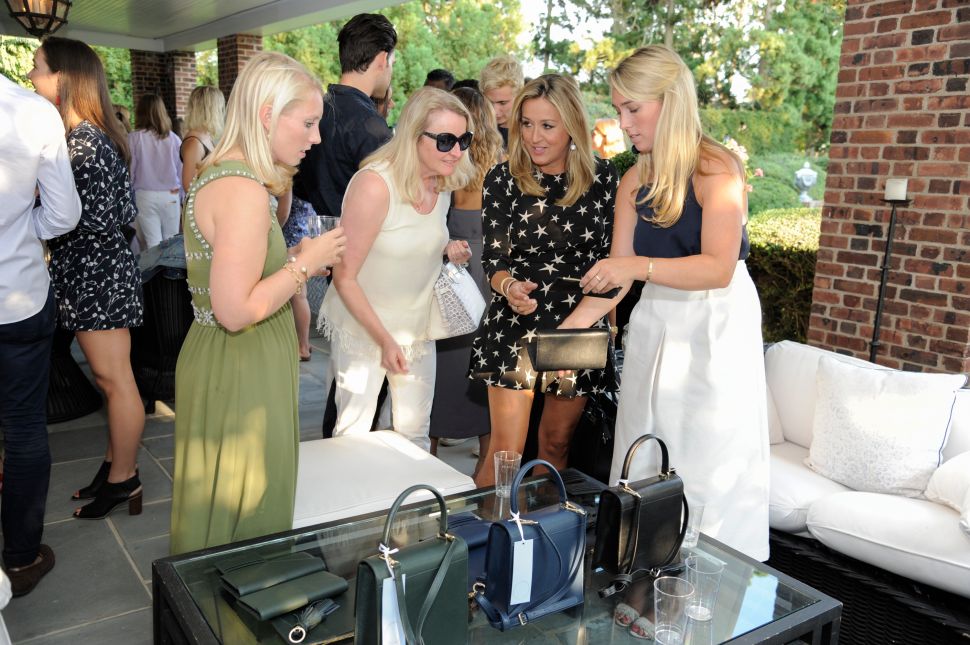 The evening also marked the arrival of the Neely & Chloe Manhattan storefront, which made its debut at 373 Bleecker Street earlier today. The pop-up shop offers a full suite of the brand's wares, all of which come in at under $300, as well as an in-store monogramming service should any shoppers wish to personalize these new, must-have accessories.