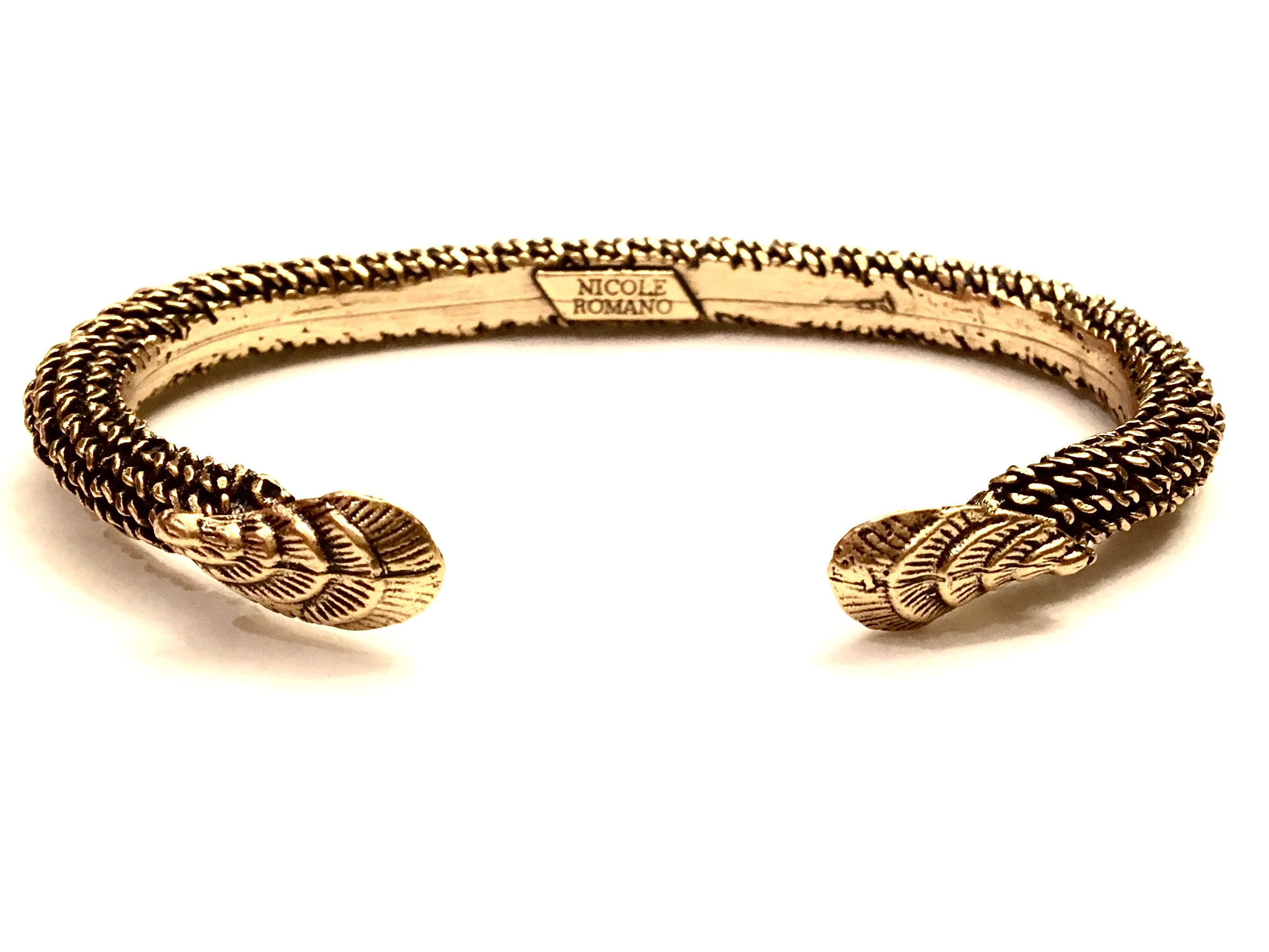 Nicole Romano is making great jewelry for men. I was fortunate enough to get a piece by her–a really cool gold piece, the detail is awesome. She manufactures and produces everything out of Rhode Island, and I went to school in Rhode Island, so I think that's kind of neat.
I'd say it's hard to find good men's jewelry. I think a lot of guys fall back to the David Yurmans and the obvious brands–but if you want something a little bit more unique, try Nicole's stuff.  
This post is from Observer Short List—an email of three favorite things from people you want to know. Sign up to receive OSL here.