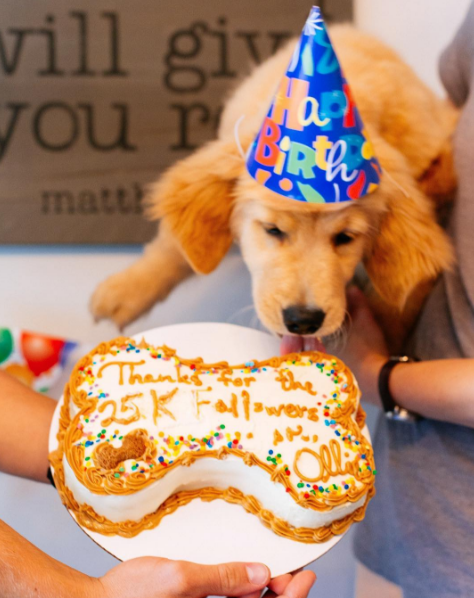 Almost all humans would choose their pet over a significant other (if they were under duress)—and they would certainly prefer to Instagram a dog more than a date. The latest pet-obsessed study shows that not only would people choose their pets over their romantic interests—they would even kill for them. Apartment-hunting website Adobo found that Americans spent more than $60 billion on their animals in the last year. Obviously, that enormous amount goes beyond the purchase of basic chew toys and kibble. And it certainly explains why Casper's dog bed was rolled out in such a glamorous fashion, with dog influencers eating off of white tablecloths.
Unsurprisingly, pet owners value their pets more than material items and, of course, even more than people. But, women are the most likely to devote their lives to their pets and give up their property—and romantic consorts—to keep their animal safe and happy. In fact, women outscored men in literally every display of devotion. But don't worry if you know a man with an adorable dog—men were far more likely to murder someone to save their pet. For anyone who has seen The Bachelorette's resident villain Chad Johnson interact with his dog, it makes sense.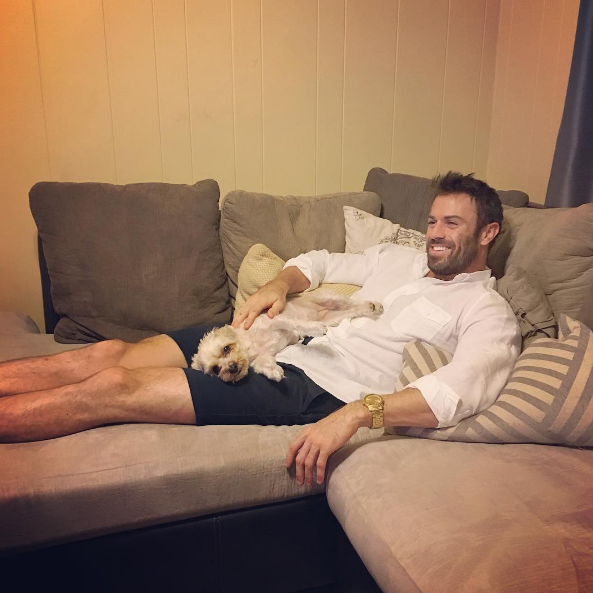 Millennials are probably the ones coughing up the most dough for their precious animals, as the study says they're more likely to have pets than Baby Boomers. Since dog owners are able to quit their day jobs when their pet becomes a social media influencer, it does present an enviable lifestyle. They just have to be ready to add to the billions of dollars a year pet owners are already spending.