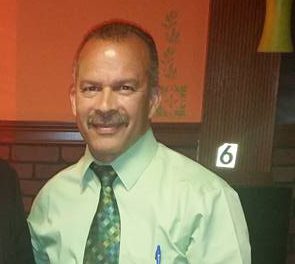 The Perth Amboy mayor's race is officially on.
On Friday, Councilman Joel Pabon submitted his petitions at the Perth Amboy city clerk's office. That submission comes just one day after incumbent Mayor Wilda Diaz and her team of council candidates filed their petitions.
"I want to thank all the residents who signed my petitions as candidate for mayor, and who understand the need for new leadership in Perth Amboy," said two-term council member and former council president Joel Pabon in a statement.
Pabon is running with council candidates Ken Puccio and Angel "Mota" Ramirez. While only 250 petitions are required, the Pabon team filed over 1,000 each.
Other than Diaz's running mate councilman Fernando Irizarry, all of Perth Amboy's council members are backing Pabon in his pursuit of mayor.