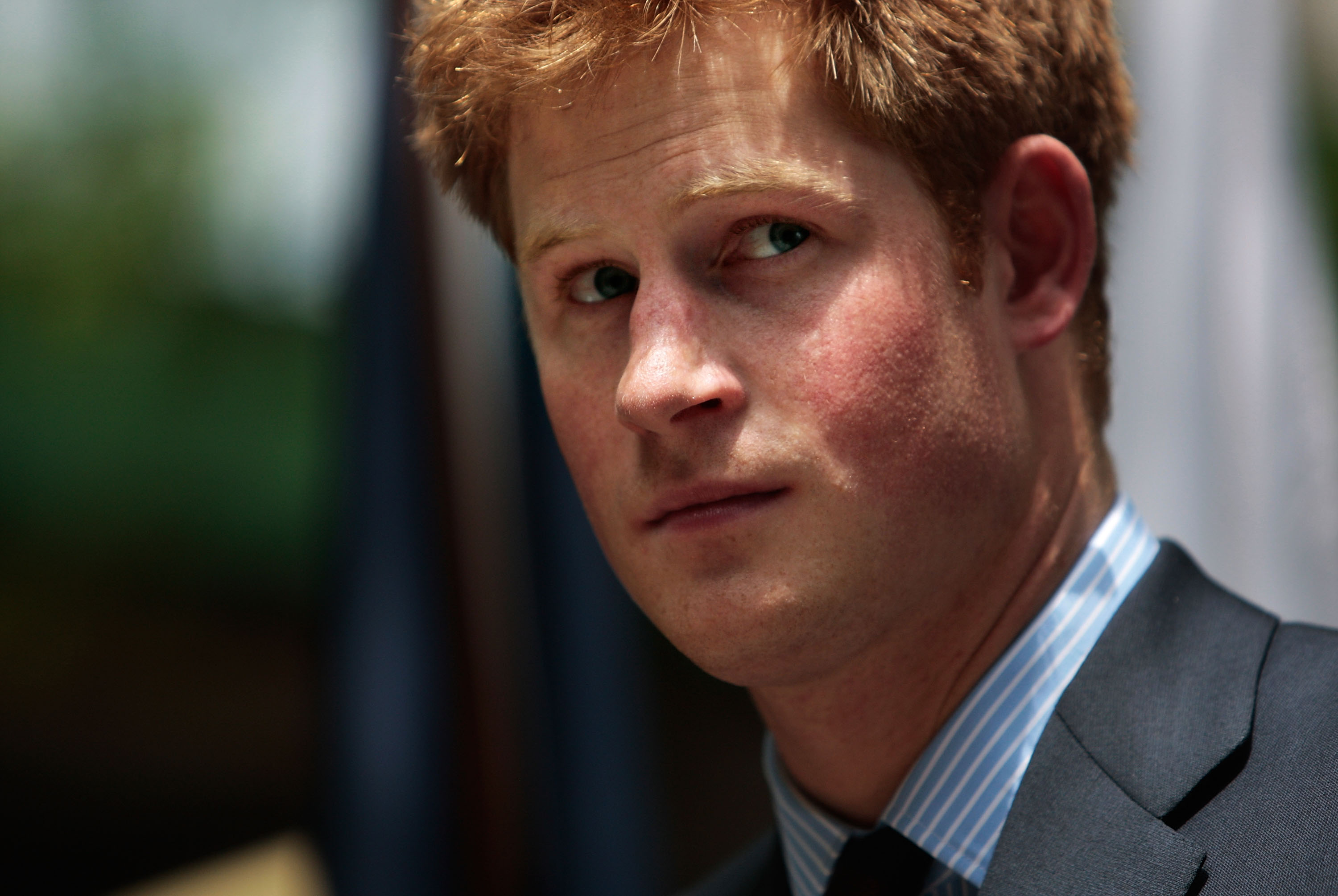 Prince Harry turns 32 today, and while it should be a celebration, publications are remarking on his lack of major accomplishments. After all, as he enters his 30s, he's still unmarried, with no tiny royals on the way and no serious occupation. Instead of becoming the cool bachelor uncle, the panic around his lack of opportunities makes him seem more like an aging spinster, destined to begin accumulating many cats. Still, Prince Harry has had some major achievements, from his philanthropic efforts to his ability to have a singular type–blonde women with scrunchies.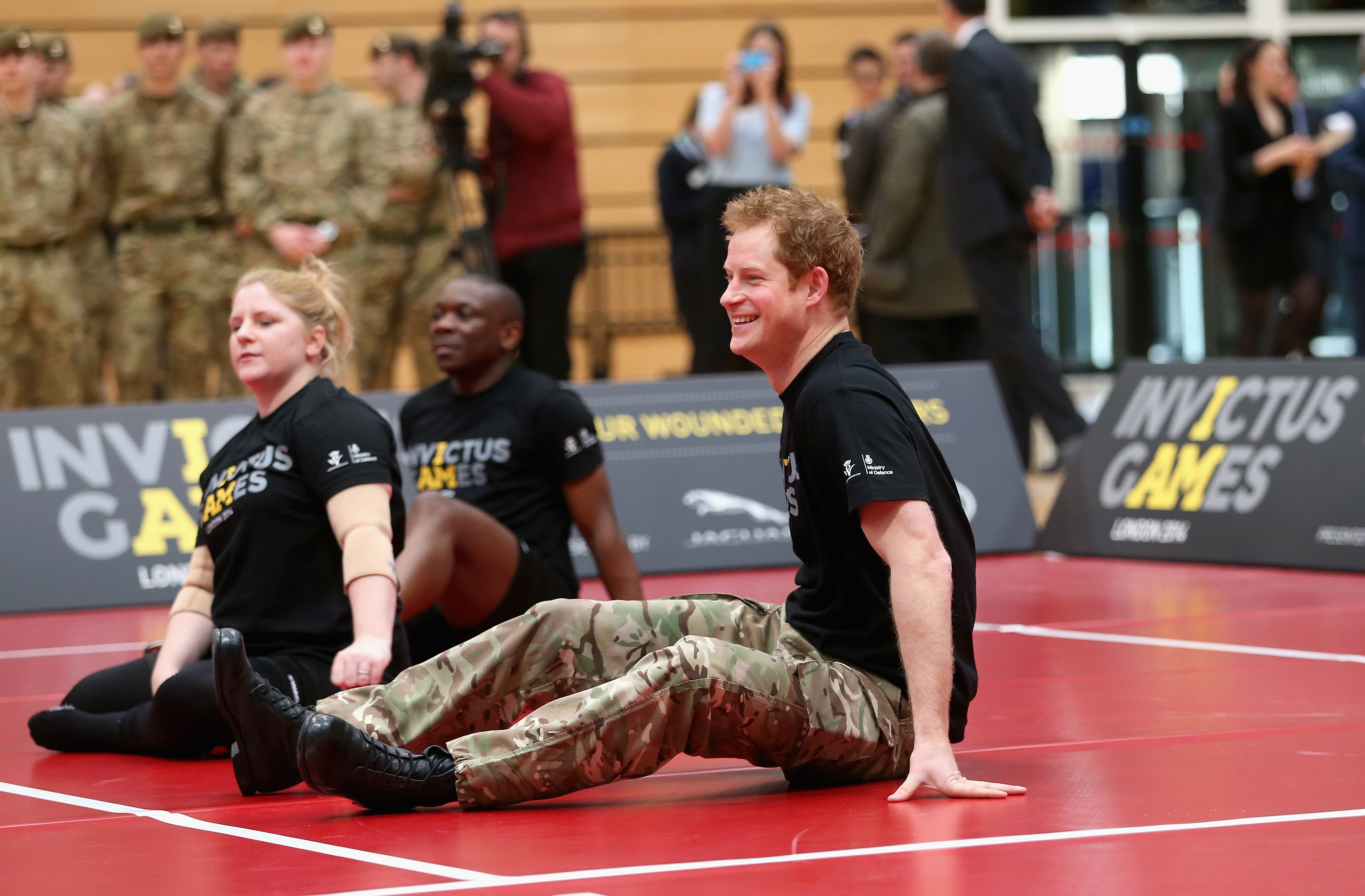 While naysayers have much to say about Prince Harry's seeming lack of employment, he is a philanthropic fellow. Prince Harry has been supporting the Invictus Games, for injured service men and women across the world, for years. And he doesn't just raise money–he attends the games and makes sure to talk to competitors, even befriending participants…but of course, that led to romance rumors.
Much like a member of America's royal family, the Kardashians, Prince Harry makes national news when he so much as looks at a woman–and it's doubly important if it's someone the Queen would approve of. (Apologies to songstress Ellie Goulding.) While he's expressed interest in settling down, it's seemingly impossible as an eligible member of the royal family. And it's far more difficult when he's spending time in Los Angeles with models who aren't quite sure who he is.
When Prince Harry was confused with member of Taylor Swift's squad and acoustic performer Ed Sheeran, it made waves. After all, while most women have Prince Harry's face memorized, along with fantasies of life in a castle, model/actress Margot Robbie couldn't be less interested. Making it more confusing, Sheeran dated Goulding in the past. While the royals might be far more elegant than the Kardashians, they have a similar amount of romantic overlap.
In the coming years, especially as Prince Harry nears his mid-30s, all eyes will be on him to see what he actually accomplishes, other than dating and volunteering. But hey, as long as he doesn't don a Nazi uniform again, he's moving in the right direction.