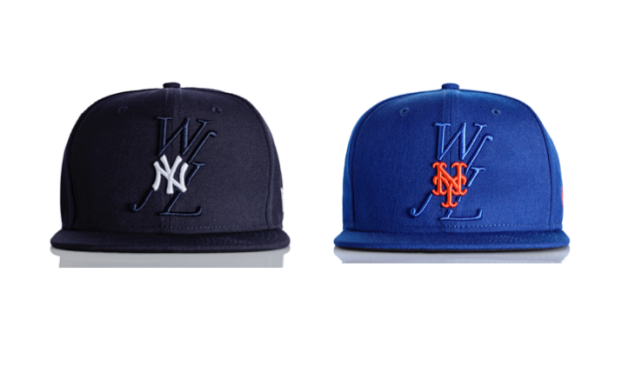 Start your weekend informed with a dispatch on the top fashion news of the moment…
Stylish sports: Public School's Maxwell Osborne and Dao-Yi Chow are New Yorkers, through and through. So it makes perfect sense that they have been selected to (temporarily) update the logos of the Yankees and the Mets. This limited edition MLB-approved collab resulted in four hats that also feature the Public School and Where NY Lives logos. via Complex.
It's not a moment: Trans model Hari Nef is using her platform as an international model to spread the word that trans isn't a moment, it's a reality. Take a peek into her life as she goes from a photoshoot to a fancy benefit. via The New Yorker.
Well read: Just in time for his brand's 50th anniversary, Ralph Lauren will be releasing a memoir, published by Simon & Schuster. Though he has resigned from his position as CEO of Ralph Lauren, the 76-year-old doubtlessly has plenty of stories to share about his eponymous brand. via Harper's Bazaar.
Pill popping animal: Jeremy Scott, Moschino's creative director, has been offering customers the opportunity to immediately shop his runway long before anyone else. He did that again this season, for the brand's Milan Fashion Week show, and you will certainly want to stock up from this variety of pill-inspired goodies. via Vogue.