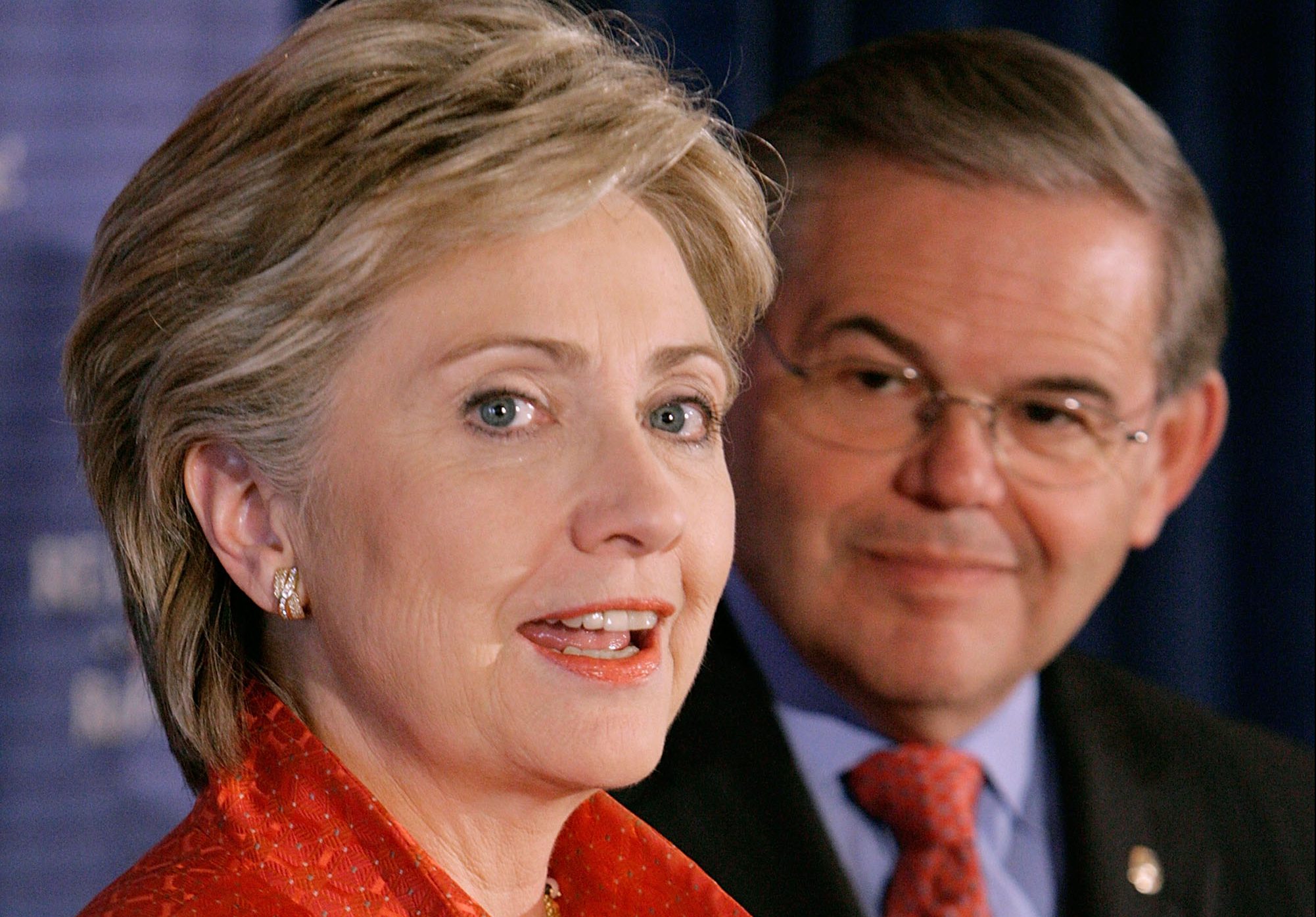 A report by Fox News suggests that New Jersey Senator Robert Menendez may have been fed specific questions by a Hillary Clinton aide for the January 2013 hearing on the Benghazi attack. At the time, Menendez was the acting chairman of the Foreign Relations Committee.
According to the report, Clinton aide Philippe Reines sent Chelsea Clinton an email on the morning of the January 23 hearing that said: "We wired it that Menendez would provide an opportunity to address two topics we needed to debunk (her actions/whereabouts on 9/11, and these email from Chris Stevens about moving locations.)"
The report goes on to say that Menendez did, in fact, lead the hearing with topics broached by Reines.
Menendez–currently under indictment that he accepted gifts in exchange for political favors–has been a supporter of Clinton. In 2008 he was a co-chair of her presidential campaign. He has also campaigned for Clinton in 2016.
For the full report, click here.