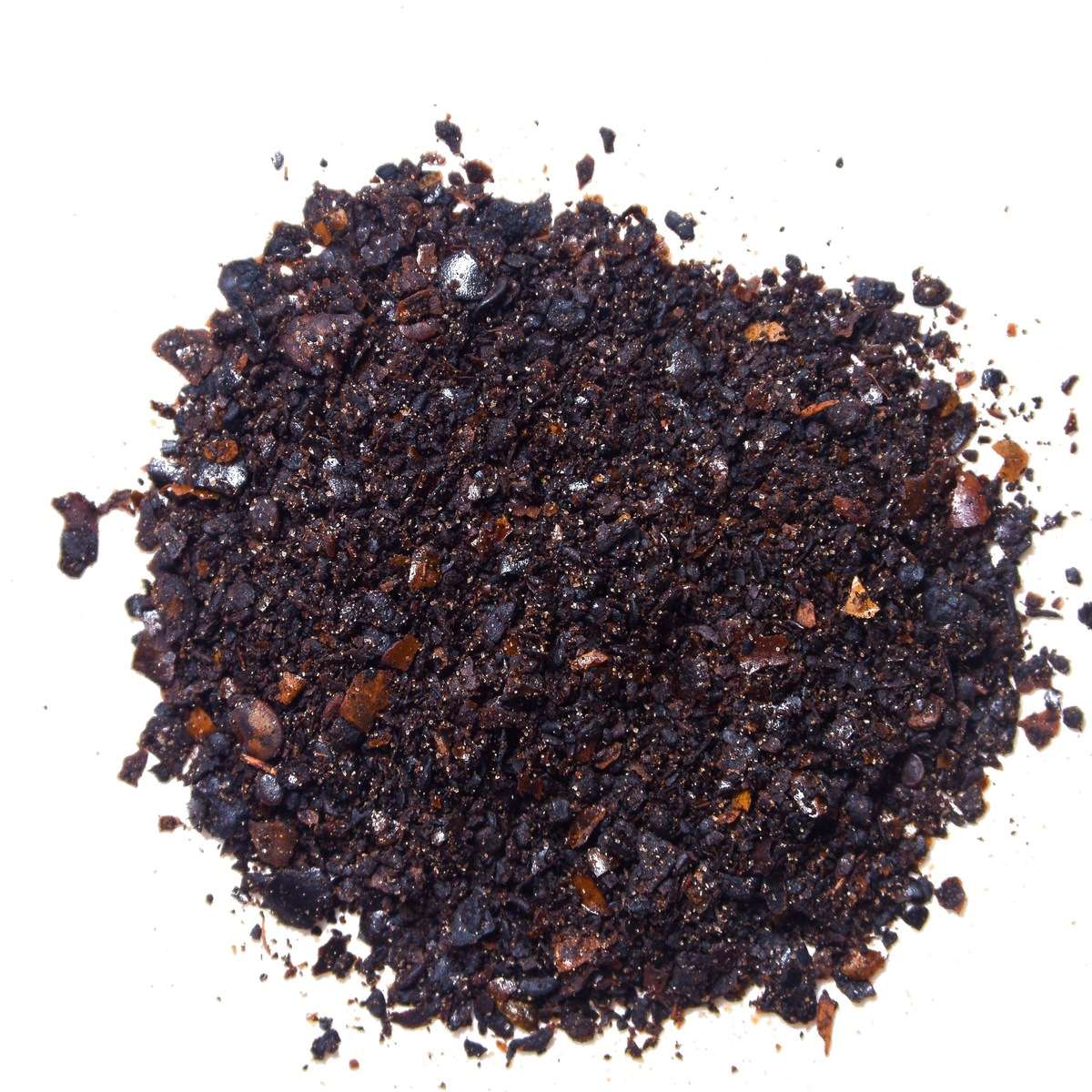 I first encountered Urfa Biber at a spice shop years ago that has long closed.  It's a truly special flavor–quite exotic–smoky and spicy, but also kind of fruity, with a great color and texture. I use it on many different things, and have turned so many people onto it. I make an excellent marinade for fish using urfa biber, lemon zest, and olive oil. Most of the time I just sprinkle it on salad, or into dressing with sumac, cumin, lime juice, a little honey and unfiltered olive oil.  
Cooking is one of my favorite things to do, so I'm often inspired by the spices I can find. Whenever I travel, I pick up something new to try, but if I'm home, I'll visit The Spice House for something special or out of the ordinary.
This post is from Observer Short List—an email of three favorite things from people you want to know. Sign up to receive OSL here.