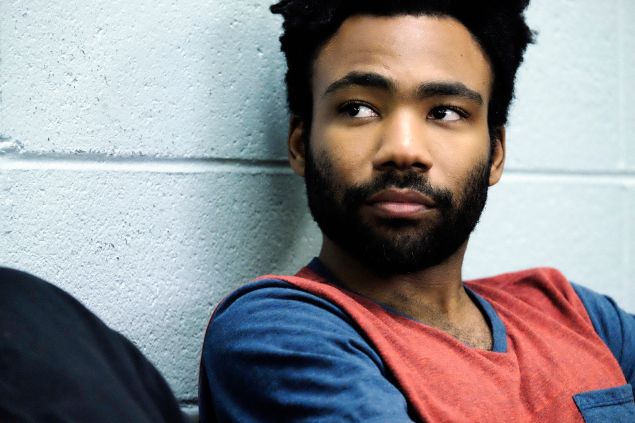 Welcome back to tvDownload's social media column — written for the people and by the people, like some kind of millennials' Pravda. It's where you can come to find out what the internet is saying about your favorite shows, and to see what new stuff might be worth checking out. You do want to fit in with the rest of us, don't you, comrade?
It was a great week for creator-and-star comedies. This week brought us three terrific new shows that people of the internet have already begun to lose their minds over. First up, Donald Glover's Atlanta debuted on FX with two funny and potent episodes.
https://www.instagram.com/p/BKL-mv0j12a/
https://www.instagram.com/p/BKJYjbVDiPx/
Folks are praising the political consciousness of the show, which has an all-black writing staff.
Is it even possible to not be in love with Donald Glover?
https://www.instagram.com/p/BKN-5DAhcJ3
Also making its FX debut: Better Things from the super funny Pamela Adlon, who was overdue for her own show.
Ah, words of wisdom…
Lastly, One Mississippi is Tig Notaro's new Amazon show. All six episodes are available to stream, which is a good thing, because folks are already saying it's the best thing on TV.
There's no denying it, Tig is a total badass.