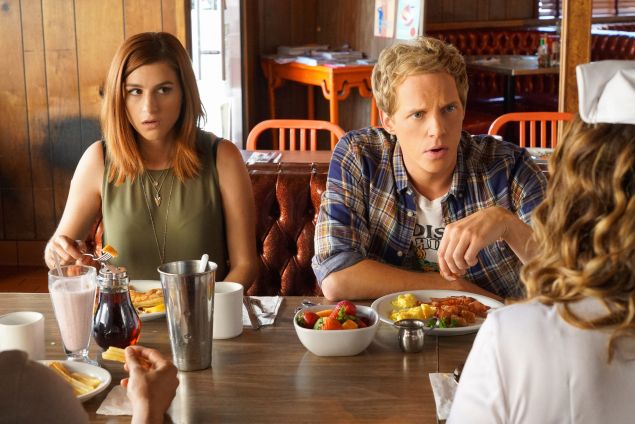 Welcome back to tvDownload's new social media column — written for the people and by the people, like some kind of millennials' Pravda. It's where you can come to find out what the internet is saying about your favorite shows, and to see what new stuff might be worth checking out. You do want to fit in with the rest of us, don't you, comrade?
FXX's dark and amazing comedy You're the Worst (disclosure: it was created by a good friend of ours) had its third season premiere this week. And per usual, people loved it.
A brilliant point!
The show consistently proves to be very quotable.
Halt and Catch Fire is halfway through its own third season, and the show has become a nice blend of feminism and sociopathy.
Everyone on this show is a dreamboat.
https://www.instagram.com/p/BJ13bqSgS1j
This is fine art. It deserves to be hung at the Louvre.
Whoa. Does this really work??
<3 <3 <3