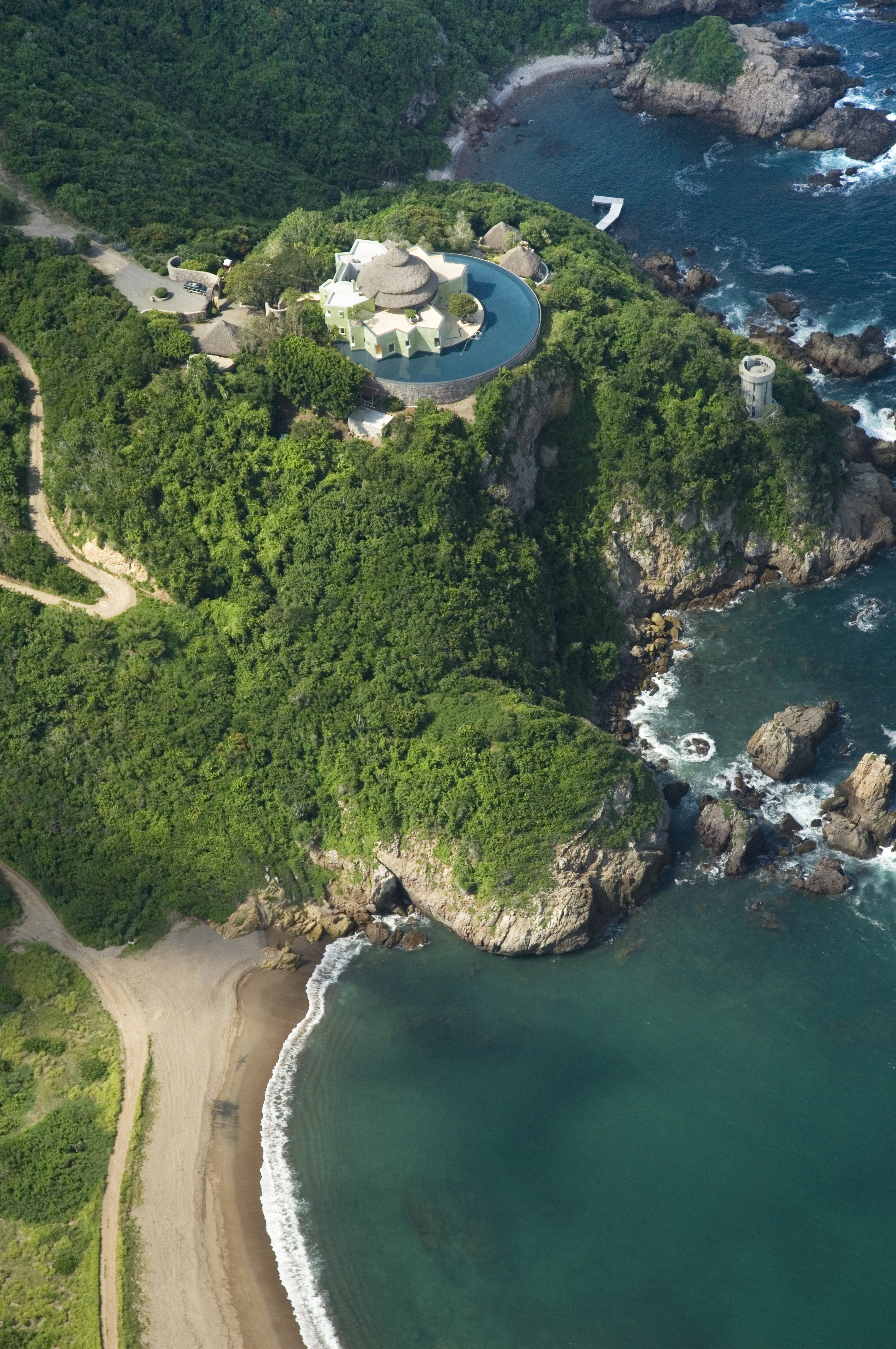 Are you tired of seeing people's glittery Burning Man pictures, inevitably accompanied by a preachy caption, all over your Instagram? Do you refuse to attend a festival where most people spend several sleep deprived days in the desert, wearing very little clothing while ingesting illicit substances? Even for true Burning Man deniers, Ondalinda is a version of the festival that will have even non-hippies interested in attending. The wellness-inspired event is from October 27 to 30, so prepare to celebrate Dia de los Muertos in Costa Careyes, Mexico.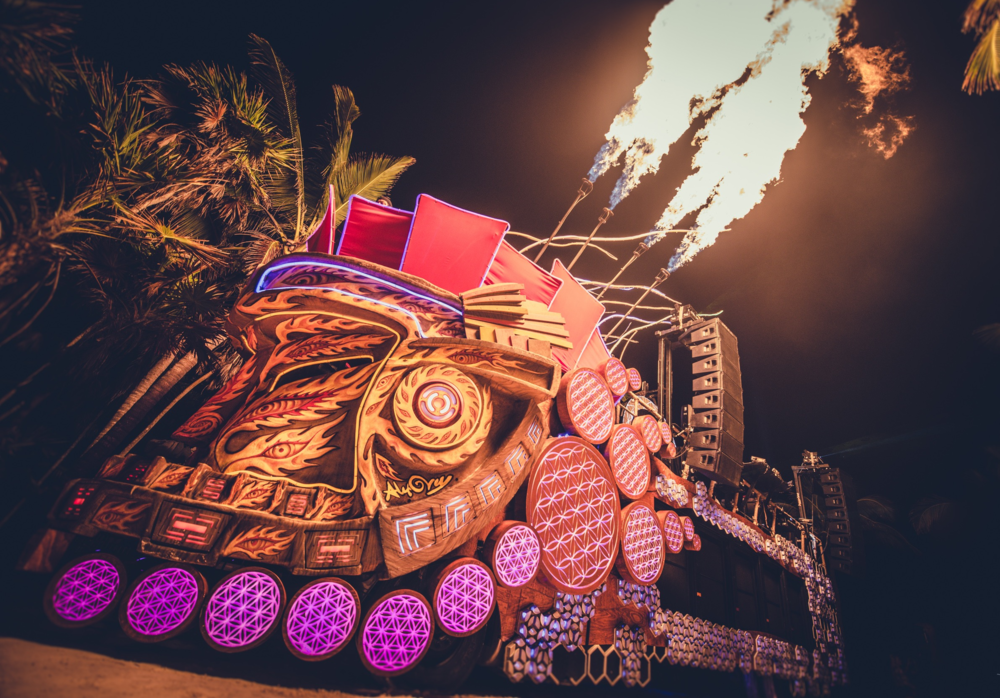 Similar to Burning Man, there will be the Mayan Warrior art car, the perfect backdrop for selfies (it even has its own Instagram), that lights up and looks like something out of a rogue Disney movie. The Mayan Warrior bus has undergone millions of dollars worth of renovations, so even your friends who biked through Burning Man's sandstorms will be impressed with its new light decorations. Dissimilar to Burning Man, Ondalinda takes place at a private beach resort, and instead of camping out, 400 guests will stay in nearby castles and villas. Thankfully, that leaves ample opportunities to take a shower.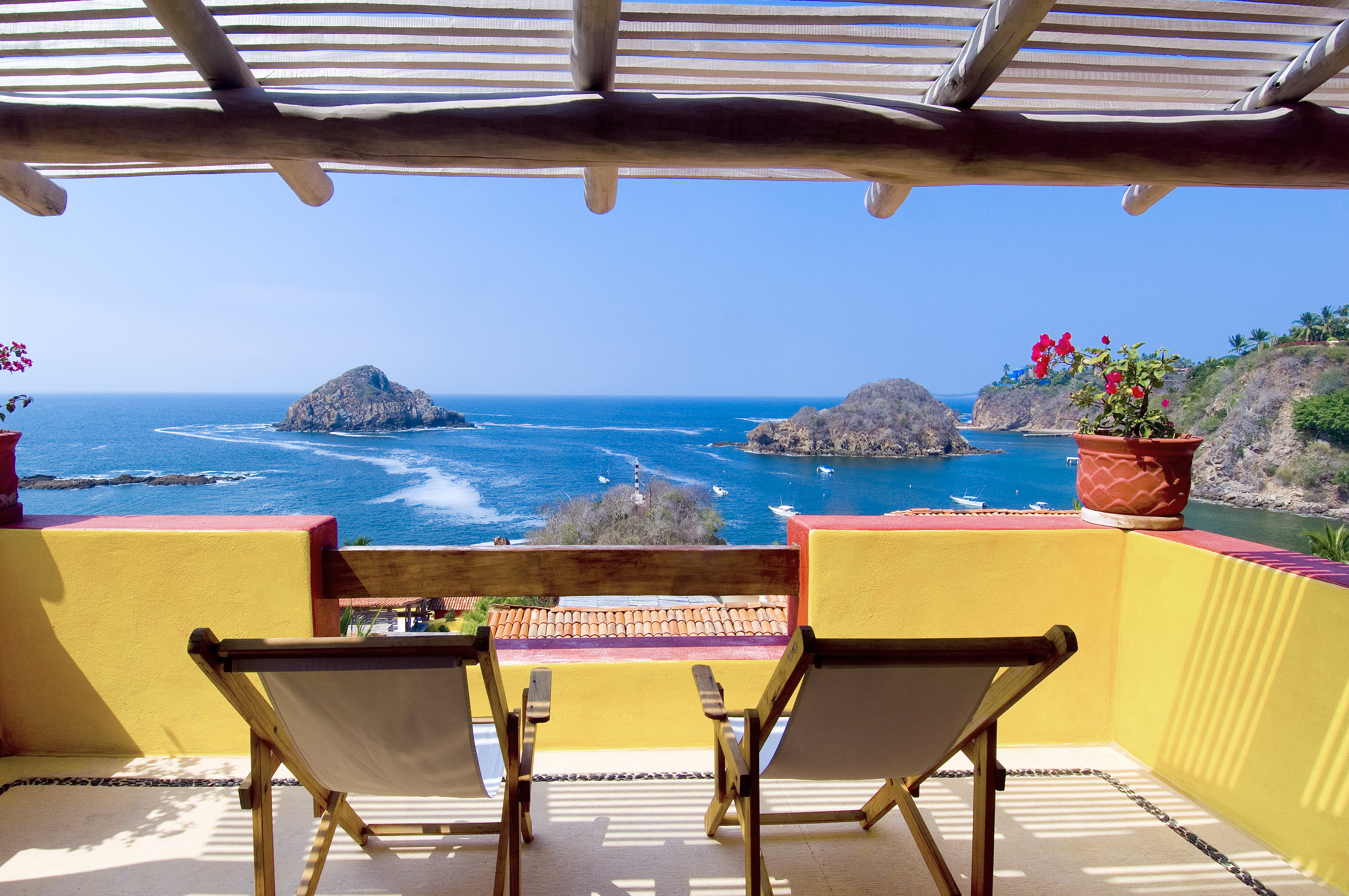 While Burning Man might seem to lack a sense of structure, Ondalinda's schedule is packed with activities. There's scuba diving, paddle boarding, kayaking, mud baths, jungle yoga and "ritual healing ceremonies." In an authentic and charitable twist, there will be art and appearances by the local Huichols tribe; a portion of the festival's profits will be donated to the tribe, as well. Expect plenty of international music acts you've probably never heard of, with groups hailing from Vienna, Barcelona and LA.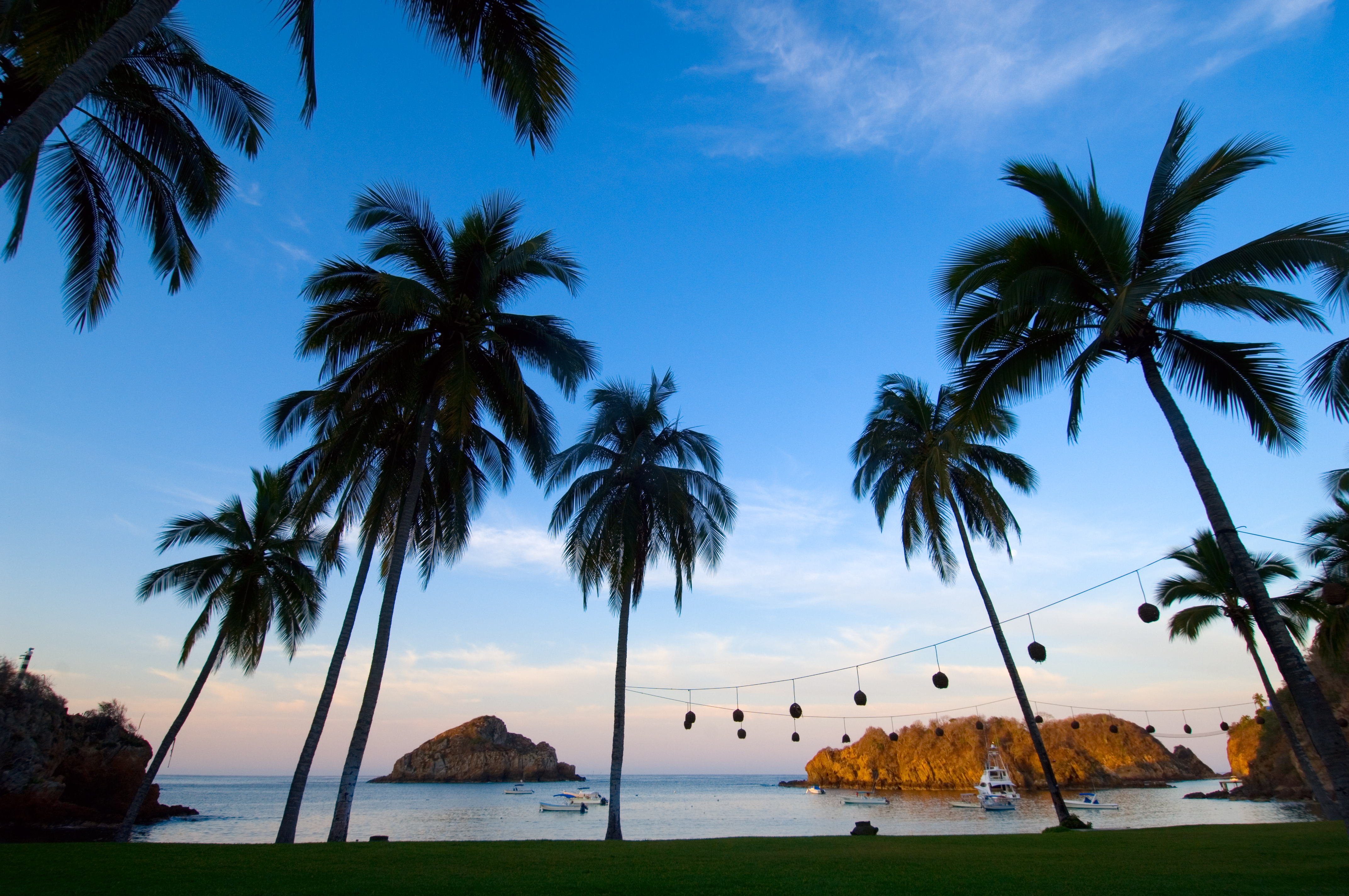 For the wellness obsessed, there will be eco-films and artisan crafts for sale. To guarantee that the festival will be a fun time, a shaman will be on hand to bless the event, giving your weekend in paradise meaning. While your friends are indulging in cocktails and wearing skimpy bunny costumes to celebrate Halloween, you can be taking a blessed mud bath.