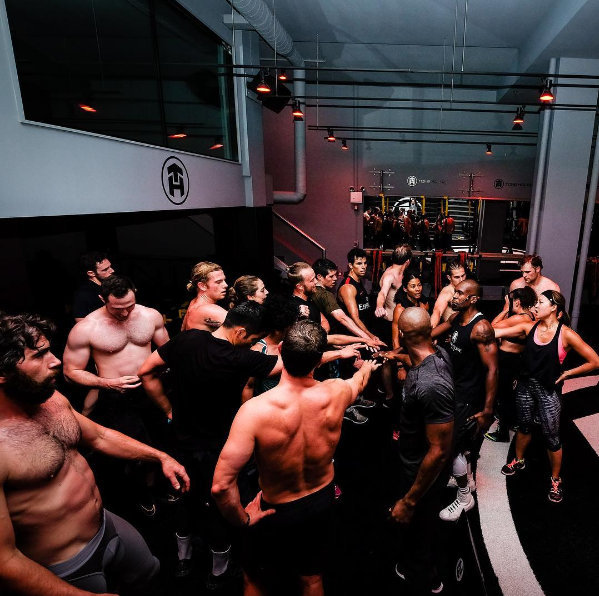 I've been training at Tone House for two years now–I go five days a week at 7:30 in the morning. In my opinion it's the hardest and most rewarding fitness studio on the east coast. I played Division 1 soccer–competitive soccer my whole life–and I've never experienced the type of camaraderie, high intensity workout you get at Tone House.
The community Tone House creates is super welcoming, super positive, and honestly, they somehow empower you to translate the "anything is possible as long as your work at it" attitude of the workout into your life.
This post is from Observer Short List—an email of three favorite things from people you want to know. Sign up to receive OSL here.