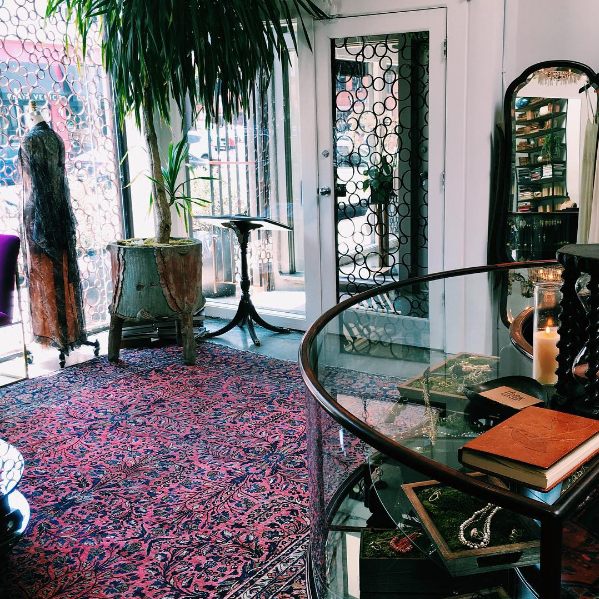 The Poetry Foundation is an amazing resource for those who appreciate the art of poetry.  They have podcasts and incredible archives that include every issue of Poetry magazine dating back to its inception in 1912.  I always find something inspiring here, whether it's an old favorite or something new from someone I've never heard of.  
There are two poems, Invitation to a Journey and The Fountain, written by French poet Charles Baudelaire, which contain lines that I thought about when I was designing the interior of the new location of my shop in Venice.  I was thinking about the sense of a place, and this phrase from Invitation to a Journey really hit home:
There, all is order and loveliness, Luxury, calm and voluptuousness.
From The Fountain, the notion of "The sheer luminous gown…Falls like a summer rain or shawl of tears…"  is how I envisioned the way the lingerie collection would feel to the senses.  
This post is from Observer Short List—an email of three favorite things from people you want to know. Sign up to receive OSL here.