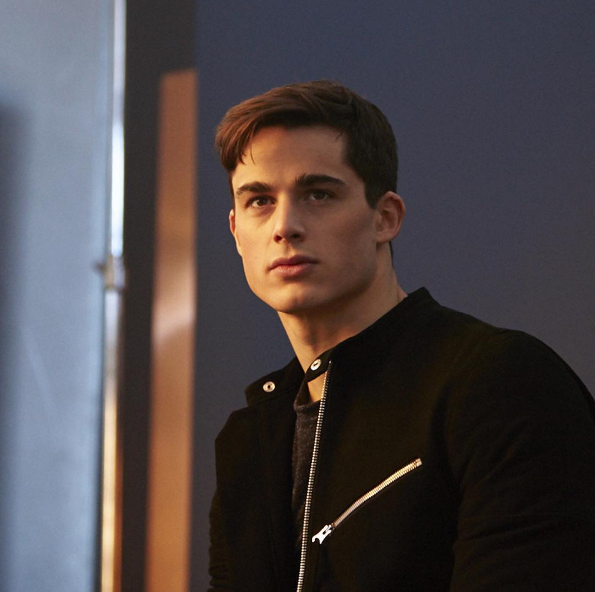 In 2016, it's no longer enough to be really, really ridiculously good looking, like Derek Zoolander. Instead, male models must have a serious side hustle–for proof, take a look at Dr. Mike's 2 million Instagram followers. Men's skincare line LAB SERIES has gotten in on the social media influencer action, by introducing their newest brand ambassador, Pietro Boselli. Boselli isn't just a model. He's a PhD in Mechanical Engineering…with 1.3 million followers of his own.
Boselli studied at University College London. When he wasn't teaching mathematics, he was working out and posting the photos on Instagram for all to see. One of his students caught on to his double life (so Hannah Montana) and posted a picture, causing the teacher to go viral in the best way possible. In the future, Boselli doesn't plan on only modeling; he intends on starting his own engineering company.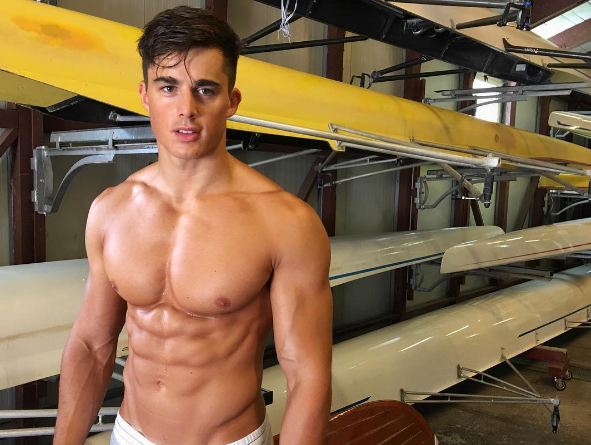 The recent PhD graduate starred in a video for Lab Series to promote their MAX LS Matte Renewal Lotion. "For the last nine years I've been studying and researching," he said in the video. "In my life I've realized that it doesn't mind how handsome you are or how clever you are, being kind is the most important thing, it's what will get you the furthest," Boselli explained, echoing the philanthropic Dr. Mike, who's always giving back (sometimes by giving free breast exams in the park).
"LAB SERIES understands that confidence is key to success, which I have also believed in from the first day I decided to pursue my career in engineering and now in modeling. You need to be brave to go after what you want, and LAB SERIES gets that. Having good skin provides me, and many men like me, with that extra boost of confidence to get what I want out of life," Boselli told the Observer by email. Much like Kendall Jenner and Gigi Hadid, Boselli is proving that a model must now have a social media following…but it certainly helps that he has a fallback career (although it doesn't look like he'll need one).