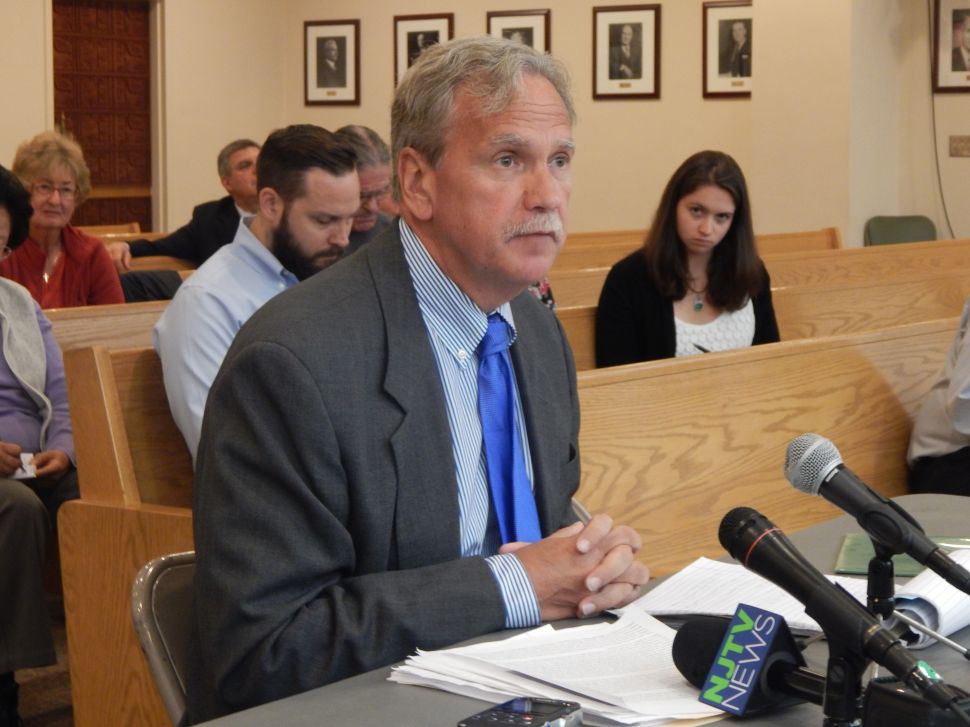 The Senate Environment and Energy Committee today released the following bills:
Delaware Bayshore AJR25 (Land)/ SJR14 (Van Drew) recognizes Delaware Bayshore as region of special significance in NJ. This resolution would help to the state to preserve the important cultural, ecological, economic, historical, and recreational resources of the Delaware Bayshore. It would also urge the Delaware Bayshore council, an unofficial body composed of local officials and public interest groups, to submit a report to the Governor and the Legislature detailing various threats to the Delaware Bayshore region, and to make policy recommendations, including proposed legislation, on how the State could help address these threats.
"The Sierra Club has recognized the Delaware Bayshore as one of the nation's most important treasures that are currently in peril – a list that also includes the Arctic National Wildlife Refuge and other unique ecosystems. We support actions to protect this region and this legislation would do that. By designating the Bayshore as special significance, we can better protect it," said NJ Sierra Club Chief Jeff Tittel.
Native Vegetation S227 (Holzapfel) requires DOT, NJTA, and SJTA to use only native vegetation for landscaping, land management, reforestation, or habitat restoration. These plants are native to the state, which means they require less care and are not invasive.
"Invasive species are a major problem in New Jersey. Many of these plants not only chase out native species but end up clogging up our storm drains and filling up our retention basins," said Tittel.