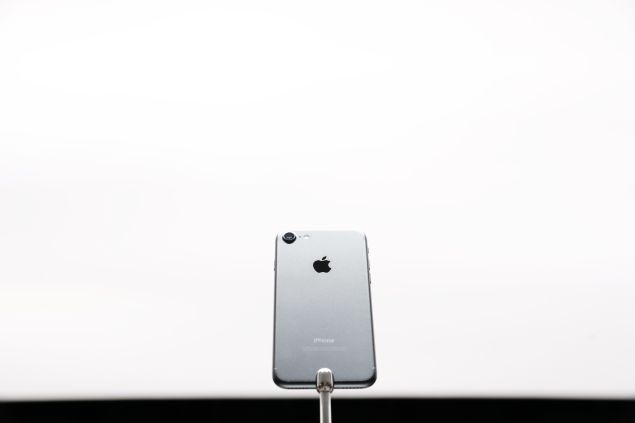 #HissGate—the fact that some iPhone 7 phones have been making a soft hissing noise when under a lot of stress—turned out not to be too big of a deal. But some new iPhone 7 owners are now reporting a issue that while not as dangerous as the exploding Samsung Galaxy Note 7, is a huge problem for using it.
There have been several reports of the iPhone 7 and iPhone 7 Plus essentially getting stuck in airplane mode, and now Apple is reportedly issuing replacements.
After being in airplane mode, the affected phones have had trouble (or been completely unable) to regain connection to the cellular network. Apple has yet to release an official statement regarding the problem, but Apple Insider reports the company is investigating the issue. According to internal documents obtained by MacRumors, Apple is reportedly telling service providers to recommend owners reboot their iPhones and, should that fail, re-insert their SIM cards.
Apple Insider also reported that complaints about the problem are growing and that one reader noted that his AT&T iPhone 7 went into "no service" mode nine times this past Sunday, and that the carrier's support staff told him they're getting a number of similar calls.
In this video, iPhone 7 user Yasser El-Haggan shows how his phone won't connect to the network, receive or make calls, etc. He even switches both his phone and his wife's iPhone 6 into and out of airplane mode to demonstrate the connection problem. The El-Haggan told MacRumors that he took the malfunctioning phone to the Apple Store where the Genius Bar replaced it "per Apple's instructions in lieu of running a basic diagnostic test."
Steve Jobs was already turning in his grave about the iPhone 7 launch. This isn't helping.