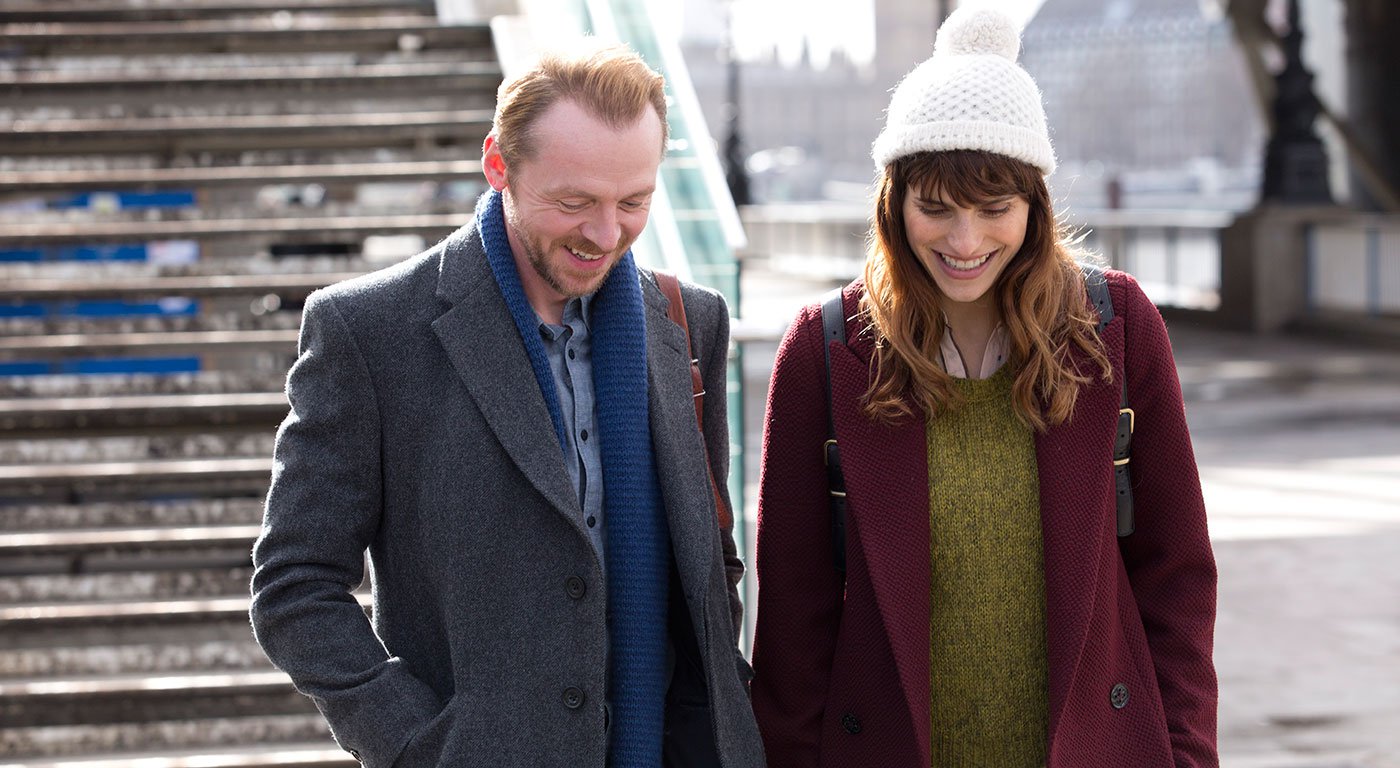 Running a background check before a first date can seem a bit invasive. Finding out personal details, or even personal writing can feel too intimate, especially if you haven't been on a date yet. But a quick Google (GOOGL) search can also reveal important, previously withheld information, including a larceny charge or a secret significant other. Still, should someone research their date, or is it an enormous invasion of privacy?
If you're the type who wants to know everything about a first date, including where they grew up and their college major, finding a stranger online isn't all that difficult. Here's a quick tutorial: Simply Google everything you know at once, and the future date is sure to pop up. Combine their school, hometown, job, current location and name, and a Facebook page is bound to appear. If all else fails, put their phone number into Facebook's search bar and a profile will appear, giving you their last name. In under five minutes, you will know who you're dating.
After asking around, the consensus seems split about this version of cyber stalking, with people either strongly for or against scrutinizing their romantic interest.
"I absolutely Google stalk every single date before I go out. Sometimes I wish I wouldn't, because I create thoughts in my head about who I think they are before I meet them. But I've seen one too many Dateline specials, and I don't trust people anymore. I'll typically do the Googling before a first date is even set. I've unmatched myself from people after seeing their Facebook or Twitter accounts," one single said, explaining that she had also previously unmatched with someone after discovering their political views.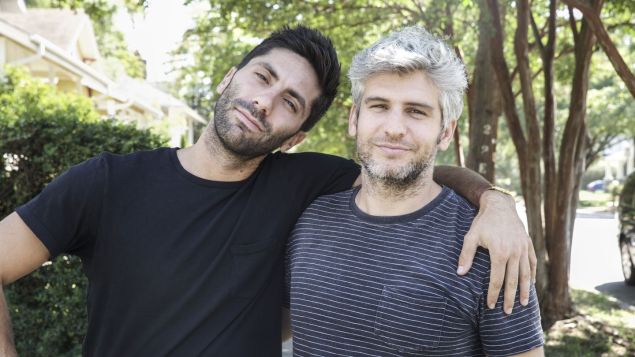 A 20-something Brooklynite said, "Back in my Tinder days, I Googled a future hang-out and found his god-awful stand-up comedy sets on YouTube and immediately ghosted. [I'm] not proud, but not ashamed either." Other women cite racism, sexism, mugshots, and airing dirty laundry online as reasons to cancel.
Sometimes, a background check can be useful. The app Stud or Dud was made for online daters to discover whether or not their partner is lying. The app only accesses information that is readily available online, so don't expect to find a well-hidden mugshot. They will, however, supply criminal records, property ownership (including home value), court records and work records.
For one woman, Stud or Dud certainly would have proved useful. After she was introduced to a man by his mother, they began dating, and at first there were "no red flags." After suggesting a weekend trip away, her significant other started making excuses about why he couldn't go on a romantic vacation. She started to wonder if he was married, and began her research. Instead of discovering a wife, she found that he had shot a man in his face during a bar fight about video poker.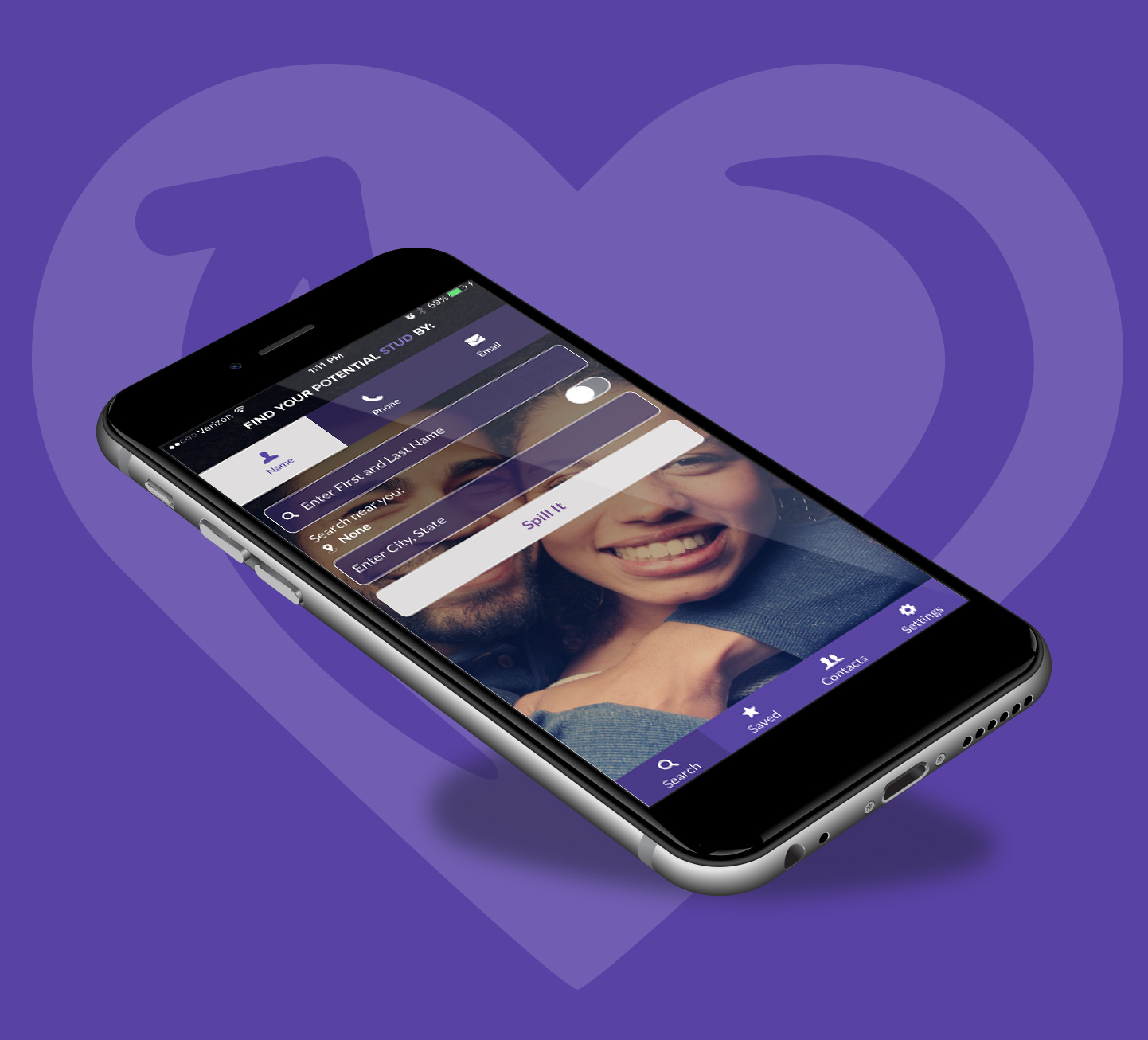 Catfishing isn't only online. A New Orleans woman met a man at a bar after a few cocktails. He told her that he was in late 20s, but when she looked him up she found his high school senior picture from 1995 (close to the year that she was born).
For some women and men, it's better to find out about someone during the date, not beforehand. After all, there's no point in knowing someone's life story if you're only going to join them for a single cocktail. But others warn that you should do your research, to avoid learning about someone's indiscretions once you're already invested.