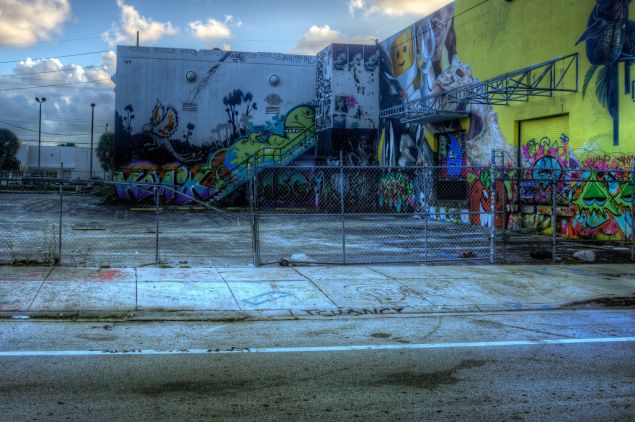 Zika virus continues to be an international health crisis, but its impact on the United States in particular has grown—20,870 cases of Zika have been reported in US states and territories. This number includes 731 pregnant women, who have experienced a total of 25 cases of adverse birth outcomes, including lost pregnancies.
To help combat the virus, the Centers for Disease Control and Prevention issued an unprecedented domestic travel ban, advising pregnant women and their partners to avoid a one mile "hot zone" in the Wynwood arts district of downtown Miami.
While the travel ban was considered a medical necessity when it was enacted last month, it has already led to an economic downturn in the Sunshine State. In light of this, U.S. travel officials hosted a conference call with Florida small business owners this afternoon, allowing them to tell their stories and renew pressure on Congress to approve a Zika aid package.
Roger Dow, president and CEO of the U.S. Travel Association, explained that tourists spent a record $89 billion in Florida last year, and that the tourism industry employs 1.2 million jobs in the state. If funding is not approved, the serious economic impact Zika has already had on Florida will be "inflamed."
"All the proactive things people doing can't adequately handle the issue without government funding," Dow said. "This is not a partisan question, it's a matter of health and concern for every American."
To bring his point home, Dow introduced two small business owners from Wynwood, which until recently had been a tourist mecca for young couples and families.
Owen Bale, director of the area restaurant R House, said that when the Zika outbreak started he and his staff took many precautions, including having the facility fumigated.
"At the end of the day, we want our customers to be safe," Bale said. "What we need is information and facts about the disease so that people can make an informed decision, because we feel that there's been scaremongering and so people have stopped coming to the neighborhood to a greater extent than is potentially necessary."
Indeed, business at R House came to an abrupt halt following the travel ban. Revenue and tips at the restaurant have dropped by 75 percent, which led to Bale cutting hours and laying off a quarter of the restaurant's staff.
"These are good, hardworking people who had done nothing wrong," he said. "But we will need to lay off more people if Congress doesn't act, and some small businesses could be closing their doors permanently."
Adi Kafri, owner of NOA Catering, another area small business, echoed these concerns—while not as specific about Zika's economic impact, he said the disease had taken an emotional toll on his employees and customers, bringing Wynwood "to a standstill."
"Zika has brought such a tough situation to our community," Kafri said. "The worry about this virus hangs like a cloud over this neighborhood."
The cloud may have a silver lining, however—Dr. Anne Schuchat, principal deputy director of the CDC, said at the end of the call that barring any new local transmissions, the travel ban could be lifted early next week.