Don't wait for a holiday party to shine, nor limit yourself to a sequined gown to glisten (though we love a good embellished frock like this Parker sheath dress).
Here, we've compiled copper colored booties by Maison Margiela, a rose-gold Alexander Wang handbag, and five more must-haves. To borrow from Rihanna, go on, and "shine bright like a diamond."
English designer Sophie Hulme's gold leather bag doubles as a crossbody or a clutch once the strap is removed.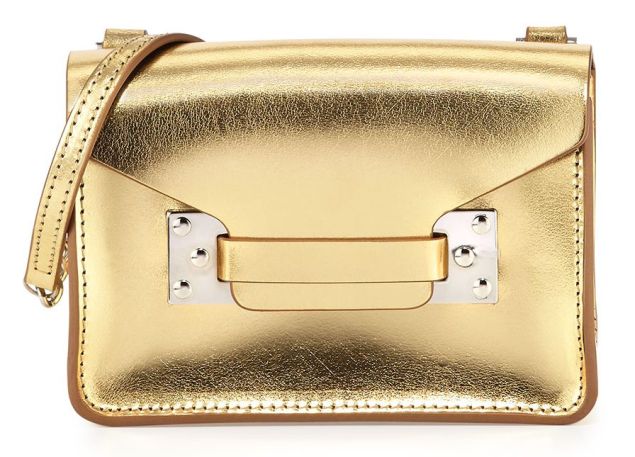 Choose copper or platinum in these chunky booties by French fashion house Maison Margiela. Pair the heels with skinny jeans, or a loose fitted dress with tights for a winter night out.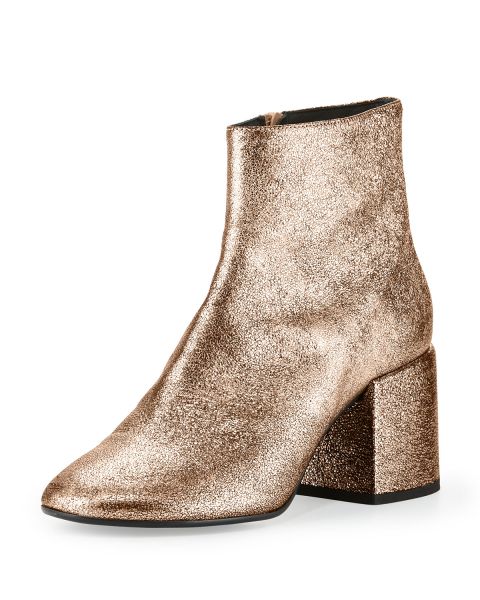 We're obsessed with chokers, especially designer Lana Bramlette's delicate take on the '90s trend.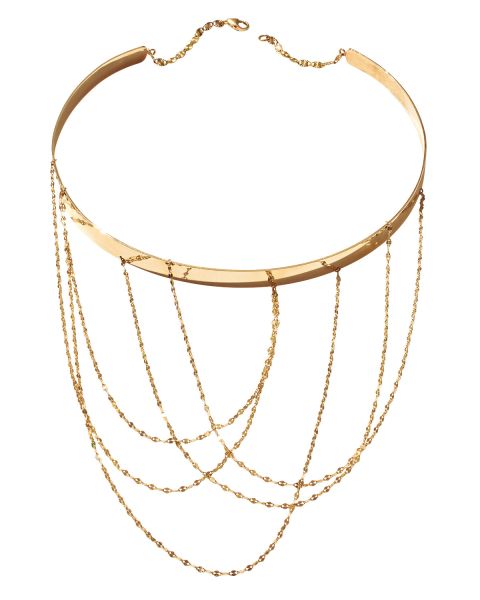 Turn up any ensemble with this vegan fashion line's It girl shoes favored by Kendall Jenner, Gigi Hadid, Jessica Alba, and Rihanna.
Complete a LBD with these silver statement heels by Parisian brand Roger Vivier.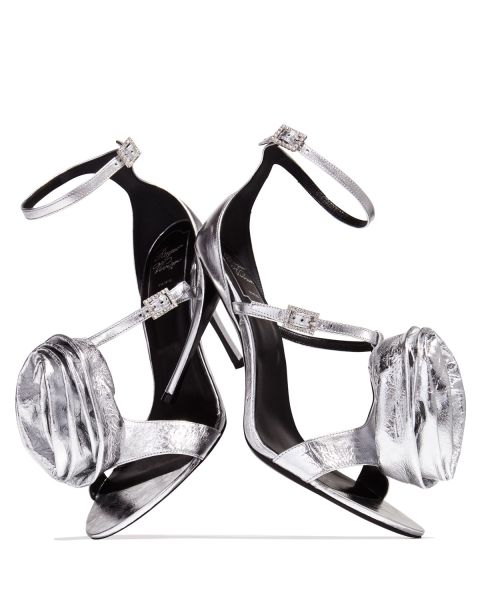 New York based designer Alexander Wang's pieces are minimalistic, and monochromatic, but make a statement, like this rose-gold three-fold metallic bag.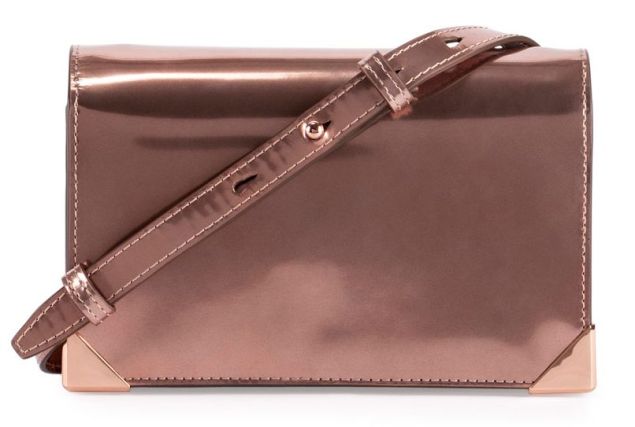 Giovanna Battaglia, Blake Lively, Nicole Richie, and Bella Hadid are among the fashion set who rock Eddie Borgo's jewelry. Opt for the Orion crystal bangle, or the same design as a choker for an edgy look that's styled to perfection.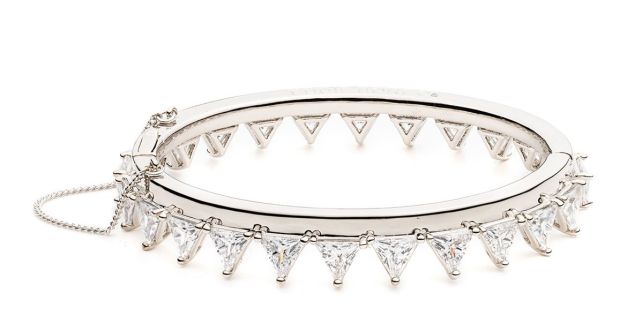 Check out more women's fashion trends here.
Observer Content Studio is a one-stop, full-service, in-house creative agency connecting brands to a national, affluent audience. Our team of dedicated Content Studio editors flex proven expertise in tailored, multimedia storytelling, developing sponsored articles, videos, interactive ad units, social media campaigns, events and more. The end result? Deeply compelling custom content that resonates with readers who matter. For more information, contact sales@observer.com