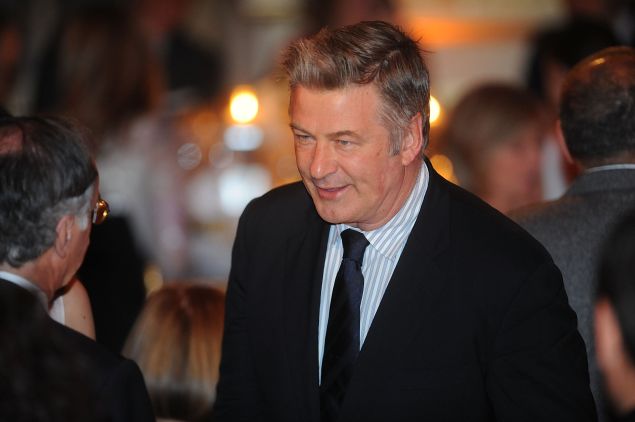 Notoriously difficult Alec Baldwin sued gallerist Mary Boone earlier this year, as was widely reported, for selling him a different Ross Bleckner than the one he requested, he said. Now, the suit (which, as we've noted, doesn't make that much sense, because criminal charges would have been filed if his allegations were true, it seems) is having the unintended consequence of boosting the dealer's sales, the New York Post said. However, only one Bleckner purchase from Boone following the suit was cited.
Speaking of art swindles, hedge funder Andrew J. Hall says a professor and her son sold him 24 fake Leon Golubs worth more than $600,000 before apparently fleeing the country. (New York Times)
The Italian mafia may have good taste in art and antiquities, which we suppose is admirable, but they apparently have no scruples about where they get them. ISIS has allegedly been shipping antiquities out of Syria via mafia-controlled Italian ports, according to an undercover investigation by an Italian journalist. (Daily Beast)
An art project in Detroit called Deconstruct America was apparently somewhat literal. The piece, part of a collaborative 48-hour collaboration across the nation, involved an actual explosion that drew firefighters. (Upper Michigan Source)
The New York Historical Society presents "The First Jewish Americans: Freedom and Culture in the New World," opening October 28. The exhibit will look at the oft-overlooked history of Jews in colonial America.