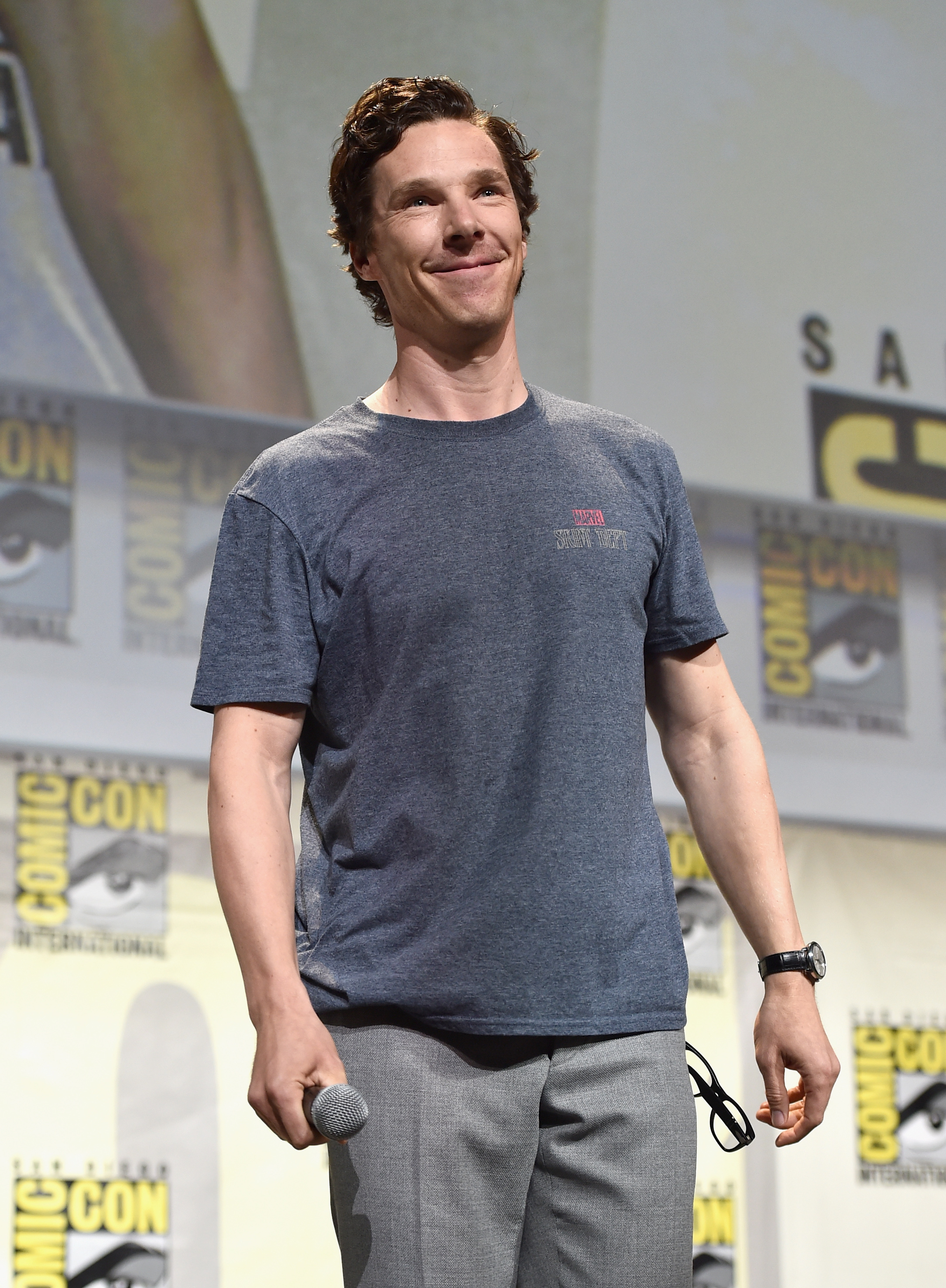 Watch Benedict Cumberbatch perform a dramatic reading of Sol LeWitt's advice letter to Eva Hesse. The actor read the artist's words aloud to a live audience last week, which included choice quotes such as "Learn to say 'Fuck you' to the world every once in a while."
Vladimir Putin gifts Russian prime minister a painting of a yellow tractor. The Russian president gave PM Dmitri Medvedev a Socialist Realist-style painting by artist Nikolai Ovchinnikov at a meeting concerning a road-rail bridge to be built between Russia and the Ukrainian peninsula. The state-sanctioned artistic movement was big on glorified imagery of the worker, so it seems a fitting gift.
Bronx Museum director speaks out for the first time since board upheaval. In August, the chair of the museum's board, vice chair and four other trustees resigned, citing lack of transparency regarding the institution's international exchange with Cuba from its director Holly Block. Now that she's had some time to recoup, Block tells the Times, "You live and learn from these kinds of experiences."
Jewish heirs sue Metropolitan Museum over $100 million Picasso painting's sketchy provenance. Lawyers for the estate of Jewish businessman Paul Leffmann are suing the museum, claiming he was forced to sell the painting under duress in 1938 while fleeing the Nazis.
Paddle8 co-founder Alexander Gilkes splits with fashion designer wife Misha Nonoo. The couple of 13 years is parting ways amicably because they are both "wildly ambitious," reports Page Six.