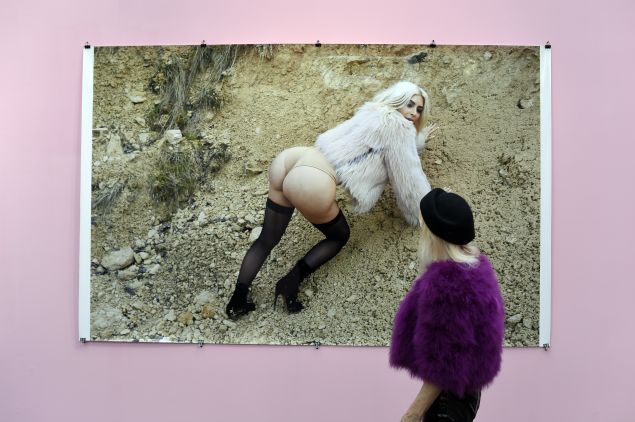 Getting a filler is nothing new. In some circles, going in for a little touch up here and there is as common as having to update your iOS. But now, thanks to some new techniques and technology, men and women are increasingly coming in to get fillers in their derrieres.
"The most requested filler I'm seeing now, outside of the face, is the buttocks," cosmetic dermatologist Dr. Paul Jarrod Frank, told editors over breakfast at Freds at Barneys New York earlier this week. "People are showing up with photos from Instagram, saying 'I want a butt like that.'" Dr. Frank notes that the trend is part of a larger movement that has seen fillers being used south of the facial region. Specifically, he identified the area above the knee, the décolletage and wherever cellulite may be as popular filler locations. But in the Kim Kardashian age of the belfie, it wasn't long before the backside became the latest fixation.
To get enhanced cheeks, people have done a lot of things. Illegal butt injections have caused serious injury to some, while others opt for butt enhancing underwear. One of the preferred medical options today is to transfer fat from elsewhere on the body to a patient's seat, but as Dr. Frank notes, some patients don't have the fat available. To solve this, he developed the Sculptra Buttock Lift that utilizes a traditional volume filler, injected into your posterior at monthly intervals for three to six treatments.
According to him, both treatment and recovery is quick with patients allowed to go back to working out within 48 hours. The best part? Results can last up to two years! While it can be expensive and requires touch ups every one to two years, for those who can, Dr. Frank sees the non-surgical procedure as a more than viable option to enlarge curves. But it's not just women looking to pump up their humps, according to the doctor, men are coming in for the procedure as well.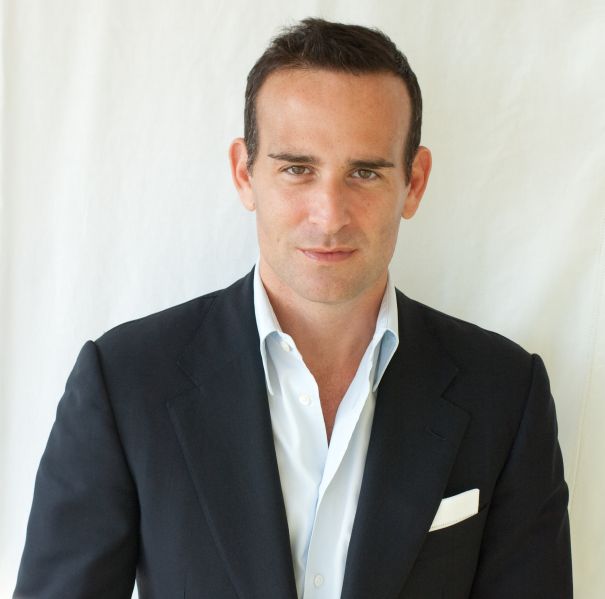 "With men, they may come in for a wart and then they say 'Hey, I saw the sign out there and I think I want a bigger butt, too,'" Dr. Frank laughed. About 30 to 40 percent of the patients at his office are men and Dr. Frank says that increasingly, they are using just as many services as women are. Bigger butts for everyone, what's wrong with that?