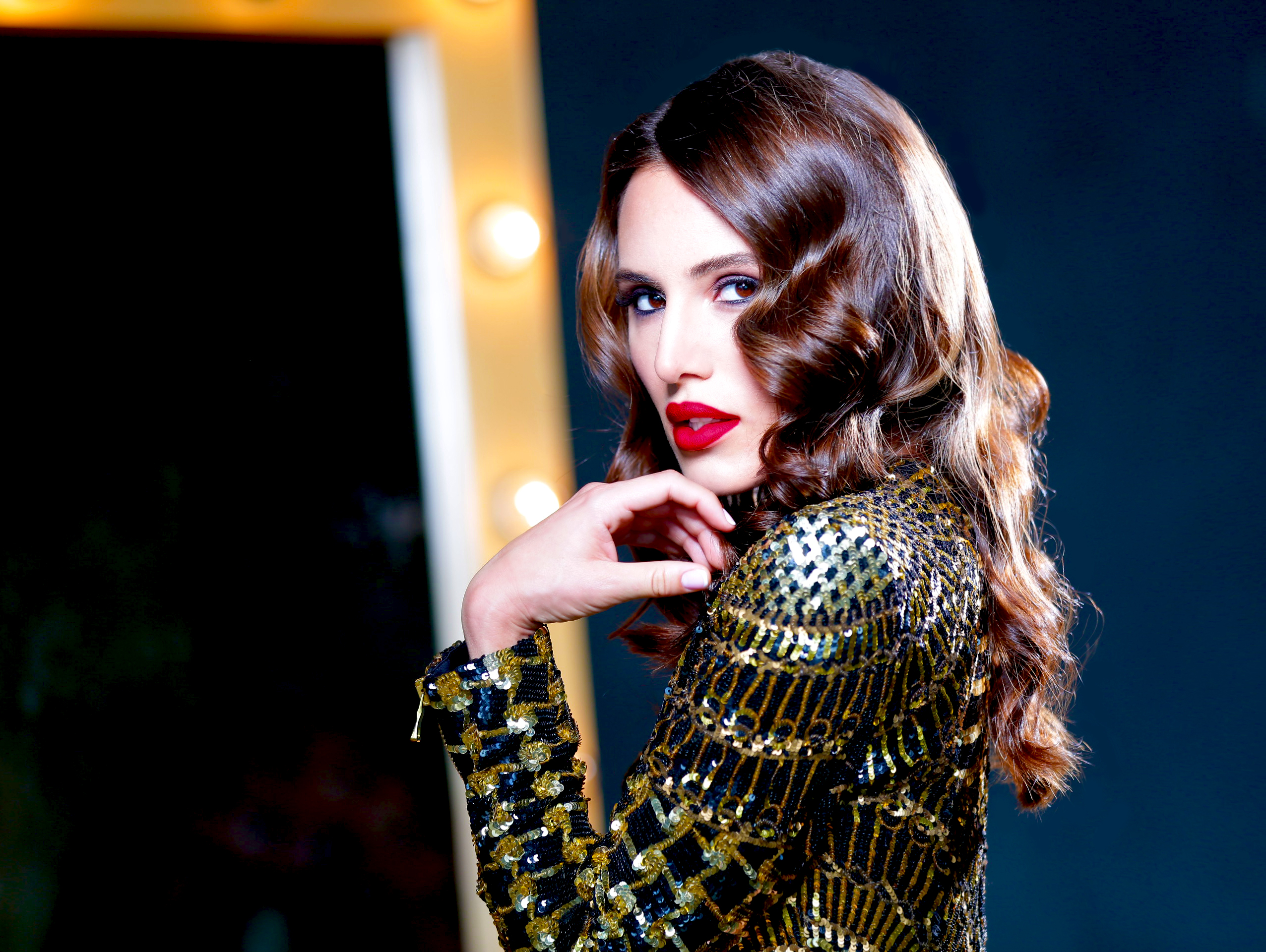 The cannabis industry is clearly growing when it comes to lifestyle. Lotions, snacks and even health products now exist with a cannabis twist. Enter AuBox, a new luxury subscription cannabis service created by Jessica VerSteeg.
"I'm trying to make it a little more glamorous, a little more easy to accept and a little less stoner," Former Miss Iowa and model VerSteeg told the Observer. The boxes, which will be available in San Francisco and L.A. to medical marijuana card holders, include seven different options: the day and night box, the pet box, the man box, the beauty box, the intimates box, sampler box (which is already sold out, even at the pre-order stage) and the edibles box. "We're sticking with the concept of infamous Birchbox or any other box subscription. We just give you little samples and then, the next month, we'll provide you with new samples of that lifestyle," she said. AuBox has also partnered with HelloMD, allowing those without a medical marijuana prescription to receive a prescription online. Patients can access HelloMD through AuBox's website.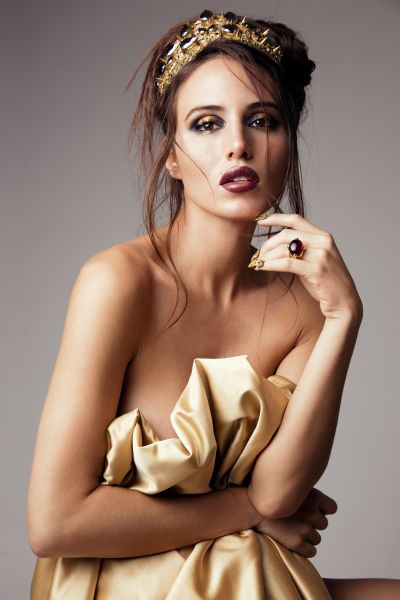 At $150 a pop, you can pre-order an individual box to try it out, or you can subscribe for three months, six months or a year, at discounted rates. All boxes will begin shipping at the end of November. AuBox's website even boasts a la carte options for products such as kush cake pops and chic water pipes.
And yes, even the packaging is luxurious: the discreet black box embossed with gold and elements of the periodic table comes filled with goods such as 24k gold rolling papers, Foria, a lube infused with THC, organic rooibos tea, also infused with cannabis, a hemp bondage rope, a Malin + Goetz pot-scented candle and seven other products—making sure you're prepared for any situation, at least for a full month. The pet box is exactly what it sounds like, and offers CBD treats for cats and dogs. The sampler box includes flowers, pre-rolls and different strains to test out. We could definitely imagine these boxes being a hit at a Real Housewives party.
The Observer chatted with VerSteeg to find out what made her trade modeling in for a weed-centered business, how she's challenging the stoner stigma and more.
What was your perception of cannabis before you started AuBox?
Cannabis is not something I ever anticipated myself getting into. It all started because I was dating someone in the NFL. He would constantly say, "I just want to smoke like the other guys for pain. I'm scared I'm going to get addicted to these pills." I told him, "No, cannabis is a gateway drug, it's not a good thing. Imagine if you got tested, you could lose your career over this. I'm Miss Iowa, I don't want to be associated with this." Long story short, he ended up being released from the NFL from permanent brain damage from a concussion. The NFL just kept focusing on his brain and kept saying he couldn't come back because of his brain. They didn't care about anything else. They didn't care about the medical side we had to deal with, and I didn't know, [but] by that time, that he was addicted to pills. I thought maybe he was acting aggressive because of these pain injuries. I realized it's because of the pain killers. I helped him get addicted to them, because I didn't let him smoke marijuana. He passed away last year. Maybe he would have lived longer if he didn't overdose, if he was allowed to smoke marijuana. I want more people to be open to the idea of cannabis and not closed-minded, the way that I was.
How did you come up with the idea of subscription boxes?
I started the company out of the idea to change the way that people viewed cannabis, so I started making edibles on my own. I got a license for baking and was working out of a bakery. Everything was topped off with edible gold. More and more people started buying them, and it just kept leading to more people asking for more things. I realized this is a lot for me to do, but there's people already in this industry that are making specific things, so maybe I should just start pushing their brands. The next calls I got, I would say, "O.K., now I'm carrying these brands if you want to order a few of them, I'll put them in a box." Six months ago, the concept of the box came to me.
There's an intimates box, which seems to be catered to women–and the packaging is very instagrammable. Are women your target audience?
I think our biggest demographic is actually male. That's what we got from our market study. The average smoker is a 25 to 35-year-old male. I think targeting women is something I'd like to do, because I think there [are] a lot of people like me who are constantly saying, "Oh, I'm in a glamorous industry, I'm a housewife or soccer mom, I don't want to be associated with this." Those are the people that are more nervous to come out and say that they're interested in medicating and I would like to market towards them.
From a legal perspective, was it difficult to start a cannabis-centric business?
From a legal perspective, there was a lot I didn't know, to be honest. Before, I had just modeled so I had no idea. It took me a minute to realize that this is a serious issue when it comes to taking money, shipping, where I can even store my stuff. But I think I have one of the best law firms. I feel pretty safe. They know the rules for everything and have made it so easy.
As more states legalize cannabis, do you have plans to expand beyond California?
Right now, we're going to grow slowly. It's kind of a problem, we can't ship outside of the state unless you have operations outside of the state as well. We have people working in L.A. and San Francisco, so those will be the people we deliver to.