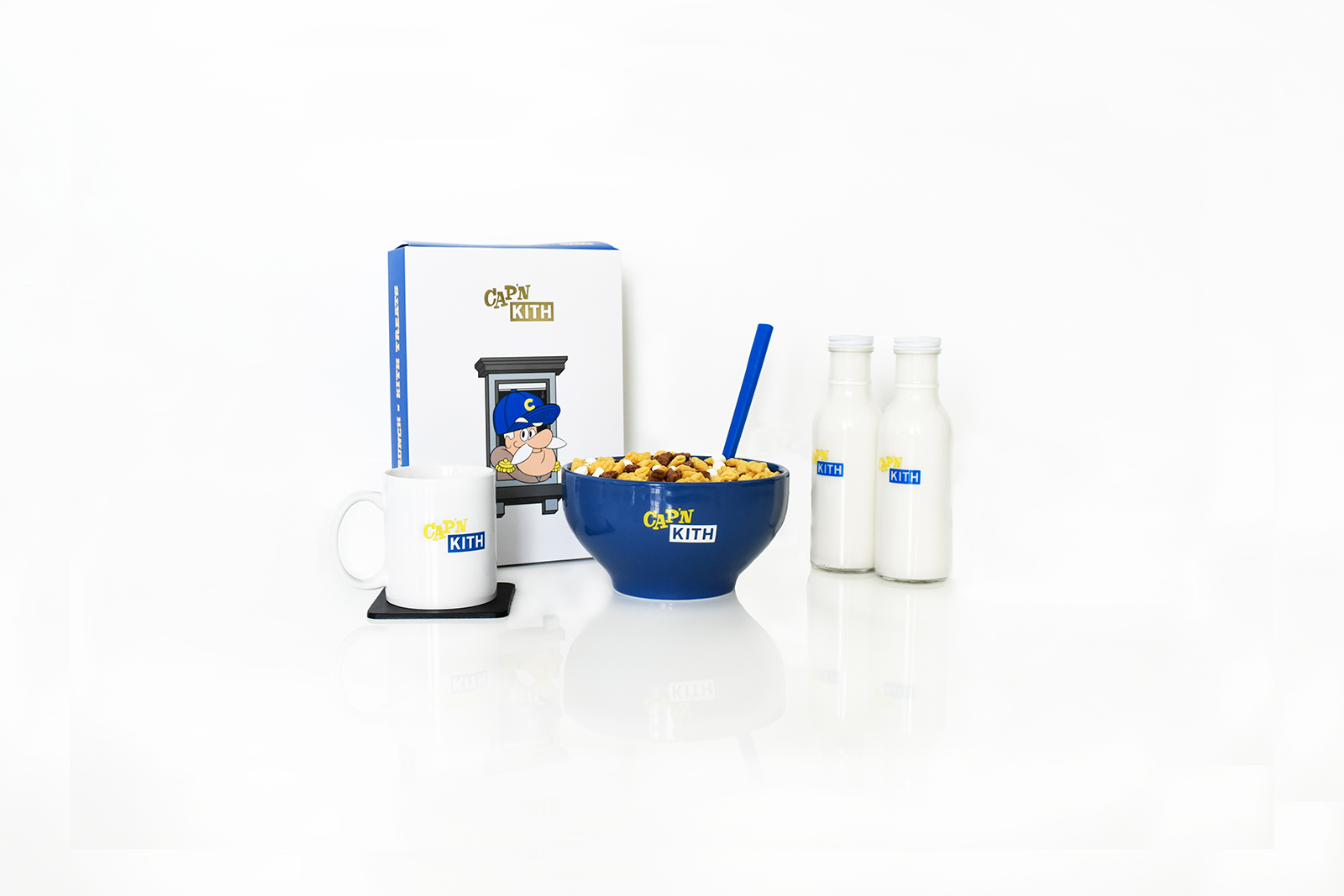 KITH, famous for their innovative collaborations, is making your favorite childhood cereal chic again…and giving you the perfect excuse to indulge. Kith Treats, the city's favorite cereal bar, is collaborating with Cap'N Crunch on a curated menu with classic recipes worthy of any hipster's Instagram feed.
If you can't bring yourself to buy a whole box of the cereal, you can head to one of the two exclusive pop-up shops. With one in New York and the other in Miami, NYC might be the best bet, especially if you want to avoid the impending hurricane. They're going to have an ice cream bar, making all of your childhood dreams finally come true. Finally, there's no need to pretend cereal is healthy, or just for breakfast.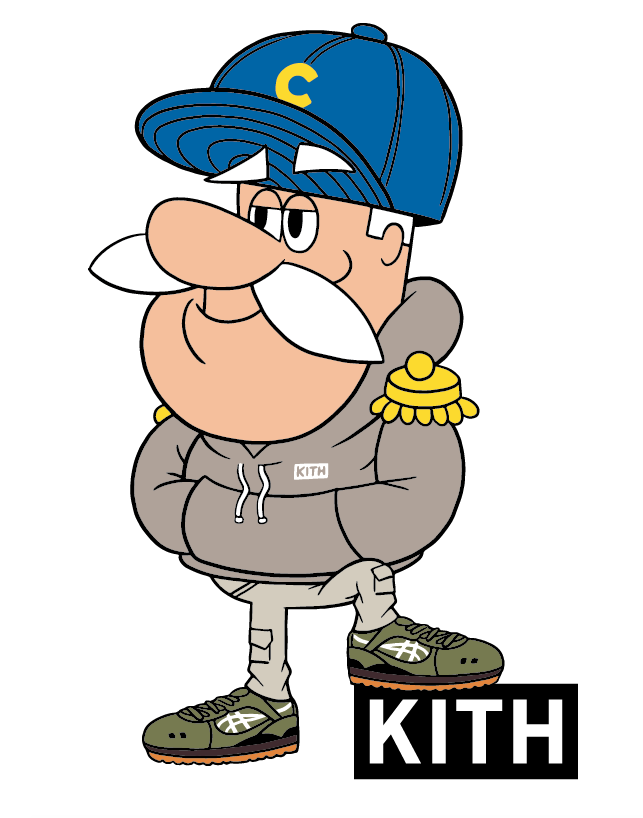 The menu includes milkshakes with names like "Trick or Treats" and "Smedley's Medley." There are ice cream and cereal specials reminiscent of Momofuku Milk Bar, with mini marshmallows, Reese's Pieces and even orange cream pops.
In case cereal isn't enough, there will be a whole line of merchandise, including t-shirts, robes and slippers. And there will be mugs and cereal bowls, to continue the experience at home. You can even purchase the cereal (although there are only 500 limited editions available) to truly have the most social media friendly kitchen in the world. If, for some reason, the cereal sells out before you can procure some, there's always the local bodega.