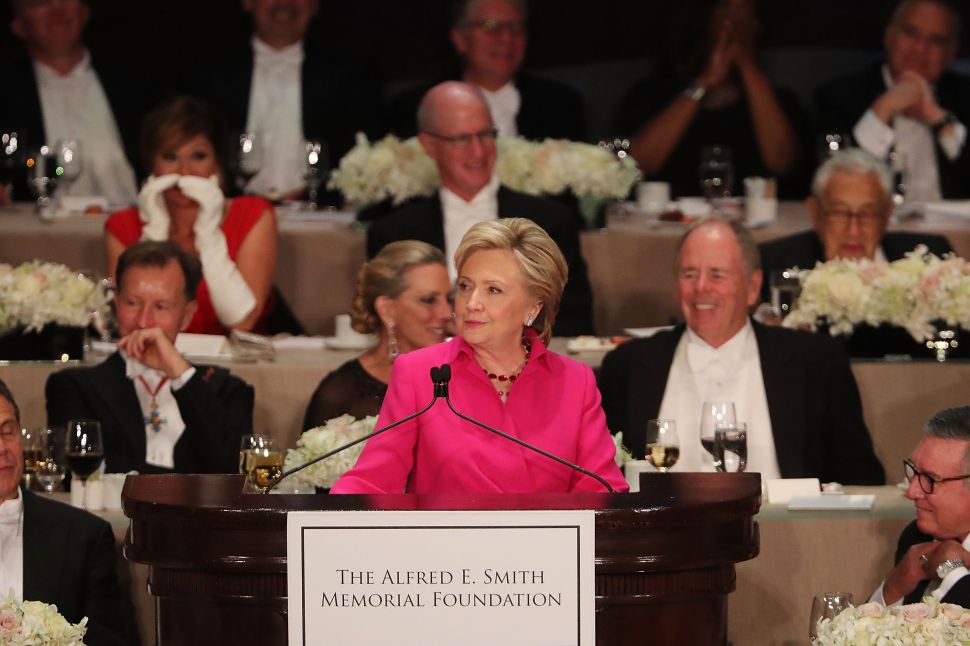 In August 2016, Politico reported top Democrats held a conference call discussing damage control surrounding future releases from WikiLeaks, apparently deciding to collectively allege the leaks will include fabricated content. In a desperate and sloppy attempt to create a link between Russia and Donald Trump, Newsweek writer Kurt Eichenwald wrote an article titled "Dear Donald Trump and Vladimir Putin, I am not Sidney Blumenthal." The article claimed the publication Sputnik and Trump coordinated an attack on Hillary Clinton.
In reality, Sputnik news editor and Georgetown graduate Bill Moran rushed to publish a story about a WikiLeaks email in which Clinton adviser Sidney Blumenthal copy and pasted an Eichenwald article about Benghazi and sent it to Clinton campaign chair John Podesta. Moran misidentified the writer of the piece as Blumenthal, and quickly wrote and published a story about it. Trump tweeted the article, and cited it during a speech at a rally in Pennsylvania.
Once Sputnik became aware the article had misinterpreted the email, they removed it. Eichenwald, without researching what had happened, claimed Trump citing the article was proof of a conspiracy between Trump and Russia. Eichenwald's article was used by Clinton partisans as evidence WikiLeaks had released fake documents.
Moran attempted to reach out to Eichenwald to correct his story. Eichenwald blocked him on Twitter, and the two engaged in bizarre correspondence via email, which was later published by Paste Magazine and confirmed as legitimate by Eichenwald.
According to the email thread, Eichenwald offered to help Moran find new work at The New Republic, in between threatening Moran if he went public that Eichenwald's article is completely baseless. "Go public, and you'll regret it," Eichenwald wrote, according to Paste, which discusses whether Eichenwald's correspondence equates to bribery and threats towards Moran.
"I guarantee you one thing: there is already a file on you in one of the security intelligence divisions of the FBI. You have been playing in a sandbox surrounded by very large, and mostly unseen, players, engaged in games you don't recognize." Eichenwald added, ""There are some things I know but I can't tell you, but what I will say is that, as far as American intelligence agencies are concerned, the event involving this manipulated document is far from over," he continued. "America is in the middle of a large-scale cyberwar with Russia; if you don't know this, you need to read the coverage of what is going on, including the statements from the White House."
x
Despite the veracity of Eichenwald's article being challenged, Newsweek has not removed or amended the article to suggest it is entirely based on pure speculation, and that the evidence suggests the claims made in the article are false. But, shoddy journalism has become the norm this election year as mainstream media outlets resort to propping up Clinton's candidacy, using Trump and Russia as convenient excuses for their overt bias.
Disclosure: Donald Trump is the father-in-law of Jared Kushner, the publisher of Observer Media.