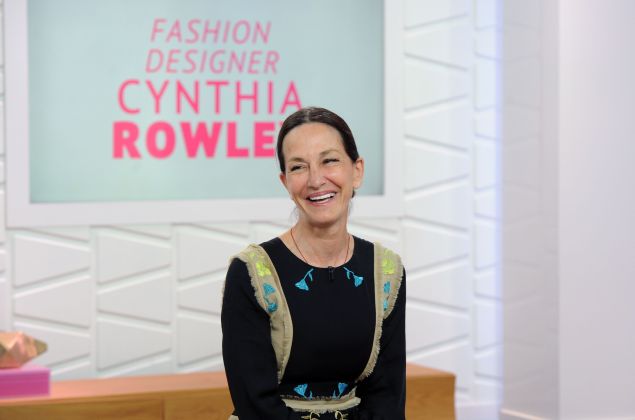 Fashion designer Cynthia Rowley really has a thing for the West Village.
Rowley owns a gorgeous townhouse at 30 Perry Street, where she resides with her husband, Bill Powers, and two children. The home has unsurprisingly been shown off in the pages of Elle Décor. Less glamorously, the Perry Street townhouse wasn't quite as beloved by Rowley's neighbors last year, when they reportedly expressed their displeasure for the inconveniences caused by her renovations to add a penthouse and replace some utilities in her own house.
Anyway, Rowley also purchased a 25-foot-wide, three-story fixer-upper at 16 Morton Street in 2014, which she proceeded to convert into new offices for her brand.
And now, the designer has purchased 394 Bleecker Street—she also has a studio at 367 Bleecker Street. We were not kidding when we said she loved the West Village…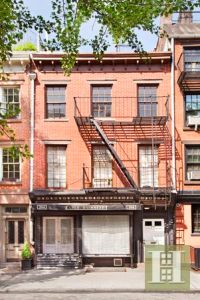 She doled out $8.9 million for her newest property, a 19-foot-wide townhome located between Perry Street and West 11th Street, which she bought from 394 Bleecker Street, L.C.C.
"She'll be keeping her business in the bottom of it," Halstead Property broker Anne Prosser told the Observer. "The other two floors are residential, and one of them is rented. She'll be fixing them up and re-renting them," Prosser explained. We must say, we didn't expect Rowley's next move to be landlord!
"It's a really cool old house, with wide plank floors," Prosser said. "It has been in the same family for 100 years! It's in fairly original condition," she added, noting the original moldings and oak floors.
"She's really excited," Prosser continued. "She was very interested in staying in the West Village—she really likes the historic qualities of the house and neighborhood! She's kind of the perfect purchaser. Everyone was happy."