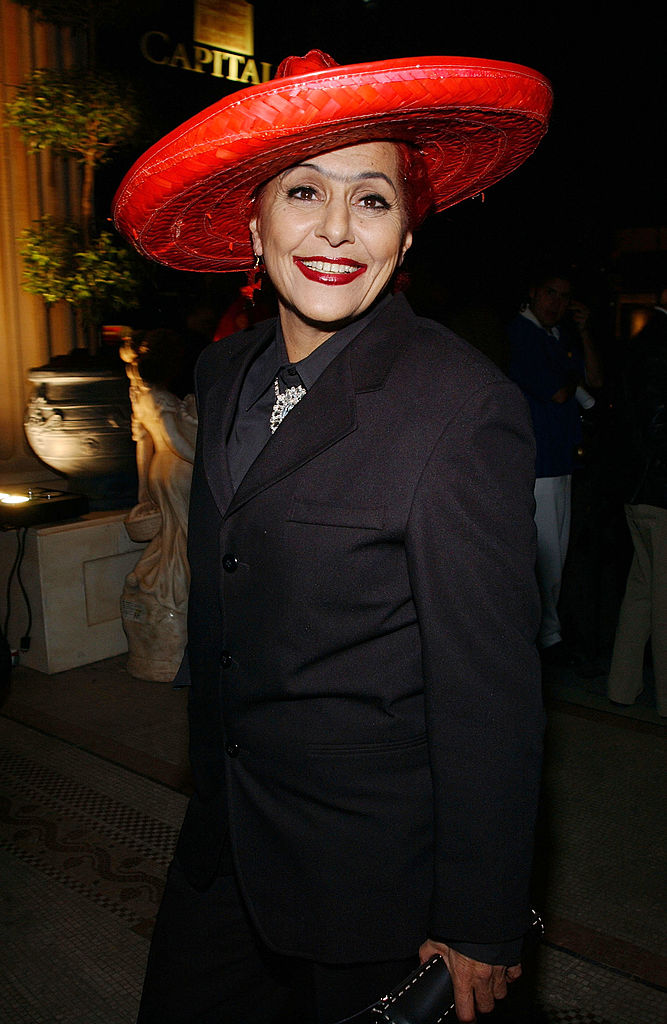 Everything wellness, from must-try classes to new athleisure lines. 
Get zapped: Skin Laundry, the super quick laser facial spot, is officially open in Tribeca this Thursday. After your boutique fitness class in the area (because every studio has an outpost there now) head to their new location for free treatments and a discount on their signature face masks. It will feel extra refreshing after hot yoga. via Skin Laundry.
Get Halloween glam: Sex and the City costume designer Pat Field's seminal store may be gone, but the icon's aesthetic is still available for all your Halloween beauty needs, as The House of Field Salon is popping up in the West Village. Make your appointments with Joey@PatriciaField.com or Danadollmakeup@gmail.com now or call GLAMSQUAD if you need some last minute creativity. via Observer inbox. 
Zumba helps cures breast cancer: Zumba and Susan G. Komen just announced that their three year partnership has resulted in $1.9 million raised for research. The Zumba folks even visited the University of Kansas to see how their funding was being used in person. The next time you decide to skip a workout class, think about all the good you could be doing. via Zumba.
Dress your dog up: The dog walking service Rover released a report that 36 percent of owners have dressed up their dog, just in time for Halloween. They suggest dressing up your pet as a character from Stranger Things or Beyoncé in "Lemonade" if you need a little pop culture inspiration. via Rover Report.