[youtube https://www.youtube.com/watch?v=0sEJeWB3RA8]
With Luke Cage crashing through a wall on to Netflix last week, there's only one more Defender–along with Daredevil and Jessica Jones–left to come: Danny Rand, a.k.a Iron Fist. Now, thanks to a Marvel panel at New York Comic Con chock full of surprises (Karen Paige in the Punisher series, anyone?) we have our first full look at Finn Jones as the titular hero, a pretty-boy turned mystical martial artists  come to save New York. "This is my purpose," Rand says in the trailer.
This purpose, it turns out, also includes glowing fists and all different kinds of ass kicking.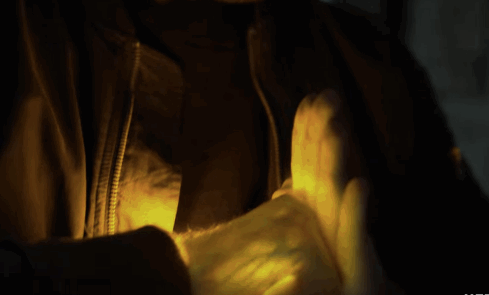 Marvel's Iron Fist arrives on Netflix March 17, 2017.