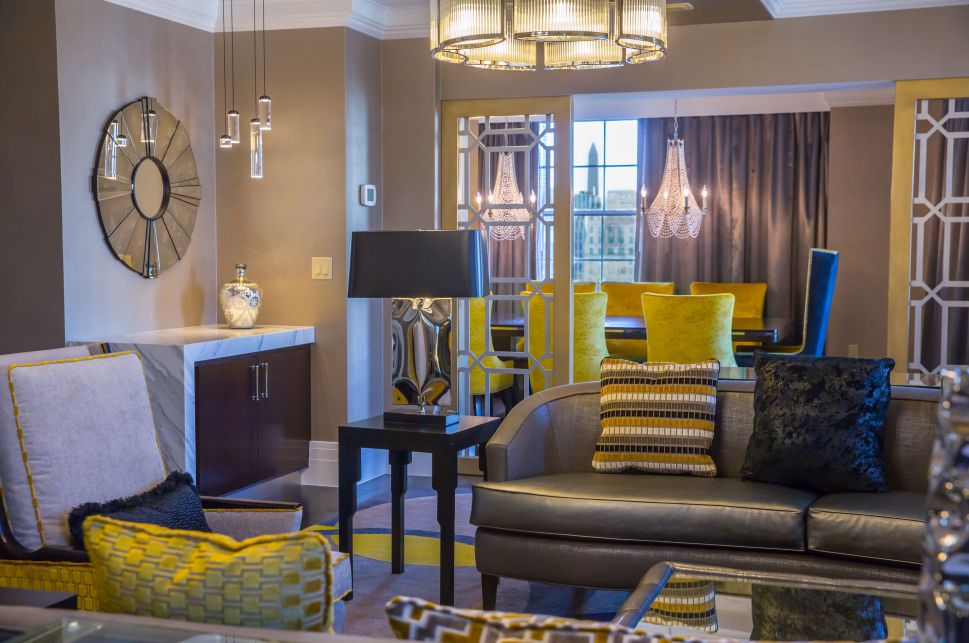 Come January 2017, we'll be under the purview of a new President, and whether you lean left or right, the four days of inauguration proceedings are sure to be a historic moment in our country's history. That's why The Mayflower Hotel in Washington, D.C., is offering a once-in-a-lifetime experience for one group of lucky (albeit deep-pocketed) hotel guests. 
The landmark property, which was nicknamed "Washington's Second Best Address" by 33rd U.S. President Harry Truman, has assembled a package that goes above and beyond the typical continental breakfast. In addition to a 4-night stay in the newly renovated Presidential Suite, the hotel is the only property in the area that will be including two tickets to the always-coveted President Inauguration on Friday, January 20, 2017.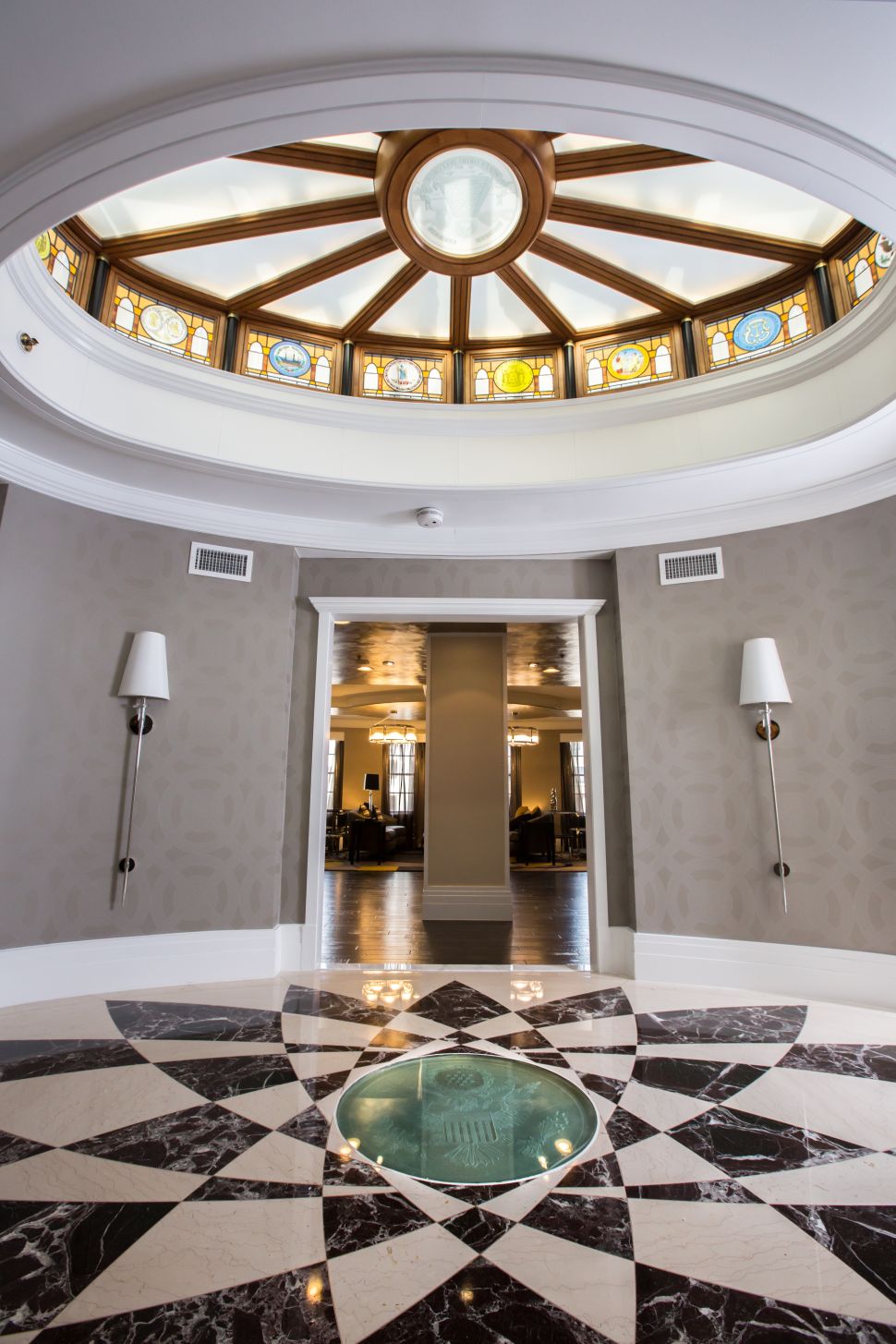 The price for the "Inauguration Celebration" package? A mere $45,000, priced in homage to the upcoming 45th President of The United States, which will be donated entirely to the leading kids' health system in the D.C. area, Children's National Health System.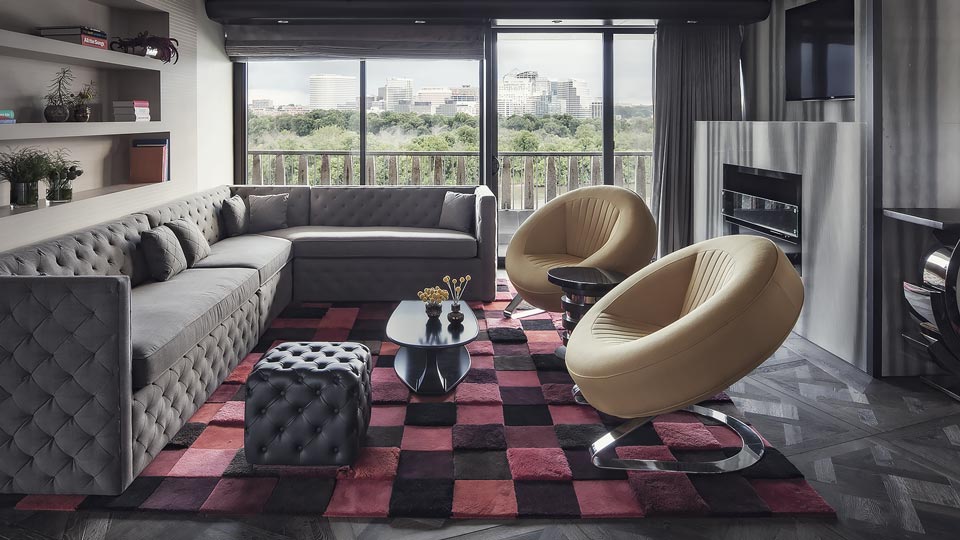 Should the staggering donation not fit your budget, slightly less-pricy packages are available. The Ritz Carlton, Washington, D.C. will offer a $34,000 package that includes Presidential Seal pillowcases among other luxuries, while the $20,000 Watergate Hotel package comes complete with your own photographer at your disposal. However, these are all trumped by the $2.5 million behemoth offering available at the The J.W. Marriott, which grants access to four presidential suites and an additional 325 guest rooms all for your enjoyment.