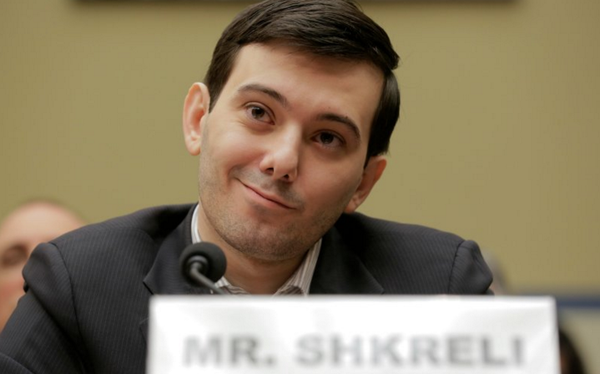 Christie's is opening in Beijing, on Saturday. The first exhibition will be called "Picasso: Muse and Myth," and will look at the Spanish master's relationship to Chinese artists.
Wallplay, the gallery that hosted the pro-Trump art show "#DaddyWillSaveUs" has issued an apology and said they did not realize the show was not a farce. Shoulda googled! The Observer and others had already written that Pierogi Gallery's David Amhrein had been similarly swindled. (Artnet News)
Nick Cave's political works are up for the next year at Mass MoCA. Check 'em out. (New York Times)
David Bowie's art collection wasn't provocative enough for The Guardian's Jonathan Jones.
Doris Salcedo has unveiled a massive banner work in a public square in Bogota, in response to the recent vote that rejected a peace deal between leftist militants and the Colombian government. (The Art Newspaper)