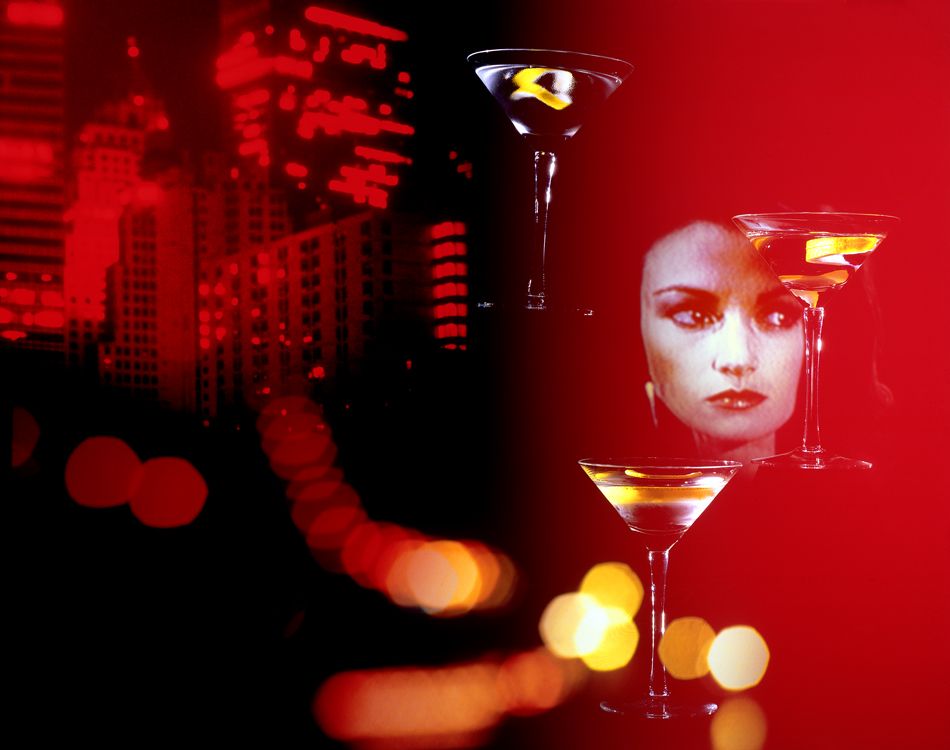 SATURDAY, OCTOBER 29
Opening: "Every Future Has a Price: 30 years After Infotainment" at Elizabeth Dee Gallery
Nothing is scarier than revisiting the past, and that's exactly what this sweeping historic exhibition of New York artists at Elizabeth Dee will do over Halloween Weekend. Dee's show riffs on an exhibition of the same name organized by Anne Livet, Peter Nagy and Alan Belcher from the 1980s which featured artists from the East Village art scene. While the original exhibition was never shown in New York, and traveled to Houston, Chicago, Aspen and Europe between 1985 and 1987, its roster featured heavy hitters—Alan Belcher, Sarah Charlesworth, Joseph Nechvatal—who appropriated and dealt in images relating to media, TV, advertising and social issues that were at the forefront of public discourse at the time and remain so today.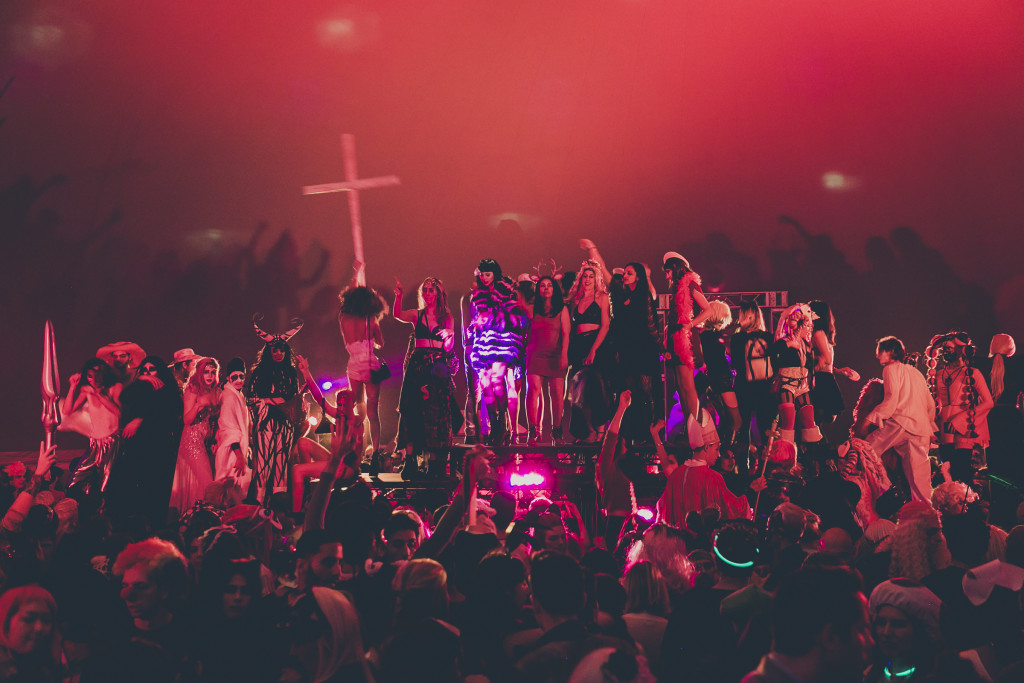 Party: "MoMA PS1 Halloween Ball with Susanne Bartsch" at MoMA PS1
Hosts for the debaucherous evening include artists Korakrit Arunanondchai, Ryan McNamara, Jacolby Satterwhite and Kembra Pfahler with her band The Voluptuous Horror of Karen Black, curator Klaus Biesenbach, writer Glenn O'Brien, actor Russell Tovey, and nightlife personality Susanne Bartsch. The theme is "The White House of Horror," so be sure to bring your costume A-game because there will likely be plenty of competition for artistic takes on the presidential hopefuls.
Tour: "Magicians and Mediums" at Green-Wood Cemetery
Join Hyperallergic writer Allison Meier at Brooklyn's Green-Wood Cemetery for a guided tour of the graveyard's most notable illusionists and spiritualists. Meier will point out the cemetery's many examples of occult symbolism along the way.
Party: "Storefront for Art and Architecture to Host 'Critical Halloween: Luxury'" at United Palace
The stakes are high at the Storefront for Art and Architecture's annual costume party, which is described as a gathering for "intellectual debate, a costume competition, and a space for the expression of radical thought," on its event page. This year the the focus is on luxury, and organizers are inviting participants to "denounce obsolete definitions of luxury in art, architecture, and design, and to redefine its possibilities in shaping the future," or whatever that means. My prediction: there will be at least ten stellar interpretations of various Trump hotels.
MONDAY, OCTOBER 31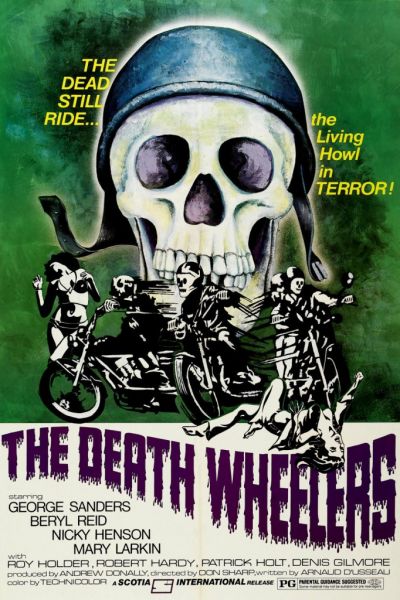 Screening: "Don Sharp's Psychomania aka The Death Wheelers + Kenneth Anger's Scorpio Rising" at Light Industry
Recover from the weekend's parties with a back-to-back screening of two dark and twisted biker films: Don Sharp's The Death Wheelers and Kenneth Anger's Scorpio Rising. Sharp's film begins with a young motorcyclist committing suicide to conjure an immortality ritual—which works! He goes on a post-death rampage and fun is had by all. Meanwhile, Anger's leather-laden film mashes together Hollywood, the occult, homosexuality and Nazis.