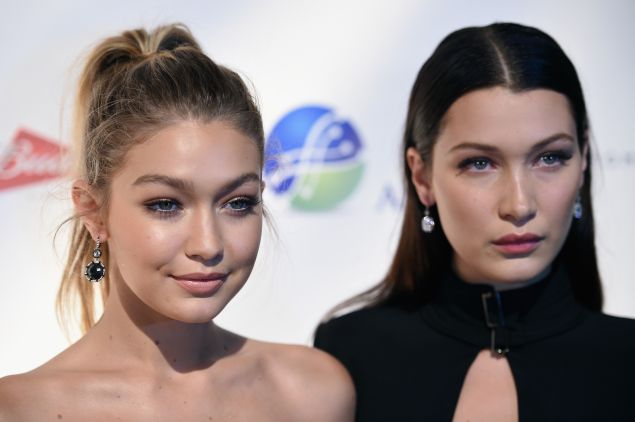 Start your weekend informed with a dispatch on the top fashion news of the moment…
Awarded for change: The British Fashion Awards have become the 2016 Fashion Awards, and as the name change might reveal, this is now a global competition. While Gigi, Bella and Kendall will duke it out for the title of International Model of the Year, Vetements and Off-White are included in a whole new category, Urban Luxury Brand. via Harper's Bazaar.
Au Revoir: The latest brand to shuffle up their creative leadership is Carven. Alexis Martial and Adrien Caillaudaud only joined the label in March 2015, but they've been given the boot and will likely be replaced by just one artistic director. via WWD.
Model citizen: Josephine Skriver has teamed up with Illesteva on a pair of sunglasses that benefits Keep a Child Alive, for kids with HIV/AIDs in developing nations. Born to gay parents, Skriver knows what it's like to feel stigmatized from a young age. via Vogue.
Closing Time: Just a few months following the death of Sonia Rykiel, the designer's namesake brand has hit hard times. The French company will cut almost a quarter of their staff and will discontinue the lower priced Sonia by Sonia Rykiel label. via Reuters.
Beauty and the brains: Dior Beauty's creative director Peter Philips has to balance art and commerce, all in the pursuit of attracting a wide customer base. He also thinks globally, about creating products that can work for women in Asia, Africa, Europe and beyond. via Racked.