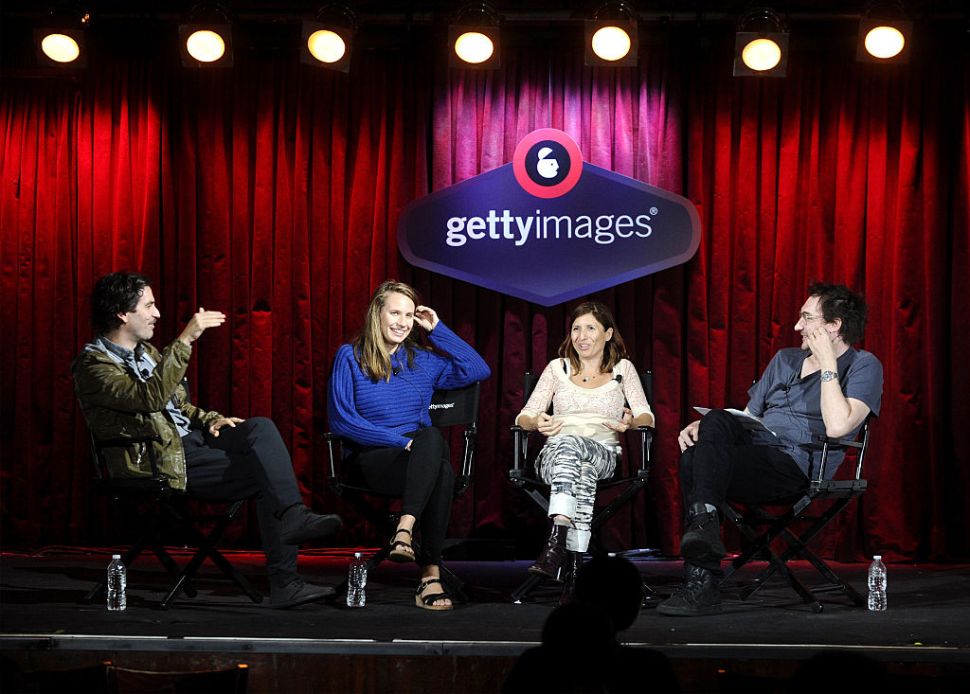 Gimlet has announced the end of its involvement with the hugely popular podcast, Mystery Show. On the show, host Starlee Kine attempts to solve the mysteries that have haunted people for years, such as the height of Jake Gyllenhaal.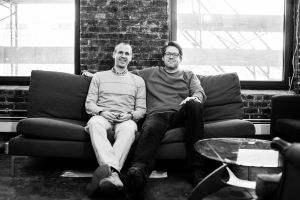 The news first came out via the Mystery Show Facebook page, where host Kine wrote today, "In April, Gimlet let me go. This came without warning while I was in the midst of working on the second season. I'd been having trouble figuring out the new season—second seasons can be tricky—and so I'd gone away, to work on an episode. I didn't make as much progress as I had hoped, but the season was starting to take shape. The day I returned, Alex Blumberg told me the show was unsustainable. I was out. I lost my staff, my salary, my benefits, my budget and my email address. Mystery Show is the only show this has happened to at Gimlet. Just a few months prior, iTunes voted it Best Podcast of the Year.
"Since then, I've been working every day to figure out a new plan for the show. I have things in the works but nothing I can announce just yet."
Then Gimlet itself addressed it in a recorded announcement from Alex Blumberg, which you can listen to in the embedded tweet below. At the end of which, he says, "On this podcast, we are transparent about a lot of things, but there are certain things that need to remain private. What I can tell you is, I'm really, really sad. And I wish Starlee all the best."
A post on the Gimlet Media website sheds slightly more light on the departure, as well as who currently owns the show:
Mystery Show is an ambitious production and Starlee has an uncompromising vision for the show, which is what makes it so great. However, these factors combined make Mystery Show unsustainable to produce and publish on a consistent basis, and therefore Gimlet will no longer produce new episodes of Mystery Show. We are in discussions with Starlee to reach an agreement where she may produce Mystery Show independently of Gimlet.
Observer profiled Gimlet last year. Kine's show started May 2015. It hasn't had a new episode since July 2015. It remains in the top 100 iTunes shows, regardless.
The Observer will reach out to Gimlet and Kine for more information, and update as we can.
UPDATE: Additional quote from a post on the Gimlet blog. 10/6/2016 11:35 PM.