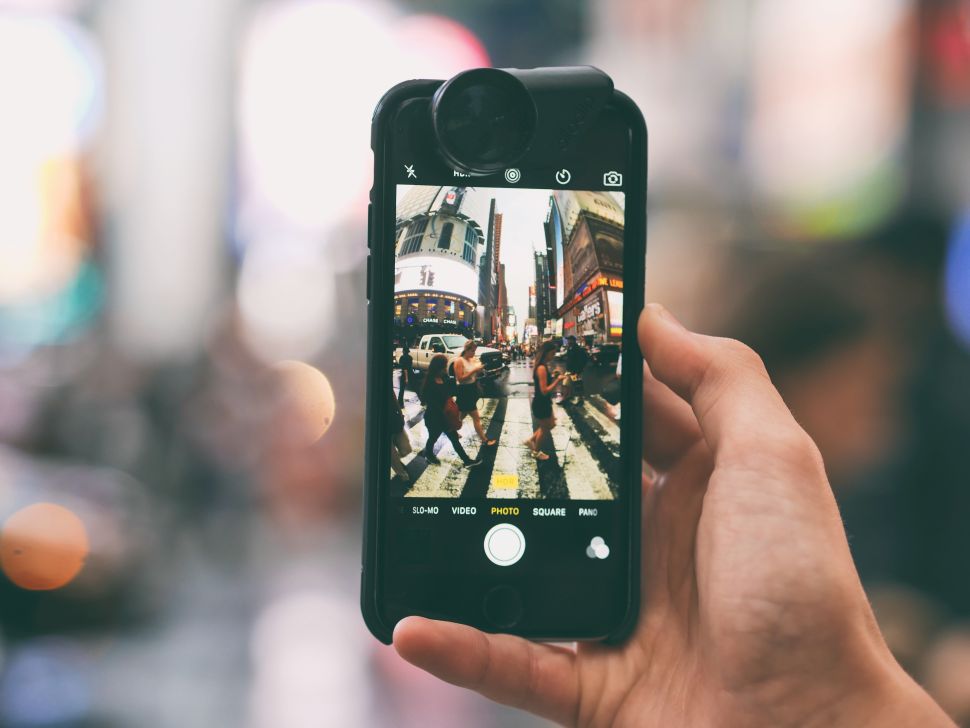 When Twitter announced last week that it was shutting down its six-second video platform Vine, most commentary focused on the success of Snapchat and Instagram as the culprit. Meanwhile, marketers around the world prepared for a grilling from their bosses. "Why did we ever put money into advertising on a doomed platform?"
Vine didn't looked doomed when Twitter paid $30 million to acquire it four years ago. It was shiny, new and very seductive. Nobody thought they'd be risking their jobs by throwing some spend into a property owned by Twitter. And no marketer wants to get left behind on the latest platform when everyone in the industry is talking up the importance of "innovation," "test and learn marketing," and "distributed media."
The rapid proliferation of platforms is something the industry is still adjusting to, and in doing so most brands have strayed further off-track than most of them even realize. Hundreds of brands are simultaneously jumping on the social media bandwagon for the same topics—the election, a power outage during the Super Bowl, whatever holiday is coming up. But Thanksgiving is not a marketing strategy. And being on every platform is not a marketing strategy.
The scary truth for marketers is that a video can get millions of views and shares without affecting whether consumers think of your brand, what they think of your brand, or motivating them to purchase. So it's no wonder CMOs are losing their jobs at an unprecedented rate. But it's not because they took a risk on Vine. It's much more likely because brands in general are losing focus on brand-building and, consequently, are losing brand equity faster than ever.
Meanwhile, marketers are asking themselves how to predict if the other hot, gotta-be-there platforms they're on will go the way of Vine. Wrong question.
This summer, a household-name brand asked my firm how to measure whether the advertising they are doing on social media is actually working. Considering the millions of dollars worth of spend involved, it is remarkable that a major brand in the era of 'big data' had basically zero insights into whether such a significant portion of their marketing was having any impact.
So "Should we invest in this new platform?" should only be asked once you've answered several other questions. Queries such as:
How will this platform help improve perceptions of our brand and purchase funnel?
How will this platform amplify the impact of the dollars we're investing in other media?
Which platform/channel will we take time and money away from in order to develop custom content for this one?
How much of the urge to explore this channel is simple fear of being left behind?
By measuring the right things and focusing intensely on brand-building, companies can make massive gains. Until they do so, brands will continue to suffer and marketers will keep losing their jobs. In a post-Vine world, brands will save themselves not by having all the answers, but by asking the right questions in the first place.
Jeri Smith is the CEO of advertising research firm Communicus. Her clients include Fortune 100 companies and the top advertisers in the United States. She has contributed to Fox Business News, Wall Street Journal Live, Forbes, Ad Age, The Drum, and more.