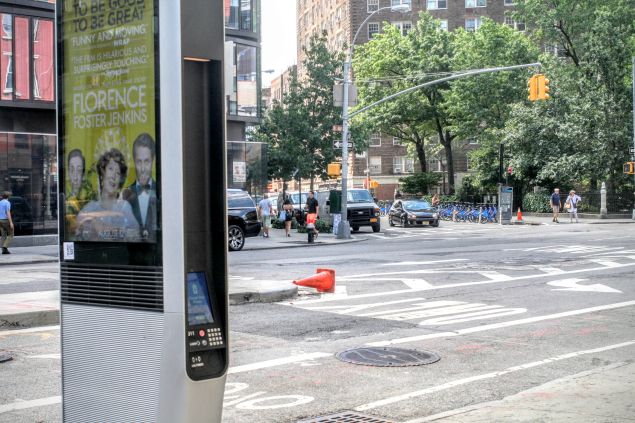 Visa announced today that its CEO is stepping down, and he will be replaced in the role by the current CEO of Intersection, the Alphabet-owned company (in common parlance, the Google-owned company). Alfred F. Kelly, Jr. will take over as the head of the global payments company after its current chief, Charlie Scharf, steps down at the beginning of December.
We've covered Intersection here at the Observer as the company that's been putting up the LinkNYC wi-fi and data kiosks all over the city, firing up the first one in February. In particular, we wrote about the weird fact of its two different user agreements and the ways in which it may or may not provide a real world layer of cybersurveillance over the city. The Village Voice took a deep dive into the implications of the giant kiosks in July.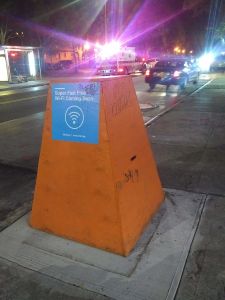 "Under Al's leadership, we have made tremendous progress toward capitalizing on the opportunity to transform cities and business through a unique combination of data, connectivity and media," Dan Doctoroff, CEO of Sidewalk Labs, said in a post on Medium about the transition. Sidewalk Labs owns Intersection, within Alphabet. Doctoroff will serve as interim CEO until a new one is found.
Kelly took over Intersection in February, as the Wall Street Journal reported. He previously served for many years at American Express, then joined Visa's board in 2014, according to Visa's release.
Scharf wrote in that release, "I and our senior management team have had the opportunity to work closely with Al—and those relationships, along with his depth and breadth of payment knowledge—will enable him to step in quickly without missing a beat."