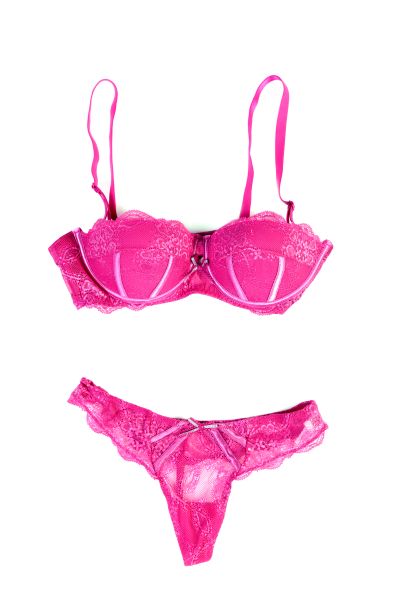 "When someone tells you who they are when you first meet, believe them." A friend once told me, as we pondered over first date caveats such as 'Sometimes I just have to take off..' or 'Relationships don't come easy to me'. "They are telling you everything you need to know about their worst side in advance, before they reveal it to you through their actions. Which they will do, eventually." This knowledge-nugget is embedded in my memory. It's true, and it applies to both sexes.
Coffee Matt was 11 years younger than me. This meant he was 22 years younger than my ex-husband, and 13 years younger than Michael, the other guy I lusted after. One minute Matt would discuss his idea of a dream wedding, the next he'd brag about his summer of passion where he had nine girls on "rotation", boasting about scheduling up to two in the same day.
"Wasn't that exhausting?" I asked, surprised he was so forthcoming with his playboy ways.
"I didn't feel good about myself, but I still did it." He looked away convincingly, as if he were filled with some kind of players remorse. "I don't anymore."
I wanted to believe but I still had severe doubts. "Whenever I want to break up with someone I just tell them I'm too busy at work or depressed." He casually confessed.
"You do realize that you've told me how you're going to break up with me?" I said.
"Oh, I wouldn't do that to you." he replied but I considered myself warned.
Matt and I spent nearly every night with each other for about two weeks, he was as addictive as sweet, iced cold brew coffee.
"I'd like to carry on dating you." he said, looking into my eyes. "I want to take you out for lunch, and I want to meet up with you when you have time off from work. The sex is great, but I want to keep doing what we're doing. I want to know more about you."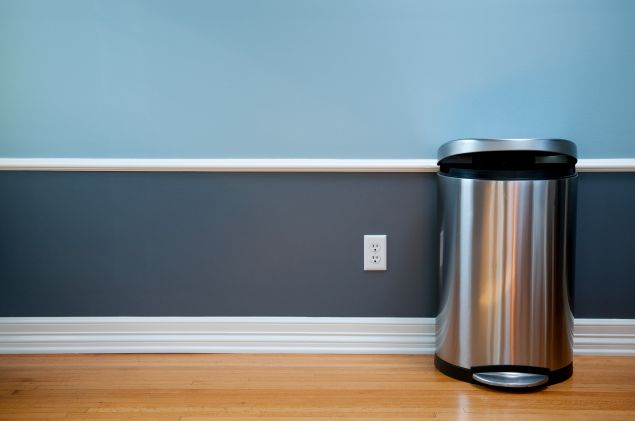 Since my apartment was in a constant state of disarray, we mainly spent time at Matt's tiny Red Hook studio. His place took me back to simpler days in my own life. The space was so small he only had room for a mini fridge and a hot plate in the "kitchen" corner. Shelves overflowed with comic books, classic novels and DVD's to rival Blockbuster if it still existed. A bass guitar collected dust in a corner. Matt didn't have wifi, which again took me back to my college years (he would've been 9 years old at that point). He would leave me incredibly endearing notes every morning when I woke up. Despite the charming/alarming comments, we seemed to be getting it together relationship-wise.
I took note of small oddities, letting them slip by. Matt was never available on Friday nights, adamant about having "plans". His text messages arrived erratically, there were silences. It was still too early to rightfully be upset by this and I didn't want to come off as paranoid but I worried the erratic texts were a sign I had l been incorporated into a "rotation". He could easily have a Friday night girl? I was still pining away for Michael, a guy I thought really liked. I began to realize that maybe my insurance policy had changed. Michael had become an unreliable fallback for Matt. However, I was starting to like Matt more than I was supposed to. Was I being overly suspicious? I tried thinking positively. We would spend Saturdays and Sundays together. Then, after a few weeks passed, while walking to brunch he stated. "The honeymoon phase is over."
I shrugged it off for a while until the little notes were no longer left for me and the texts stopped completely.
Then I saw the neon pink, ladies panties in the trash.
One morning, upon waking up at his place after he had left for work. I decided to be thoughtful and take out his trash. There they were. Almost as if they had been blatantly placed for me to find, well worn, neon pink panties, with a condom wrapper in the trash, that wasn't from our night before. Was this some kind of test to see how I would react? I left the evidence behind.
On my way home I stopped by Sweetleaf Coffee to see my friend Joan, explaining my recent discovery.
"Maybe they're old?" she suggested, with a hint of obvious doubt.
"Let's be real here. We're both know they're not old." I told her, and she knew I was right.
"Are you going to confront him?" She asked.
"What I would say. We're not exclusive, but we've had some deep conversations. At least I thought they were." I began to question the depth of Matt's sincerity. "I'm a hypocrite, I still like this other guy Michael, but I'm not even actively talking to him."
The panties were a literal neon pink flag. This was someone who had clearly told me what they were capable of, in the past. Why would it be different now? I had dated more than a handful of "Matts", I wasn't an idiot.
"I think it's time you call for backup. Use your insurance!" she said. I felt like I was back in high school, relying on another guy to validate my insecurities. Was it the right or mature thing to do? Most likely not, but how often do we do things the right way, especially when it comes to romance? We turn into babbling adult babies. I immediately sent Michael a text. "HEY!! LET'S TALK ASAP!!" knowing this was the quickest way to garner a response from him. My grandeur plans of dating lots of guys were epically failing. I was starting to become the annoying woman I would not want to be in a relationship with, and that was a neon pink flag to me.