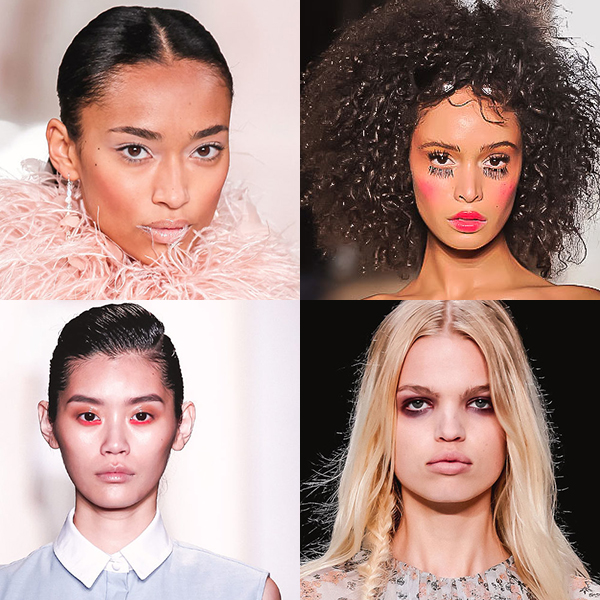 Crafting a flawless Halloween costume can be kind of a drag. Both your outfit, makeup and matching accessories have to photograph well, be surprisingly witty and somehow not involve a flower crown. And, if you're someone who has a whole weekend of Halloween celebrations ahead of you with the same dozen people, you need a new costume for every night. If you're still brainstorming costumes and deciding between becoming a Pokémon Go character or a flattering Snapchat filter, GLAMSQUAD wants to turn you into something completely unique, so you and your friends don't all twin in photos.
Interested clients can start booking GLAMSQUAD services, starting today, for Halloween. While that might seem far in advance, once it's day of and you're trying to figure out a costume that doesn't involve becoming Holly Golightly yet again, you'll wish you started planning sooner. The services start at $125 for a look from the curated list of ideas, including getting your very own set of fake eyelashes. For $200, customers can create any custom look, using full face paint.
The menu of available looks is a bit cliche, including a flapper, vampy witch, sugar skull and bird of paradise. Or, if you copy last year's creations, you can become a disco queen and you won't overlap with half of your chosen costume party. But if you begin brainstorming now, you can create the wildest costume imaginable. You can become Diane von Furstenberg in her butterfly hat at the Met Gala (much more unique than the butterfly Snapchat filter), cool teen Halsey with blue hair and a crop top, or even Kate Middleton, if you simply must wear a crown.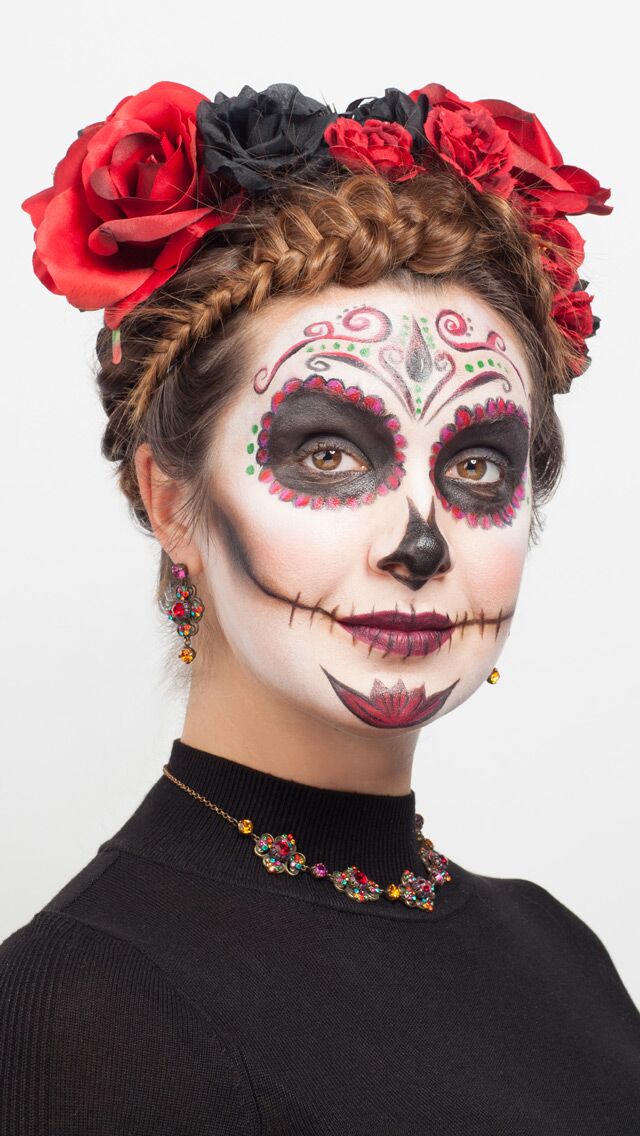 So, bust out your best little black dress and prepare a beauty look to match. If your lack of creativity has plagued you every Halloween since you can remember, GLAMSQUAD can come to your rescue. No one has to know you can't contour, without help from a trained professional. And you'll even be able to try the most expensive blow dryer in the world, making the appointment entirely worth your while.