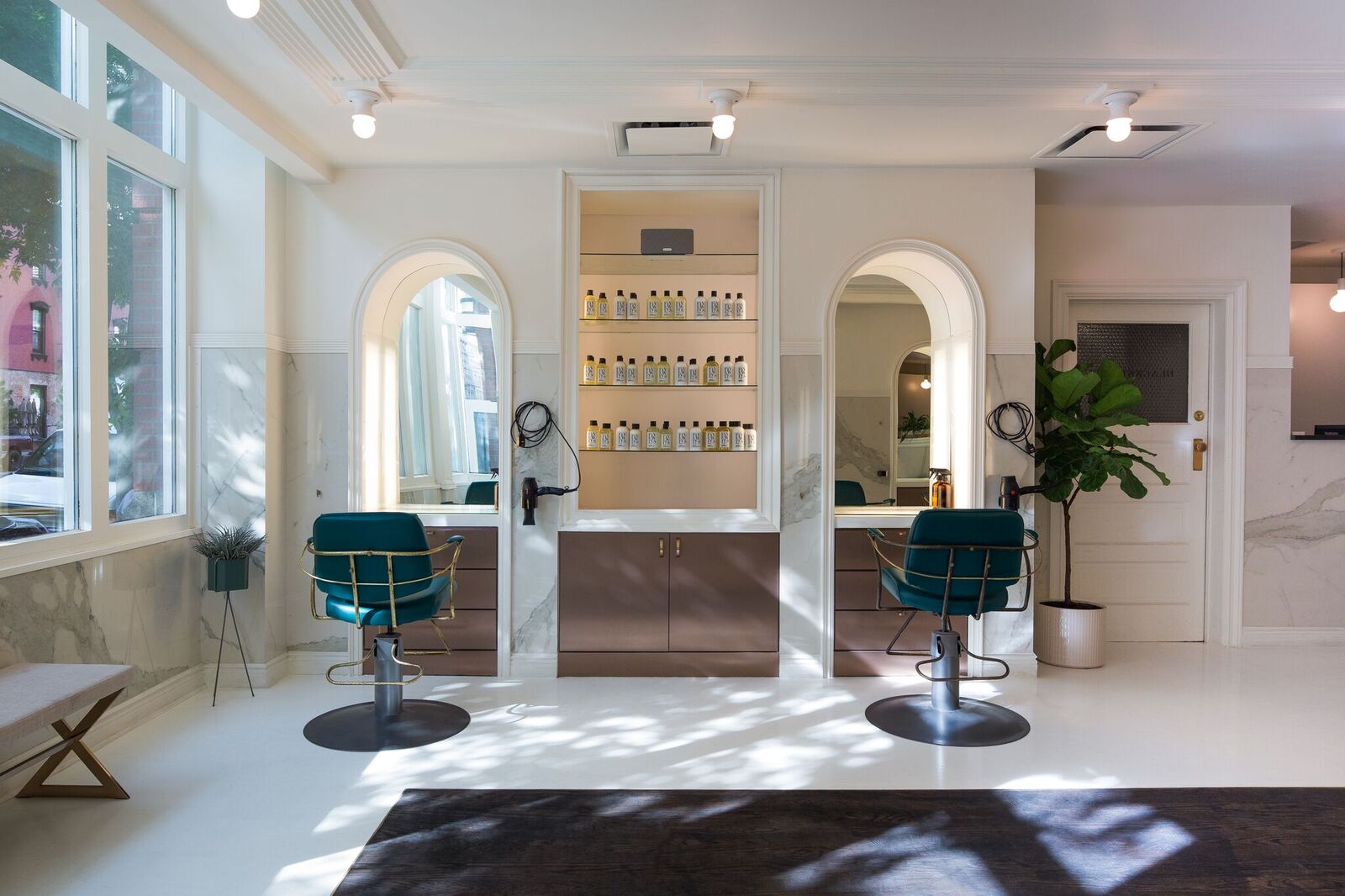 Following the birth of my first child, something magical happened. I felt more beautiful and radiant than ever before. I was three months postpartum when I looked in the mirror and saw the physical manifestation of all the female hormones coursing through my body. My hair was shiny, full. My skin looked plump, soft and clearer than it had been in years. I was fuller figured but it was working. I felt like a Mama. In that moment, I had shed my fashion forward, slightly androgynous pre-pregnancy style. I embraced my new curves and was a supple, healthy embodiment of femininity. I simply glowed.
Then, one day in the shower, as I was washing my hair, I felt something fall into my hands. It was my hair, lots of it. Perhaps I'm aging myself, but I recalled the cult 1990's film, "The Craft," where a group of girls engage in some amateur witchery, forcing the teen queen's hair to fall out. Well, that was me. I panicked. Then the breakouts started around my chin, a hotbed of hormonal activity. Whatever was going on with me, my feminine fantasy was quickly turning into a nightmare. It's common knowledge that women go through physical highs and lows during pregnancy and afterwards. There's the excess baby weight, the enlarged breasts, the bloat. But what surprises most first time mothers are the other beauty issues less talked about, those that occur outside the extra pounds. Because of hormonal fluctuations, namely estrogen and progesterone, our skin, hair and ultimately our confidence can go from one extreme to another. One minute we're goddesses of fertility and the next, victims of our own chemical surges and dips.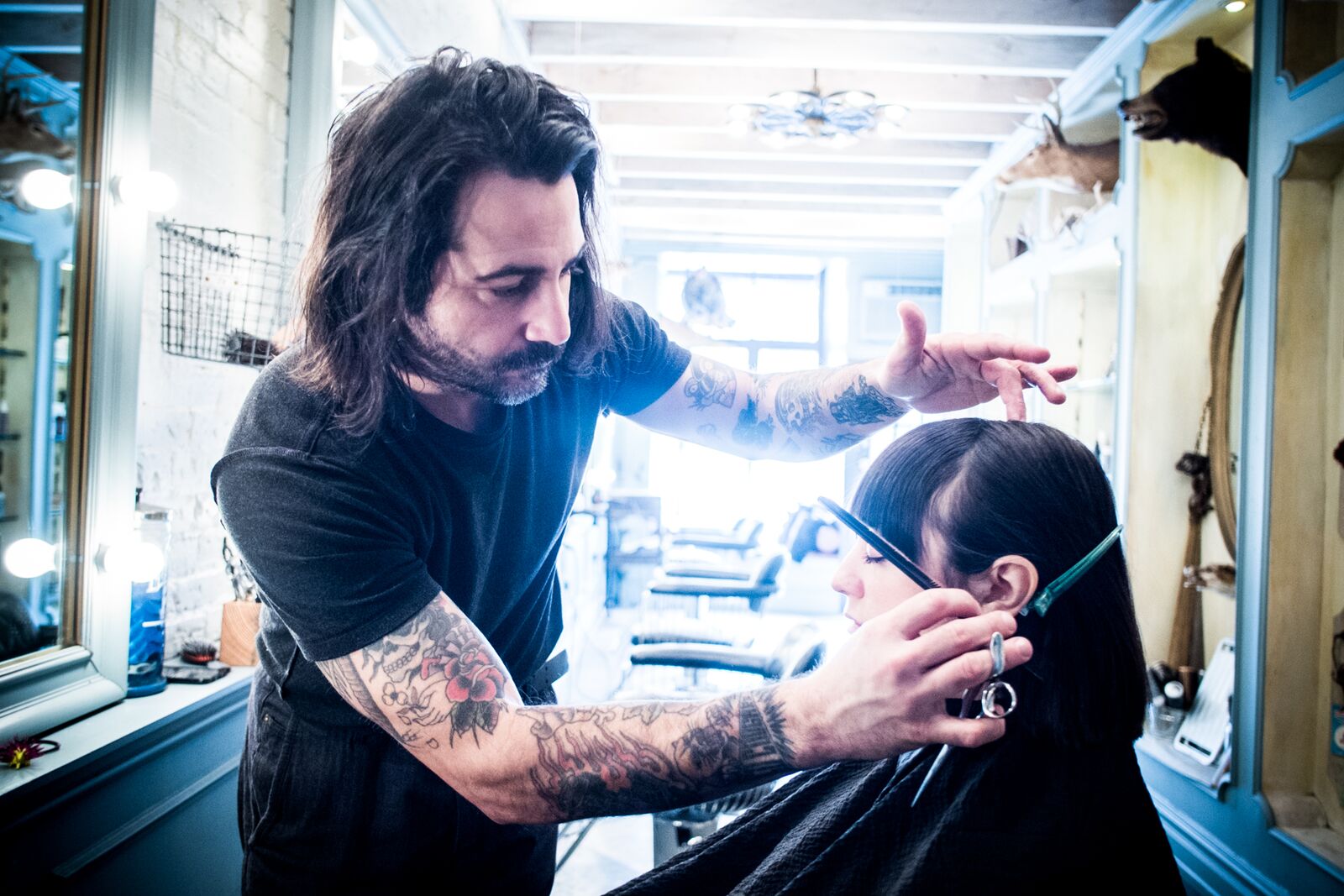 Now being three months postpartum with my second child, I don't expect my thick ponytail to last forever. "During pregnancy, the higher level of estrogen leads to your body freezing hair in the growing phase," said Joey Silvestera, founder of New York's Blackstones Salon. "So instead of losing the normal amount of hair everyday, hair stays put and becomes thicker and shinier. On the flip side, the negative is significant hair loss.  Some women lose the hair directly after delivery, and then some lose it later. Everyone is different."
Silvestera has seen his fair share of new mothers seeking answers, including me. To combat hair loss, he gives clean and blunt cuts and avoids doing anything texturizing or with weight removal. As for pesky breakage that frames the face (it's the worst), he suggests wearing hair down and more forward until new growth catches up. "You want to avoid impulsive ideas about drastic haircuts, especially going from long to short hair," he said. "I've seen a lot of big changes followed by instant regret. It's better to wait for hormonal levels to become consistent."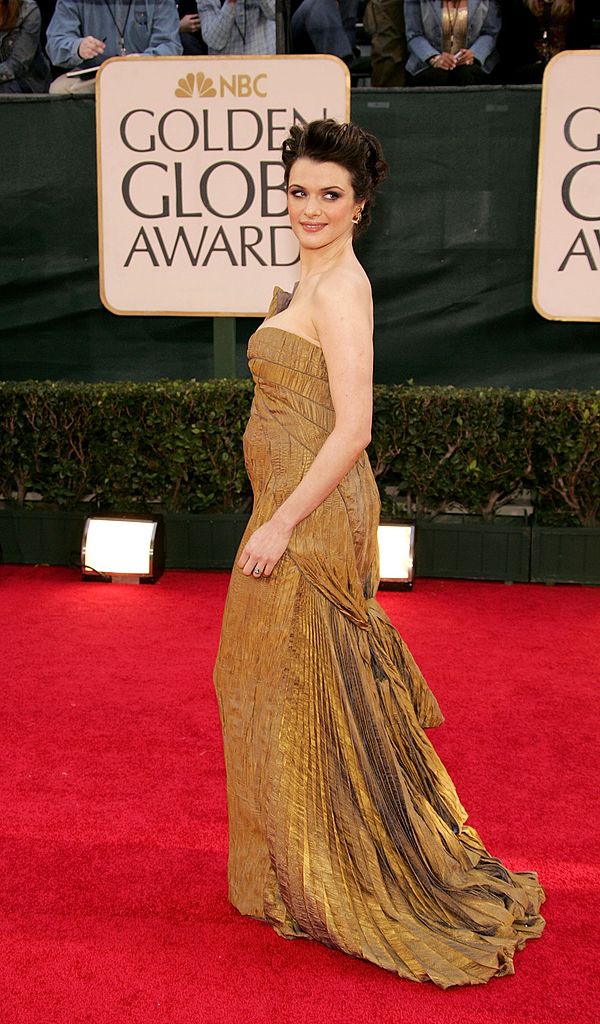 As for my luminous skin, I should probably take my "make-up free selfie" now. At her luxury skincare studio, Joanna Vargas works with celebrity mamas like Maggie Gyllenhaal, Rachel Weisz and Sofia Coppola. According to Vargas, post-pregnancy takes a toll on the skin as a result of hormonal reactions and lack of sleep. She recommends an exfoliating face wash to stimulate collagen and maintain healthy pores, and a serum to repair the skin. And of course, getting plenty of facials. "I would consider getting either a deep cleansing facial for hormonal breakouts or a micro-current facial for moms who think they've aged 15 years," said Vargas. "Also, when your baby is asleep you should be sleeping too."
At her medical practice, Wexler Dermatology Dr. Patricia Wexler typically sees pregnant and post-pregnant women struggling with melasma, which is the darkening of the pigment around the mouth, cheeks, lips and forehand associated with elevated estrogen and progesterone. She suggests postpartum women do microdermabrasion using fine aluminum oxide crystals, which exfoliates damaged skin and accelerates the turnover of cells. "Treatment topically depends on whether the mother is breastfeeding," Dr. Wexler said. "Typically retinol and hydroquinone are used to treat melasma."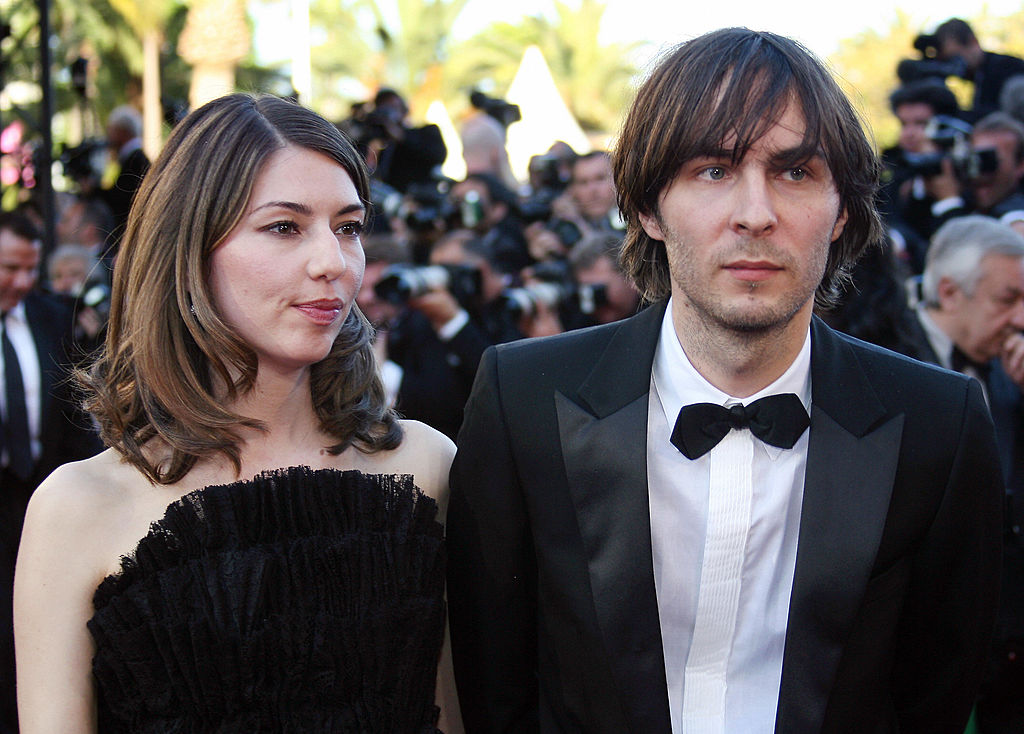 According to Wexler, hormonal changes associated with pregnancy can also cause dilated blood vessels, otherwise known as spider veins. Her office treats them with IPL laser and appropriate vascular lasers. And as for the dreaded acne, she uses topical creams that are safe for baby, such as azelaic acid. LED lights can also help inflammations. Now that I have a better handle on what to expect, perhaps my postpartum hormonal plummet won't be so bad this time. And if it is, I know exactly who to call and what to do about it. If only I could shed those last five pounds.