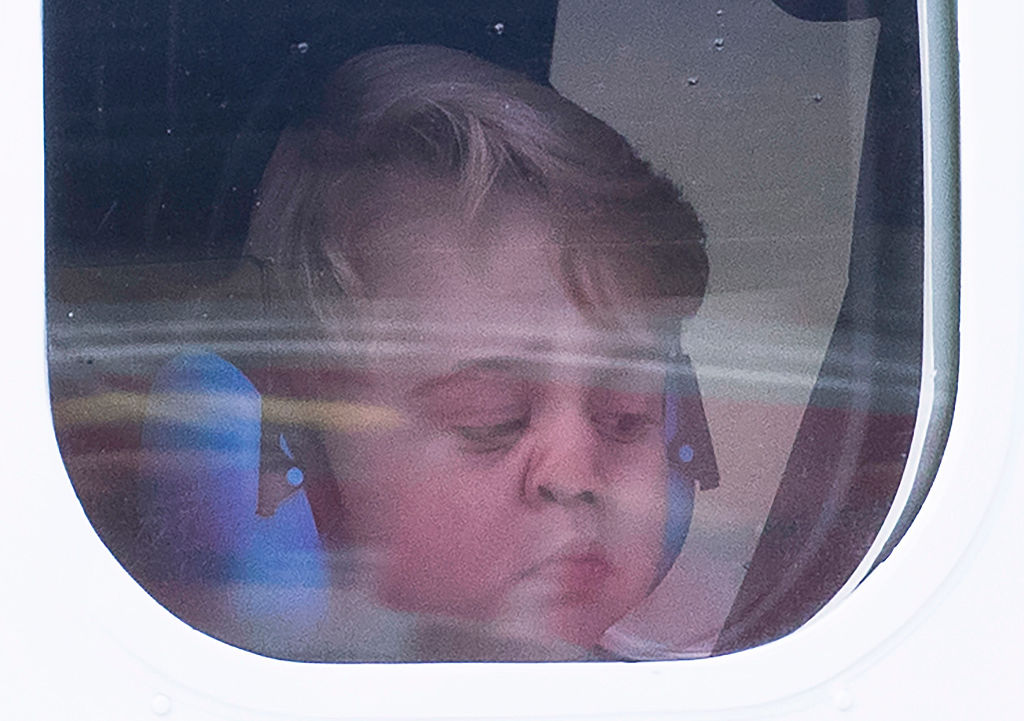 Prince George has had many memorable moments over the past three years. After all, any small child who dresses like a tiny doll (or perhaps Pinocchio) is going to make news wherever he goes, whether it's removing his signature socks for a photo shoot or pretending to be a helicopter pilot, mid-meltdown. The royal's recent trip to Canada has everyone paying closer attention than usual to the little prince; especially after he refused a high five from Justin Trudeau, the country's version of royalty.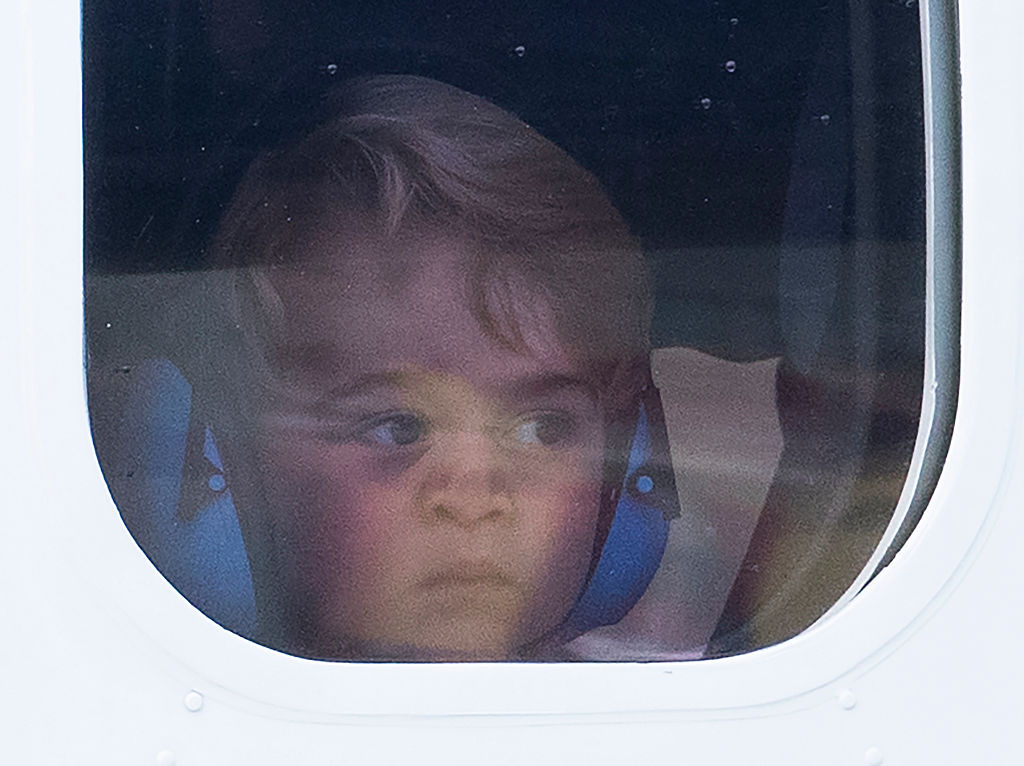 Despite the controversial high five showdown, Prince George had a spectacular time in Canada. If the images are proof, he wanted to remain in the land of Drake, Justin Bieber and teen show Degrassi forever, but instead boarded a seaplane with the rest of his family, after perfecting his beauty queen wave. Of course, Prince George gets plenty of attention in England, but there certainly aren't tiny horses his own size and piles of balloons at every turn.
Before Prince George admirers feel too sorry for the poor chap, know that he was ready to make his triumphant return to England. According to the pilot, he toured the cockpit and announced he was going to fly the plane to England, not back to Canada. This is the first time all four royals (including baby Charlotte) have traveled on official business together, and it certainly won't be the last. They did take a family ski vacation earlier in the year, where they posted plenty of holiday photos.
Despite Prince George's initial reservations over visiting the foreign land, he made himself quite at home there. Only time will tell if he and Prime Minister Trudeau make amends after the high five letdown. They'll have to if Prince George wants to return to his now beloved Canada.