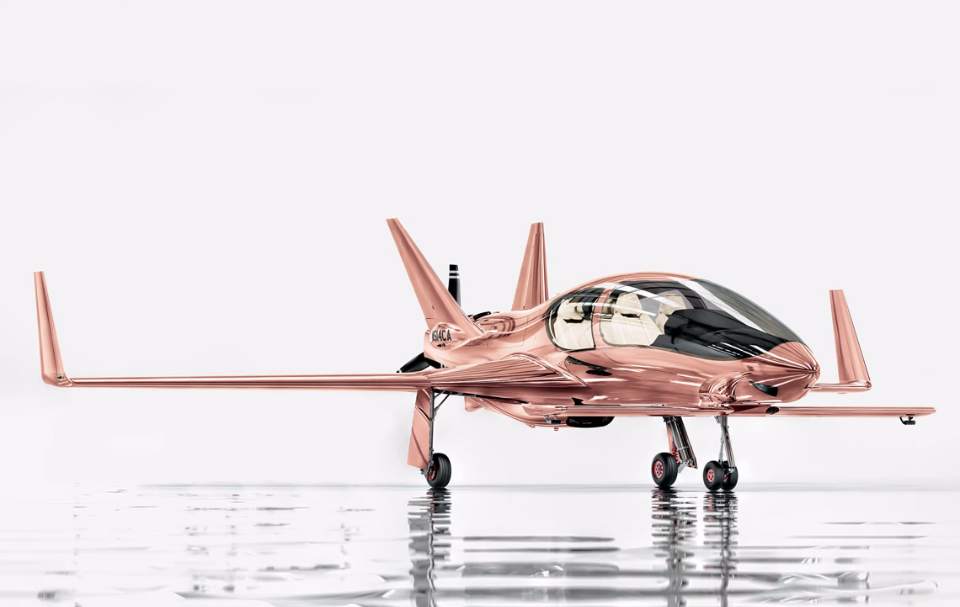 Neiman Marcus is famed for their truly iconic Christmas book, and their recently announced October surprises are no different. This year, they unveiled everything from a slumber party in the flagship store to a rose gold private plane. If you've already started deliberating what to get the friend or significant other who seemingly has everything, simply procure a Cobalt Valkyrie-X Private Plane.
Or, for a preppier playmate, consider a pair of his and hers custom-made Lilly Pulitzer vehicles. The Neiman Marcus Island Cars Featuring Lilly Pulitzer, which every Lilly lover will be eyeing this holiday season, give the Lilly yacht some seri0us competition. Consider getting a catalogue and leaving it where someone who truly loves you will find it, to offer a not-so-subtle hint that your life is incomplete without pink and green cars with heavily printed interiors. Just think of the potential engagement photos.
Other options include the behind-the-scenes GRAMMY Awards Experience for $500,000. The department store catalogue is also offering a private quarterback camp with Joe Montana, if you've truly been trying to impress a potential husband. Another major standout is a walk-on role in Waitress on Broadway with Sara Bareilles. And if those purchases aren't elegant enough for your choosiest family member, consider investing in a week spent at three English estates for an impromptu, post-Christmas family reunion (also known as the chance to channel your inner duchess) for $700,000.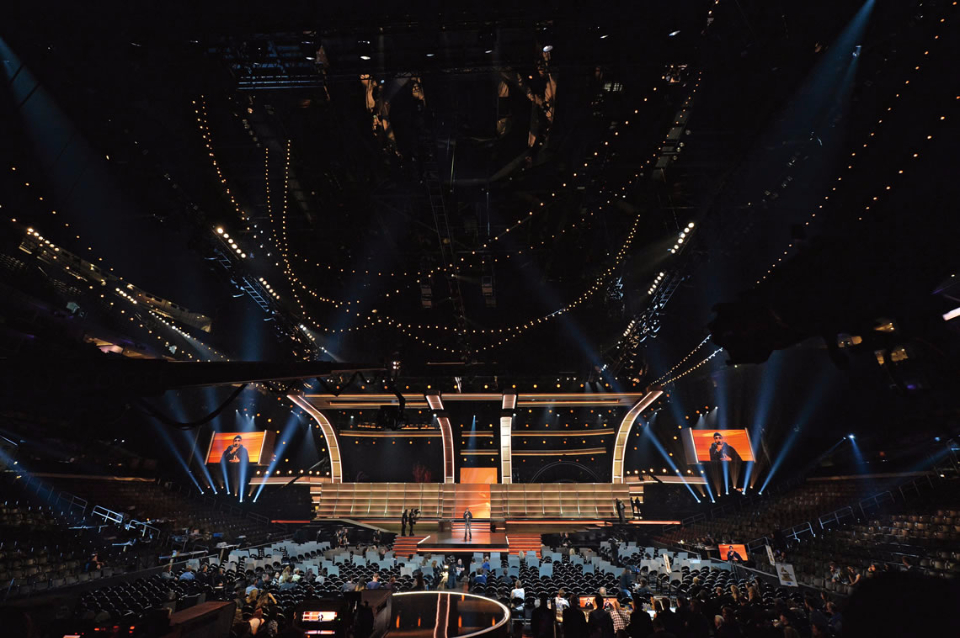 Originally, the Neiman Marcus Christmas Gift catalogue was meant for only the most loyal customers. Now, everyone is able to flip through its pages and pick out the rose gold plane with matching controls of their dreams.