With Halloween just around the corner, it's the perfect time to introduce Fiona Krüger, a new watch designer who is making skulls her signature.
"While working toward a  master's of advanced studies in design for the Luxury Industry in Switzerland, a great opportunity popped up," says Krüger. "Audemars Piguet, sponsor of the program, asked us to design a watch.
"I did some research leading up to the design work. When visiting the Patek Philippe Museum in Geneva, it became apparent that watches don't have to be round and flat. I also discovered that the skull symbol played a very important role in watchmaking history, so I wanted to touch on the historical side of the art, too. I even came across a skull-shaped timepiece that once belonged to Mary Queen of Scots."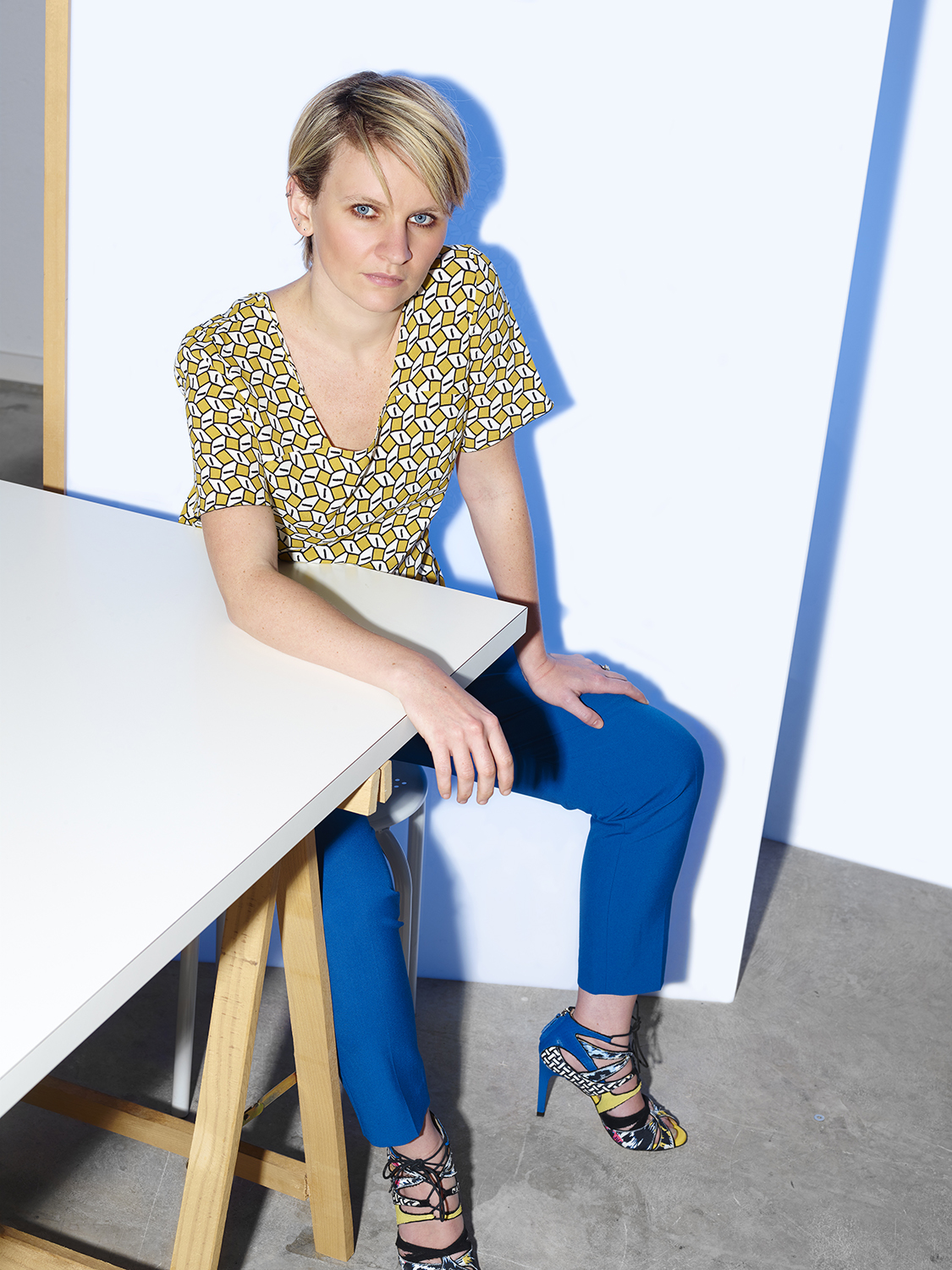 This interest in memento mori ("remember you will die" in Latin) and Death's Head imagery has led to Krüger concentrating on skulls for her first collection. Since watches tick away the seconds of our lives, skulls seemed like the appropriate symbol to articulate that for Krüger.
"I thought that the idea of time and mortality, that you aren't going to be here forever, so you should celebrate your life, was relevant for a mechanical watch," she adds. "To me, it was important the watch case itself was a skull, not just something on the dial. Also, the skull is something you can relate to whether or not you understand watchmaking. I think the skull transcends language and culture."
Krüger's skull watches come in two sizes (34mm for the petite and 41mm) and are captivating, with various iterations, including all black with white SuperLuminova, as well as Day of the Dead-inspired decorations. "I lived in Mexico City for a bit when I was young and the Day of the Dead celebration really had a strong impact on me," she remembers.
Krüger's retail network in the U.S.A. is growing, with a retailer to be added in New York City soon, but for now you can find her pieces at Oster Jewelers in Denver, Westime in Los Angeles and Exquisite Timepieces and Provident Jewelry in Florida. Prices range from $15,500 to $28,800, fionakrugertimepieces.com