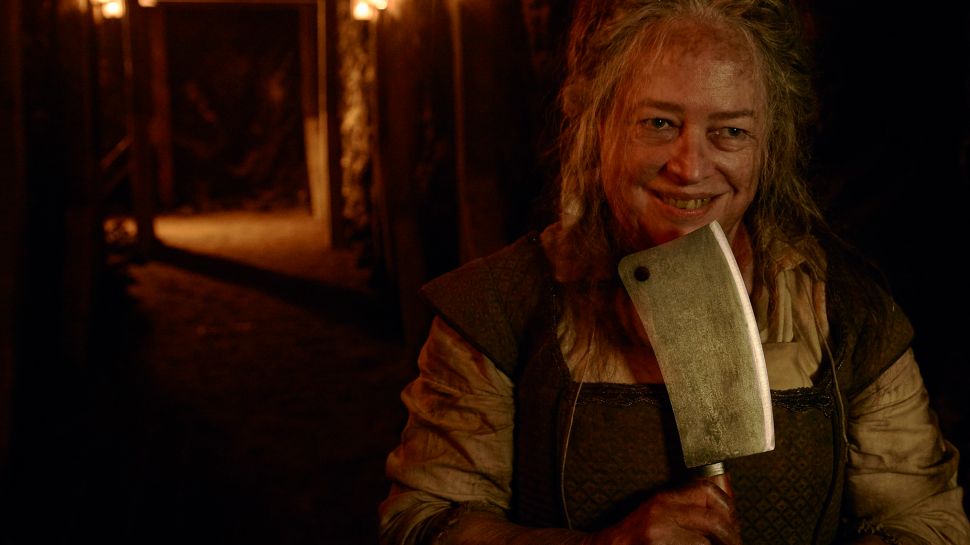 Welcome back to tvDownload's social media column — written for the people and by the people, like some kind of millennials' Pravda. It's where you can come to find out what the internet is saying about your favorite shows, and to see what new stuff might be worth checking out. You do want to fit in with the rest of us, don't you, comrade?
People continued to be baffled and amazed by American Horror Story: Roanoke in the most delightful, meme-y way. (*SPOILERS, kind of.)
I mean, these tweets are at least as entertaining as the show, right?
Seriously, these are making us laugh so hard.
See you next week, then?
Amazon's newest binge obsession, Good Girls Revolt, was released this week. And people are digging the feminist 60s show.
No surprise, it's also been drawing comparisons to the current election.