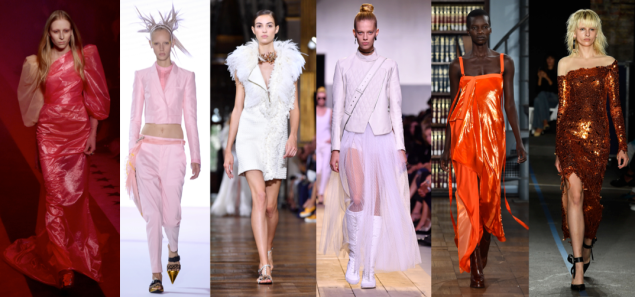 Just like that, the bi-annual marathon of Fashion Month has come to a close. Now that the final model has stomped down the runway and the last designer has taken their post-show bow, the real fun begins. Celebrities start wearing the clothing on the runway (see, for example, Cate Blanchett, who just wore a look from Gucci's new collection) and stylists begin using these looks for editorials of all sorts. It's also time to start fully analyzing the collections, deciphering trends in terms of silhouettes, inspiration sources and, of course, colors.
Tagwalk, a new database for all things runway, has done the legwork in analyzing hundreds of runway collections for all of the aforementioned details. Founded in 2016, this resource has been dubbed the "first fashion show keyword searcher." From New York, London, Milan and Paris, the site took 9,000 images of Spring/Summer 2017 collections and tagged them according to color, material, theme and so on.
Of the rainbow of hues that marched down the runway, Tagwalk highlighted the top 12 colors. Rather unsurprisingly, black was seen most frequently on the runway, with 1,570 looks, followed by white with 1,104. Black and white together came in fourth place, with 462 looks, falling just behind pink, at 527 looks. Though simple shades were the clear champions of the season, it looks to be a colorful spring and summer ahead, with orange, two shades of blue, green and yellow in the mix. While purple was the last color on the list, we have a feeling that Demna Gvasalia's standout neon iteration will help catapult it to a covetable status.
Here are the 12 top colors from the season.
1. Black: 1,570 looks
2. White: 1,104 looks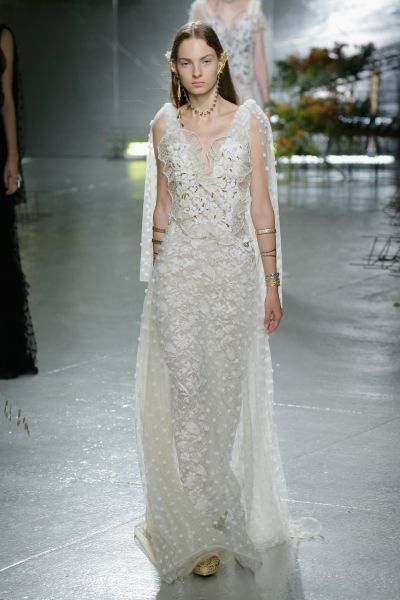 3. Pink: 527 looks
4. Black and white: 462 looks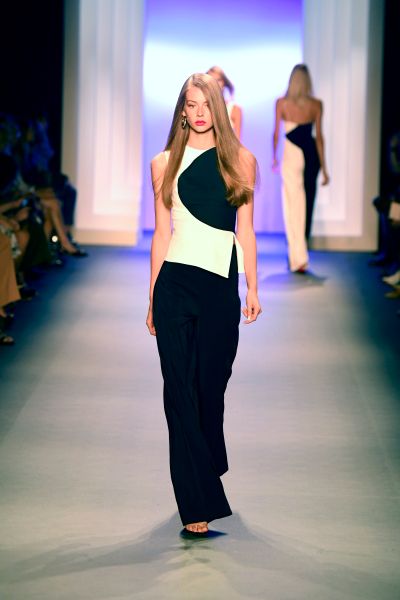 5. Red: 420 looks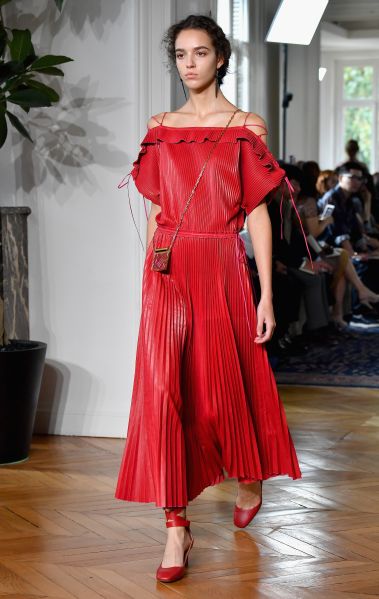 6. Beige: 413 looks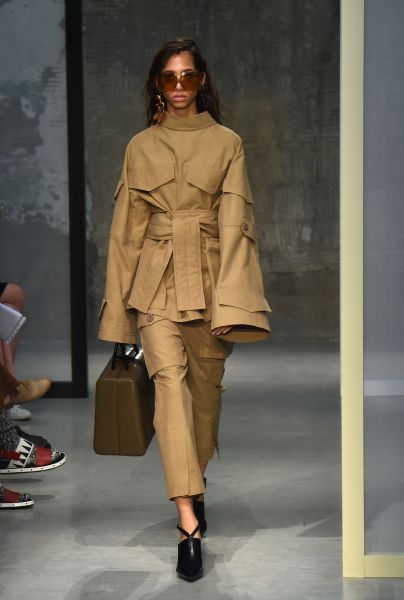 7. Orange: 379 looks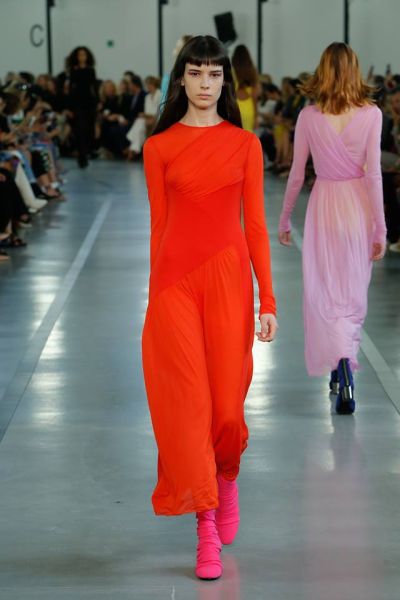 8. Navy blue: 362 looks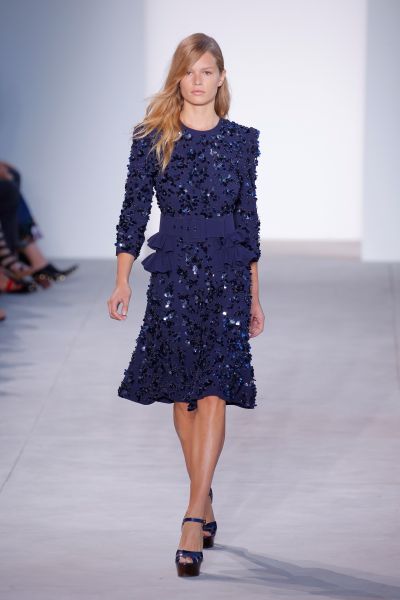 9. Green: 359 looks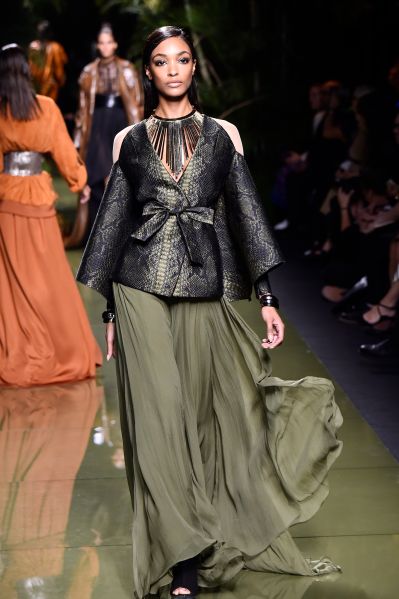 10. Yellow: 339 looks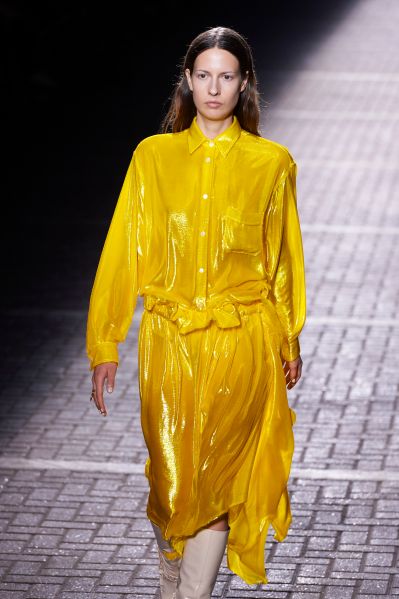 11. Light blue: 315 looks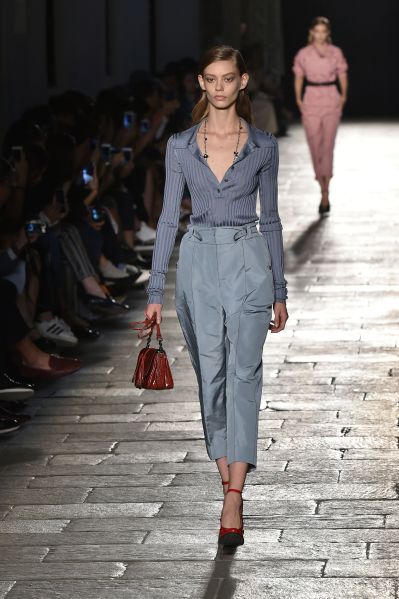 12. Purple: 175 looks